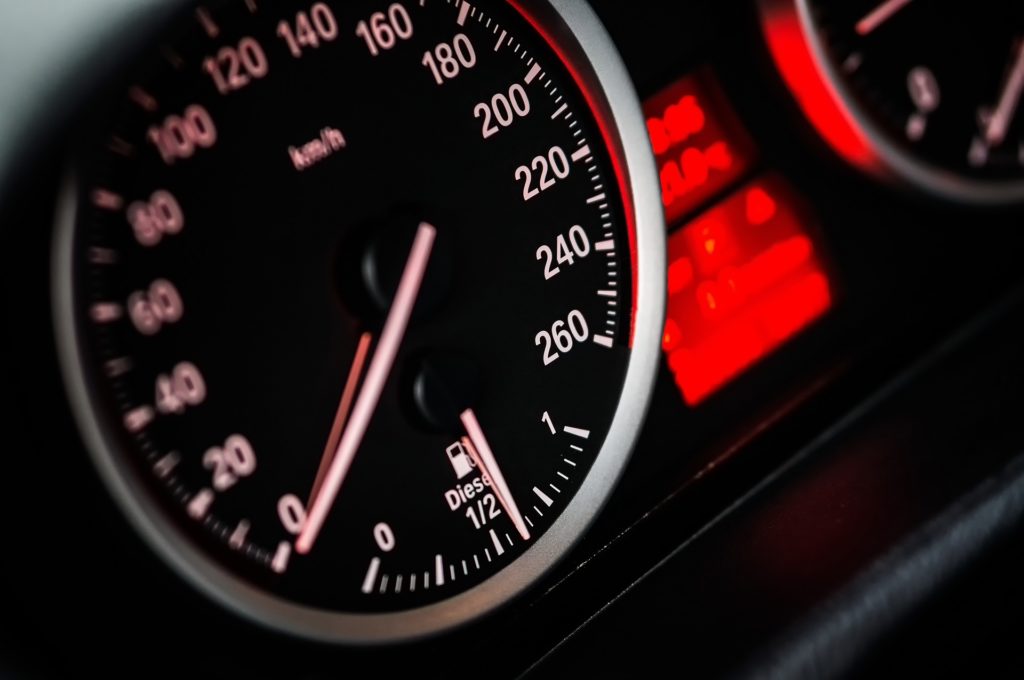 When it comes to buying a car there are lots of elements that'll pass through your mind when coming to your final purchase. Maybe it'll be whether it's for short or long journeys, country or city living, solo or family life, or maybe it'll come down to the mod-cons and colour.
Whatever it is, one thing will be prevalent in your mind – the car manufacturer.
Without a doubt, you'll have an image in your mind about what a car is based on the brand. With the car industry showing promise as growth increased slightly at the end of the year, it's not surprising that a lot of the best sellers never change.
With that in mind, we've listed the three best, underrated brands whose cars will leave you more than impressed.
SEAT
Part of the Volkswagen Group, these stylish, sporty-looking cars have been going for over thirty years. If you haven't considered one, these cars are extremely reliable and popular amongst those who own them. While coming complete with a number of mod-cons, you'll find a range of different styles to suit you, from the city styled SEAT Mii and the small Ibiza to the Golf-based SEAT Leon and Toldeo, these are great cars for when you need a good run around that looks great. Bought second-hand from places like ZenAuto, you can even get them for a steal when it comes to the price.
Skoda
Once a laughing stock of the roads, these have been given a facelift in recent years since they were acquired by Volkswagen. Alongside this facelift, which can have a huge effect on their purchase power, they're also notoriously reliable.
Sitting just outside the top ten most popular, these regularly top the reliable car surveys, coming first in the Independent's 2017 Ultimate Reliability Survey. Coming in various shapes and sizes, from small city designs to SUVs, these five-star rated vehicles are great for those with and without families too.
Volvo
Over the years these have been known for putting safety first, gaining the reputation as one of the world's safest car brands. Therefore, if you have a family and you're looking for a new car to take you from A to B, these are ideal.
With sales increasing over the years, these could soon make a big comeback, so, if you're thinking of going for a car that's not too popular yet, then a Volvo is your best shot. And they run great too.
So, when you're looking for a car, take the time to look beyond the obvious, you never know what you could find.