If you are planning to buy a new car it is important to know the hottest cars of 2015 that other people have been buying in large numbers according to the numbers tabulated to date. Some cars have enjoyed significantly high increase in sales in the first half of year when compared to sales within the same period in the previous year. Here is a brief description of some of the cars that Australians have bought in large numbers this year and some tips on how to buy a car on finance.
1. Subaru Outback

Suburu Outback ales were 5465 at the end of June 2015. This is an increase of 4140 units or about 312.5 percent from the 1325 units sold at the same time a year ago. This popular SUV has sold four times more in 2015 because of the sharp price cuts that accompanied the release of the new version in December last year. In fact, between $2,000 and $10,000 was trimmed off the list price for each member of the 2015 Outback 5-variant range which possesses better aerodynamics and fuel efficiency.
2 . Honda Jazz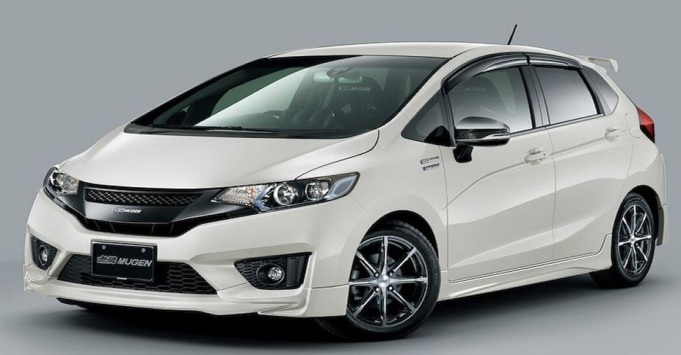 This year, Honda Jazz sales increased by 3180 over the 1959 units sold betweem January and June 2014. The 5139 units sold by the middle of this year represents an increase of 162.3 percent. This third generation Honda Jazz was launched at $14,990 towards the middle of 2014. The 2015 Honda Jazz has a 1.5L four-cylinder engine that comes in two variants: continuously variable transmission (CVT) and five-speed manual transmission. Built on a completely new platform which is lighter but more rigid, the fuel efficiency of the CVT is now 5.8 litres per 100 km. 
3. Mercedes-Benz C-Class

The Mercedes Benz C-Class had an amazing increase of 2456 units from the sales recorded within the first six months of last year. The 4857 units sold between January and June 2015 represents a 102.3 percent increase over last year's sales. This is very high for a luxury car. Presently, there is no mid-sized car brand that has matched the C-class in sales volume. Its predecessor sold less than half of the sales volume at the same time last year. Some of the unique features of this fast selling car include: cross traffic alert, semi-automated parking system, blind spot monitoring, and radar-guided cruise control. 

4. Toyota Kluger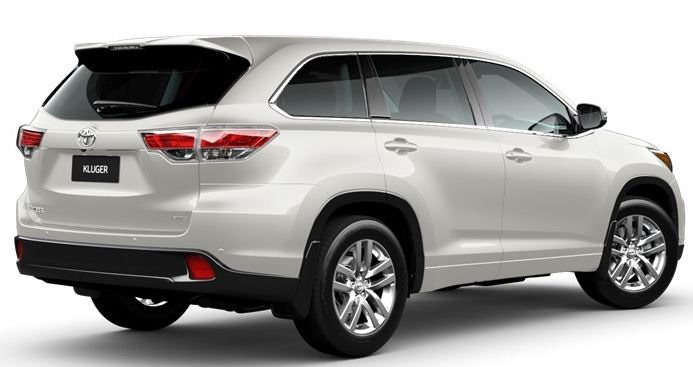 The Kluger had an annual growth of about 53.6 percent with a total sales volume of 6870 units. The growth in sales of the Toyota Kluger is far above the growth of the large SUV segment which only rose by 7.5 percent. Other well known large SUV brands lost ground during the first half of 2015. Sales of the Jeep Grand Cherokee went down by 25.2 percent, Holden Captiva 7 was lower by 8.1 percent while the Ford Territory sales volume also went down by 6.3 percent. Toyota has said that this seven-seater third generation Kluger model is targeted at baby boomers who will like carry their grandparents as well as their children in an SUV. 
5. Kia Cerato

The chief operating officer of Kia Australia, Damien Meredith set a definite goal to increase the sales volume of the  Kia Cerato against its rivals in the same category. That is why the mid-year sales went up by 2081 units to hit a new record sales volume of 5528 which represents a 60.4 percent increase over the units sold between January and June 2014. Although the total statistics for the mainstream small car category shows that sales were down in the first half of the year, the Cerato sedan and hatch-back went up by over 60 percent. Surely, marketing the Cerato at $19,990 with free auto is a deal that is helping Meredith and his team to achieve their sales target.
How to Get a Good Car Loan to Buy One of the Top Selling Cars?
Currently, there are many options for you to obtain a car loan to finance the purchase of the hot selling cars described above. Depending on your current financial situation and the conditions put forth by the lender, you can receive a loan that will cover 100 percent of the sales price of the car and even receive extra money to cover other expenses like car insurance. One of the well known options available for you to buy a car on finance is to contact a finance expert online. You can save as much as 17% and enjoy a quick application process, gain easy access to low rate car loans, and obtain a  loan for your dream car  even when you do not have a good credit history.