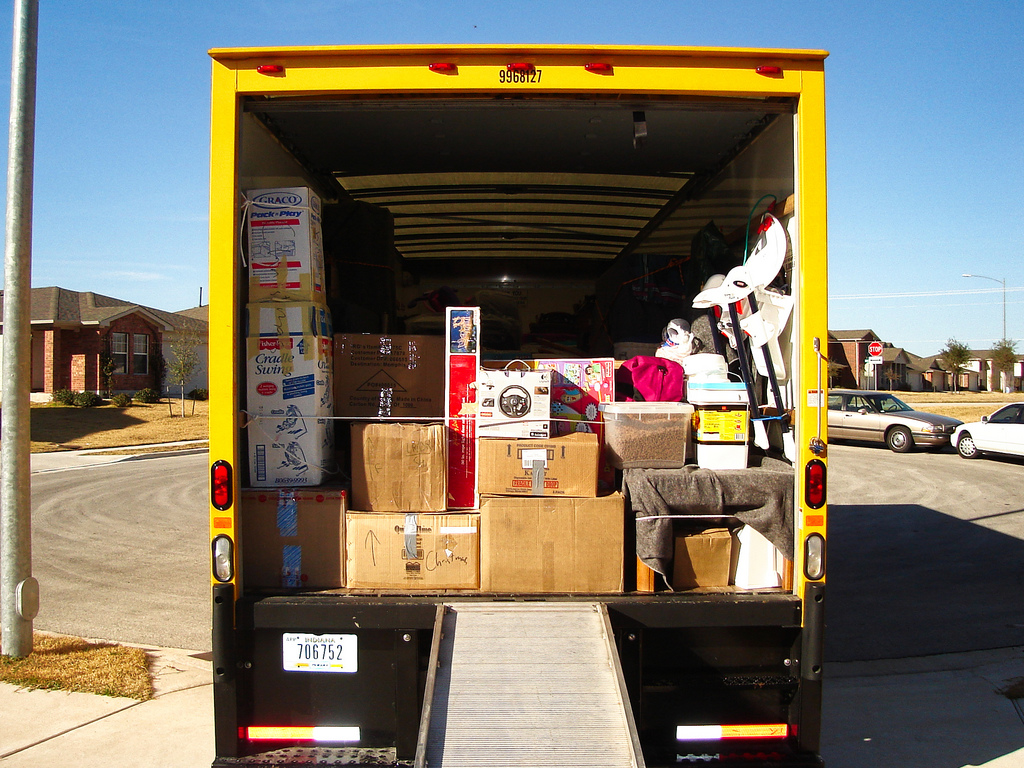 Here is a question for you. If you are relocating your business, do you know exactly how you will do it? Furthermore, do you know how you will manage to service your clients and continue running things as smoothly as possible during the move?
It would be entirely forgivable if you have no answer to that question. After all, any office move is likely to involve many separate tasks that need to be planned and ticked off one by one. Forgetting even one of these tasks can result in problems that are harder to resolve than you might think.
It is perhaps no big surprise then to learn that some business owners call in office relocation services to make the whole process smoother than it might otherwise be. Any business owner will want to have a hand in planning the move, but it makes sense to call in the experts so many of the more arduous tasks can be handled on their behalf.
One of the key factors to focus on is when to perform the move. For many business owners, the ideal time will be after the business closes on a Friday night. Many offices are open during office hours, i.e. between 9am and 5pm on Monday to Friday. Therefore, if plans are in place to begin the move after 5pm on a Friday evening, it can be completed over the weekend if necessary. The clients will have no disruption to their services, since the business will be in place in its new surroundings come Monday morning.
In this situation the first the clients may know of it is that the contact address and details will be different to how they were before. However, if you tried to do the move on your own without the aid of office relocation services, you could end up in dire straits. You might even find you have forgotten some elements of the move completely – and that could lead to problems come Monday morning when you are supposed to be back to normal in your new surroundings.
Planning ahead is clearly very important under such circumstances. However long you think you might need, make sure you give yourself more time than that. It could make all the difference between a move that goes through successfully without incident, and one that is fraught with stress.
Having a written plan that helps you identify all the issues you have to think about is a very good idea indeed. It could help identify things you may otherwise have forgotten. Having a plan to begin with will also help provide something for the relocation company you are using to start with.