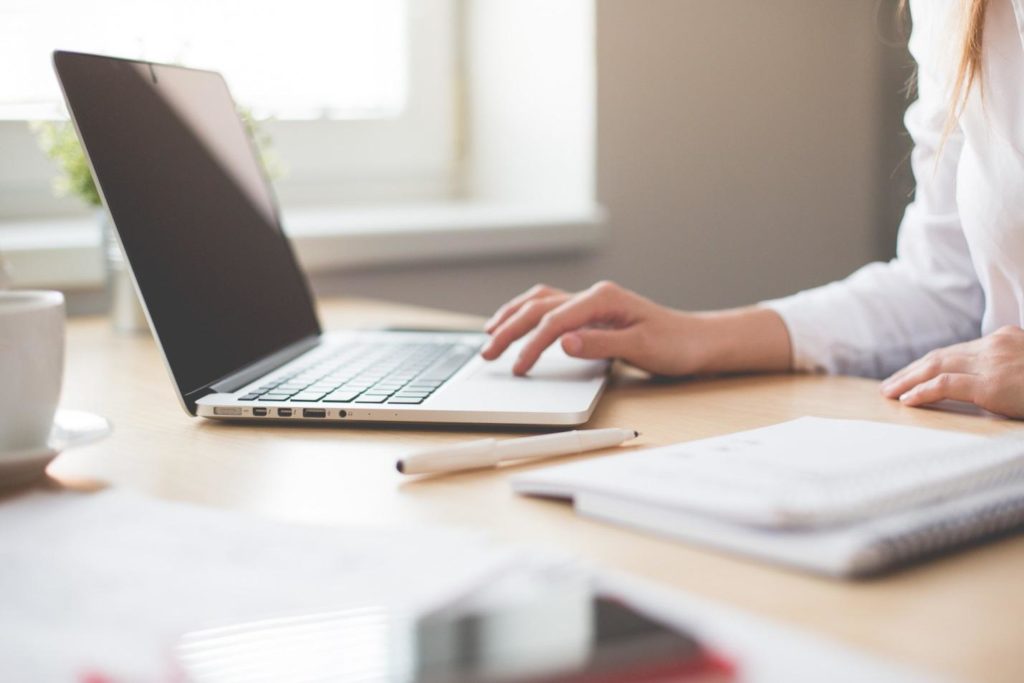 57 million people all throughout the United States currently freelance at least part-time. That's a lot of side gigs and earning potential!
But, when it comes time to show proof of the income you've earned as a freelancer, what do you do?
Whether you're trying to lease an apartment, get a loan, or apply for any other financial or legal service, you'll need to learn how to create a pay stub.
Here's how!
What to Know About Independent Contractor Pay Stubs
Normally, when you work as a contracted employee for a company, they create pay stubs for you. It's part of their accounts and receiving processes.
However, when you're an independent contractor, you have to take care of this yourself. Why might you need a payment stub? For things like:
Applying for a mortgage
Applying for a new credit card or loan
Showing proof of income for a visa application
Leasing a new apartment
Showing proof of income for existing student loan purposes
This is why having pay stubs is a great idea. If you're a freelancer, it can also be helpful to keep track of these as part of staying on top of your business accounting.
While you can sometimes show your bank statements as proof of cash flow, it's not very professional or official.
It's a better idea to run your side gig business as a real business. You'll need to establish your monthly "rate" and any kind of withholding information you're going to report on the paystub.
To create a pay stub for yourself, you'll need to establish a payroll service, preferably with a payroll services company. You can also speak with your bank's small business solutions center to see if they provide any payroll services.
How to Create a Pay Stub as a Freelancer
If you plan on growing your business to include more employees, then it's a good idea to sign up for a payroll service now. They can help you create pay stubs for yourself while also setting up processes that will help you in the future.
If you just plan on working as a freelancer for the time being, then you can manually do it yourself.
Or, you can look for a free paystub generator for self-employed individuals like yourself. Sounds a lot easier that way, doesn't it?
That's because it is!
You can find an independent contractor pay stub template on a website like https://www.thepaystubs.com/ that is easy to fill out and print.
You only have to complete three steps:
Enter your information, such as your company or freelance name, your salary details, and anything else you need to add.
Choose your theme and make sure it looks good.
Download the pay stub and then print it.
Yes, it's that easy.
Hiring a payroll service is great if you plan on growing, but for freelancers and those working in the gig economy as solo artists, this is the best way to go.
Making Freelance Work for You
Learning how to create a pay stub is only part of optimizing the freedom you have as a freelance worker.
In order to make the most of the gig economy, you'll need to arm yourself with other business tools that can help you succeed.
When you're done printing your pay stubs, take a look at our business section for more tips and tricks on freelancing and business life in general.