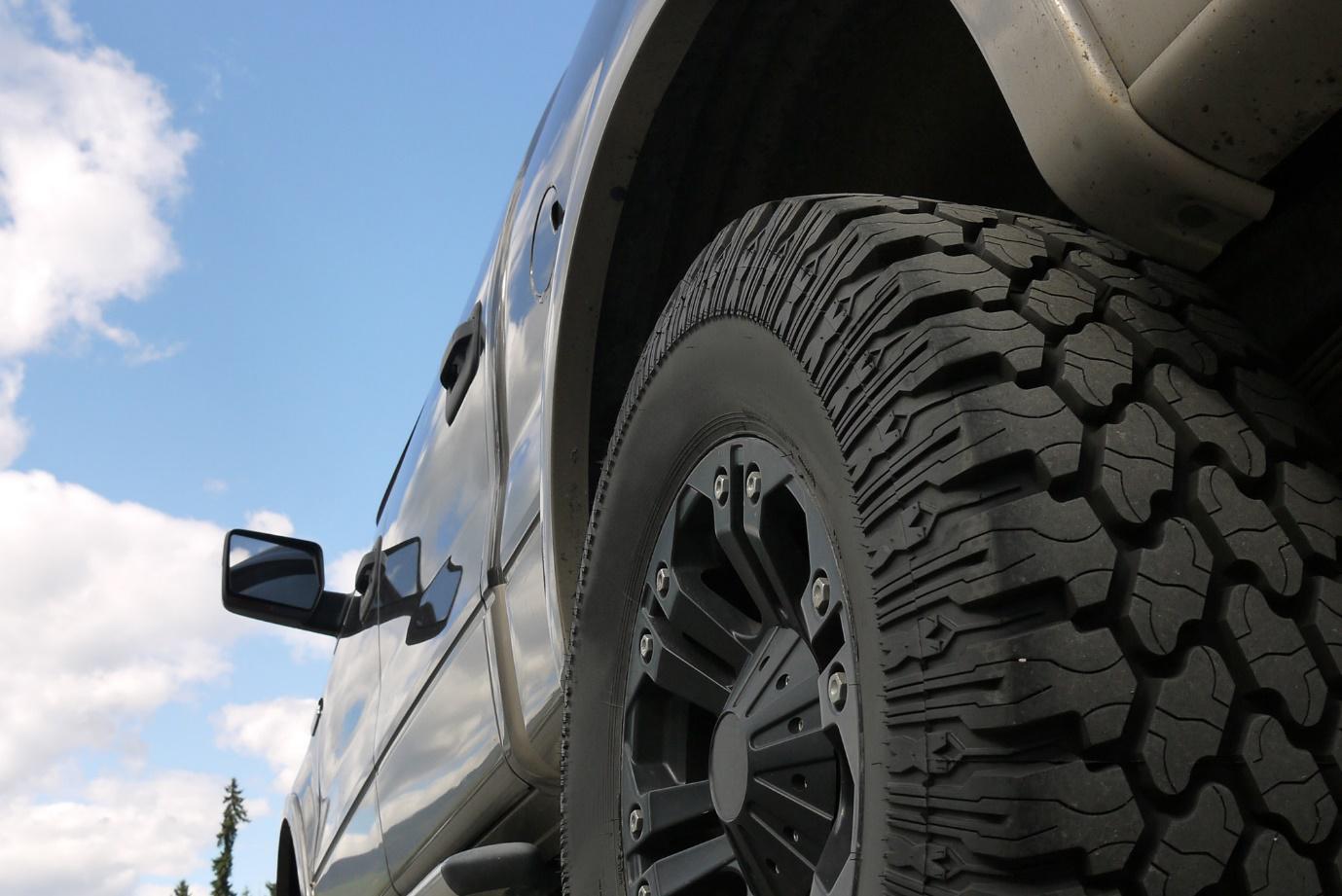 The pickup truck is, by far, the workhorse of all vehicles. It's benefits range from hauling junk to providing a comfortable refuge during a camping trip.
If you need a powerful pickup, it's important to choose a type based on your lifestyle. Some pickups are best for day to day errands while others come in handy if you live in a remote area. Here are the best 6 types of trucks for newbies.
1. Full-Sized Pickup
When space is your primary reason for getting a truck, choose a full-sized pickup. These trucks are spacious both in the interior cabin and truck bed.
This is the workhorse many people think of when they think of owning a pickup. It's relatively high off the ground making it a poor choice if you're using it to take small children to and from school.
It's also one of the worst options if you have recent knee or hip injuries. But it's hard to beat the benefits of a full-sized pickup truck like the ram 2500 heavy duty when you have lots of cargo to transport on a regular basis.
It's the top option for living on a farm, using your truck for work or driving off-road. Keep in mind that all the bells and whistles of a pickup truck come at a hefty price.
Choose between all-wheel drive and 4-wheel-drive capabilities, unlike many compacts.
2. Half Ton Trucks
If you're looking for a good balance between size and towing ability, a half-ton pickup is your best bet. This is the most common pickup truck used by families.
It's a great choice for everyday errands and getting work done. It gets its name from its ability to haul half a ton either through towing or in the truck bed.
Half tons aren't luxury pickups so the price tag is more modest than a full-sized truck. It's one of the few types of trucks that come with the same amenities as cars.
Choose this type of pickup if comfort for the entire family is in your top three priorities.
3. Three Quarter Ton
These types of trucks have larger engines than the half-ton and much better suspension. Use a three quarter ton truck to haul or tow larger weights than you would with a half-ton.
These are heavy-duty trucks even though they aren't technically full-sized. Choose this type of truck if you need something that can pull heavy loads but without the high expense of a full sized pickup truck.
These aren't the go-to truck type for everyday errands, but might be a great option for families if you choose a model with a full-sized cabin.
4. One-Ton 
These are technically full sized trucks but the one-ton designation tells you its towing capacity. These are top of the line hauling beasts perfect for anyone needing a dedicated pickup for work.
The average person doesn't have a daily need to haul one ton of stuff so you won't see many families getting groceries in a one ton pickup truck. These are a must if you live in a remote area and never know what the terrain will bring.
One ton vehicles are excellent off-road, but poor for city driving. You could easily find yourself unable to enter certain parking decks because of the height of the truck.
Parking spaces might also be a chore in smaller parking lots making this a better truck for rural areas where space is plentiful.
5. Luxury 
Luxury trucks can have just about any hauling capability, but the truck shines most in its amenities. Expect luxury features like leather seats, power seating, tinted windows, chrome trim, and heated seats.
Some luxury trucks include leather, heated steering wheels as well. Another key feature of luxury pickup trucks is its technology package.
You'll have access to many wireless entertainment features like Bluetooth and CarPlay. Both options allow you to focus on the road by connecting your device to the pickup truck and playing your own music through the speakers.
These handsfree options are just a few of the many conveniences of owning a luxury pickup truck. Choose this option when you're looking to ride in an impressive, first-class vehicle.
Consider a luxury pickup an option if you regularly entertain clients in your car or frequent places with valet parking.
6. Midsize 
If you only do occasional hauling like picking up Christmas trees for the holidays or helping a free move, the midsize pickup is your guy. It's got a decent hauling capability, but its size is its biggest bonus if you live in the city.
You won't have to struggle to fit an awkward truck into tiny parking spaces. These types of trucks are perfect for your everyday carpool pickup and dropoff.
At home, you'll be able to keep your midsized pickup in your garage and close the door with room to spare. Because they're great everyday cars, you'll find amenities inside that appeal to the whole family.
7. Compact
The compact pickup usually comes with only two seats in the cabin. This pickup is a cost-effective option for single people looking for basic hauling capabilities.
Expect the amenities on a compact to be limited. Since this isn't a common type of pickup truck, automakers don't spend a lot of time trying to add luxury features to the car.
Types of Pickup Trucks for Families
There are quite a few types of trucks available for families no matter your budget. If you're a busy professional looking for a way to impress clients, choose a half-ton luxury pickup.
If you're a general contractor looking for a workhorse to haul loads to and from construction sites, you need a full-sized one-ton pickup. The best option is the option that's the most useful day to day without the need to rent additional hauling support.
For more information and tips, check our blog for updates.