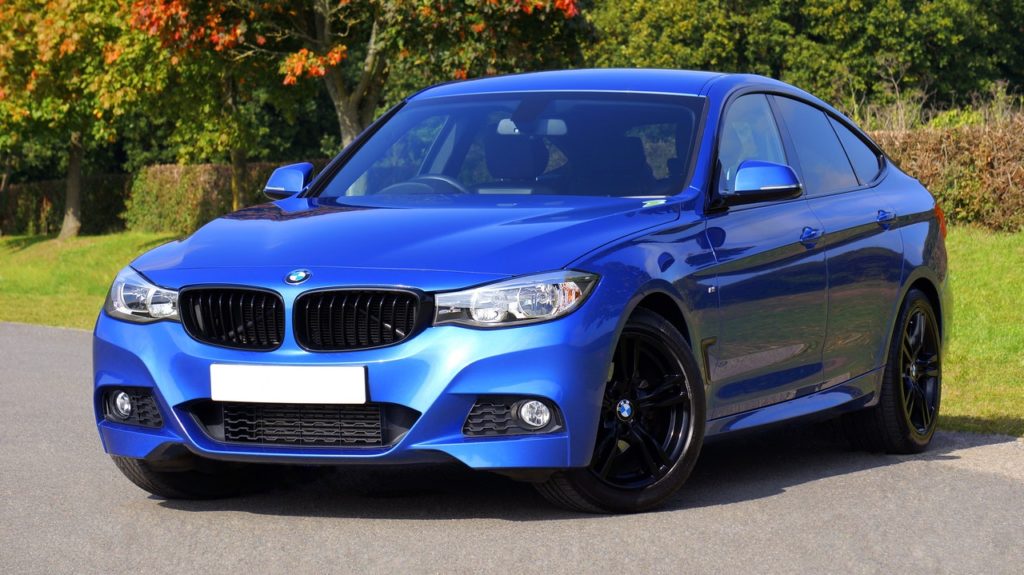 Buying a car as a gift for someone is the perfect way to show them that you care about them. It displays a level of affection that other gifts do not. But before you go around gifting a car to someone special ask yourself this – do they need a new car? If yes, how can I gift one?
Buying a car as a gift has various financial implications that one must consider. You need to ask yourself if you can purchase this vehicle for someone and if they can maintain it well as each vehicle company has its service charges, and some are higher than others.
This article will talk about various factors to consider before you gift a car and how to buy a car as a gift.
How to Buy a Car as a Gift?
Buying a car for someone else is more troublesome than you may think. If you purchase the vehicle under your name, then there is always the hassle of changing the title. So, before you finalize your purchase, ensure that the dealer will help in changing the title hassle-free, or you can gift the car and then bring the recipient over for signing some forms.
Finance and Title
Gifting a car is only possible if you purchase and title it. You need to ensure that you are financially capable of buying a car and switching or shifting the title under the recipient's name.
It would help if you were in touch with the financial department of the dealership. You can ring them up after 11 am on weekdays and get various quotes for prices to vehicle insurance and much more. You can clear most of your financial doubts over the phone before you visit the dealership and select the car.
Many dealerships have ties with the local Department of Motor Vehicle, and they can sort out your titling requirements. To change the title or have the car under your recipient's name, you need to get their signature, and you can do this after receiving the vehicle. Just a trip to the dealership might be required.
If you are taking a loan against the car, then the dealership might check yours as well as the recipient's credit score and determine whether you can afford the vehicle.
Insurance
Various insurance companies have their period for processing the paperwork. Adding another vehicle to your existing coverage is possible if the terms and conditions are met. If you are gifting a car, then you can probably have insurance together, and you can ring up the agency and add your new vehicle.
In case you don't want the recipient to find out about the paperwork, you need to time the purchase so that the paperwork arrives later. You can call your agent and tell him that you are purchasing a new car and bind and delay the paperwork. 
As soon as you purchase a new car, the insurance company sends a paper to the home address with the insurance papers, so if you buy the gift just before a holiday, then there are lesser chances for the mail to arrive before the holiday.
Questions to Ask Yourself Beforehand
Before you go out and make a considerable purchase for your recipients, you need to ask a couple of questions to yourself. 
Do they require a new car?
If your recipient already has a functional and well-maintained vehicle, then you may not want to gift them a new car. Some people tend to use public transport due to traffic and do not prefer to drive around much. In busy cities such as New York, you might be giving them the pain of parking.
What type of car does he/she prefer?
Certain people tend to prefer a specific type of car, so you need to know their preferences before you gift them one.
You can either take them to the dealership to choose their vehicle, or you can choose one for them. Since the recipient is going to drive the car, you can take him/her to the dealership to select the variant and other specifications.
How can you pay for the car?
Purchasing a car has a significant toll on your bank balance. You do not want to lose all your savings at once, to give a car. You can apply for a loan and pay for it eventually as time goes by. You can even pay up in cash, but usually, people hardly ever have that kind of money lying around.
Since paying for the loan is also tricky, you can cosign it with the recipient as well. 
Are there any discounts?
If you look to purchase cars around holidays, the chances are that there is an offer going on. Christmas time has a lot of discounts and sometimes even during Thanksgiving.
Some new cars tend to go on sale at a low price during the holidays or festivals. Some dealerships also offer zero financing and various other discounts to go with your new car. 
How to get a loan
There are various methods to get a loan online as well via individual financial institutions offline. Before you go for any loan, you need to assess your financial condition, to repay the loan, you might be offering a certain amount of your salary every month, and loans can make you fall in huge debt traps.
If you fail to repay your loan on time, it will affect your credit score and spoil any future loans or credit that you may require.
You can always look for various loan agencies or money lending platforms online to provide a hassle-free and quickly available loan.
If you are gifting a car to your spouse or children, then you need to make them aware of the possible expenses that they will have to incur in the long haul.
You can also take the insurance in the recipient's name or even change the name after the purchase.