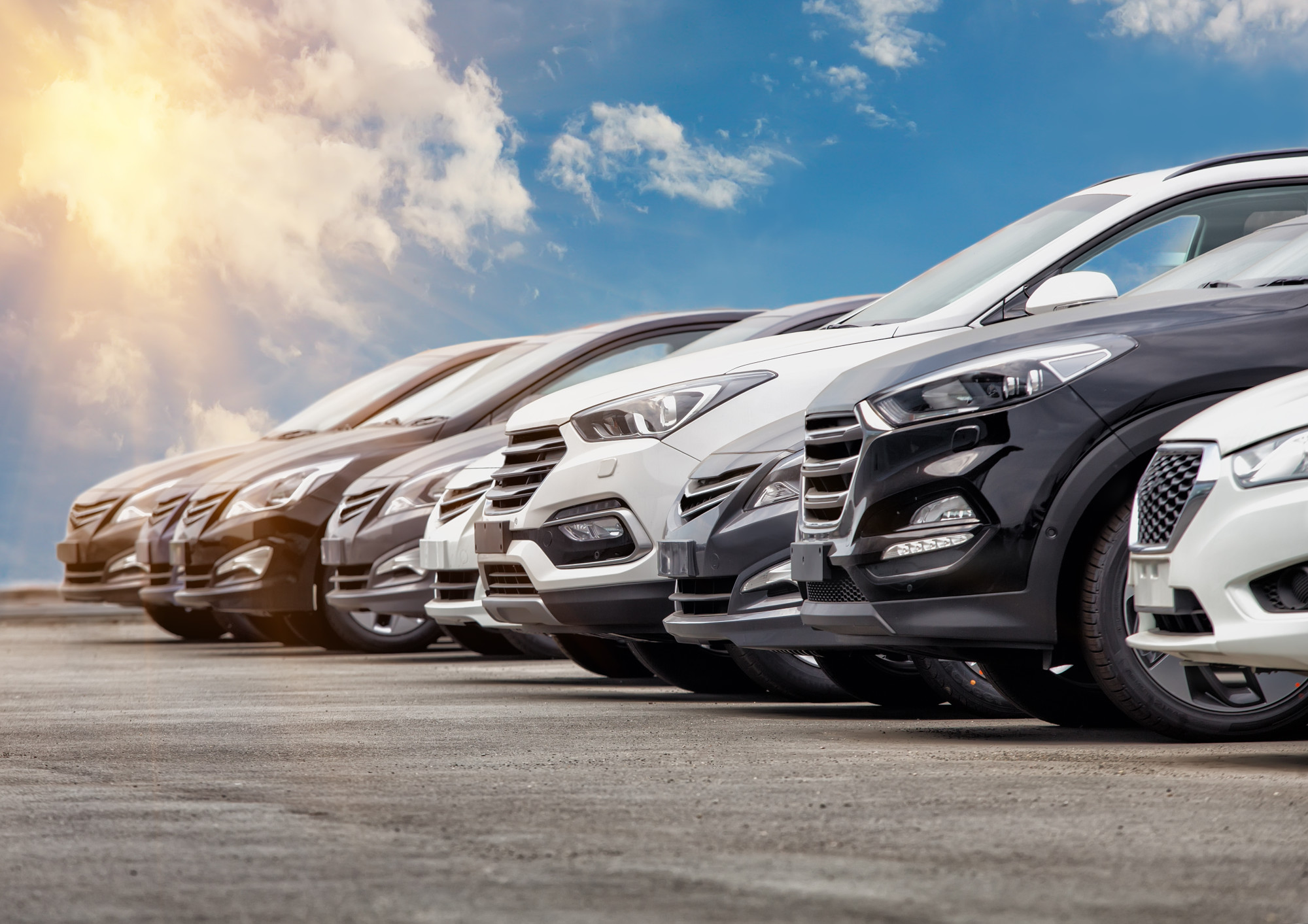 Deciding between different car brands can seem like an impossible task. Although flashy advertisements make it seem like all cars are created equal, in reality, that's not true. There's a clear difference between a well-built car and a cheaply built one.
So how can you tell the difference? What are some of the top car brands?
Keep reading for a breakdown of some of the most reliable car brands.
Honda
Honda is a Japanese car manufacturer known for making high-quality vehicles. In fact, finding a poorly made Honda is a difficult task.
Car models such as the Accord and the Civic provide passengers with ample room, cargo space, and a variety of features they can use. They also come with better fuel efficiency than their rivals, all for a more affordable price. Although their reliability ratings aren't quite as high as some of their competitors, they excel everywhere else.
Mazda
Do you remember those "zoom-zoom" commercials? Those were courtesy of the Japanese company, Mazda.
Today, Mazda has come a long way. The company offers a number of models that outshine competitors and enjoy being at the top of their class. The Miata is an incredible sports car with a stylish interior. Meanwhile, the Mazda3 has excellent fuel efficiency, as well as a beautiful cabin.
At one point in time, Mazda cars began using a Torsen limited slip differential. To learn more, check out this Miata Torsen buyers guide.
Buick
Buick was the company that established General Motors in 1908. Over a hundred years later, the brand consistently receives high-reliability ratings.
Buick offers many cars that give a luxurious feel. They feature premium spacious interiors decked out with the latest tech, letting you get to your destination in style. Yet their non-luxury car line also doesn't disappoint, with cars such as the Regal and LaCrosse treating passengers like royalty.
Mini
Mini is a British subsidiary of the German automotive company BMW. It offers a range of small cars.
Many Mini cars, such as the Cooper and the Cooper Clubman, are speedy and quick. They offer stylish interiors and also come with high-reliability ratings. Although pricier than their competitors, many would argue that they're worth the extra money. If you need a small car you can count on, consider a Mini.
Toyota
Toyota is another Japanese car manufacturer. Today, it is the 10th largest company in the world in terms of revenue.
Toyota has a history of making affordable and practical cars. All Toyota cars achieve high scores in reliability, as well as safety. Models such as the Prius are also famous for being eco-friendly and gas efficient, letting you get from place to place without having to stop multiple times at the pump.
Choose From the Most Reliable Car Brands
When shopping for a new car, the number of choices can seem overwhelming. Yet by following this guide and choosing a car from the most reliable car brands, you'll be certain that your journey will be a safe one.
For more guides and tips, check out some of our other articles.