Photo by CC user Daniel Schwen on wikimedia commons
In some cases, people just gather their stuff, get the biggest luggage they have and get on a plane to shop somewhere far away. All because there are some cities all over the world which are famous among many fashionistas as the best places to find all the best clothing brands and high fashion designers in a one single location.
So, if you are a dedicated shopper like that, and you would like to know what are the best cities on Earth to get the best goods, bellow we present you the top five list of such fantastic places for every shopaholic there is!
New York City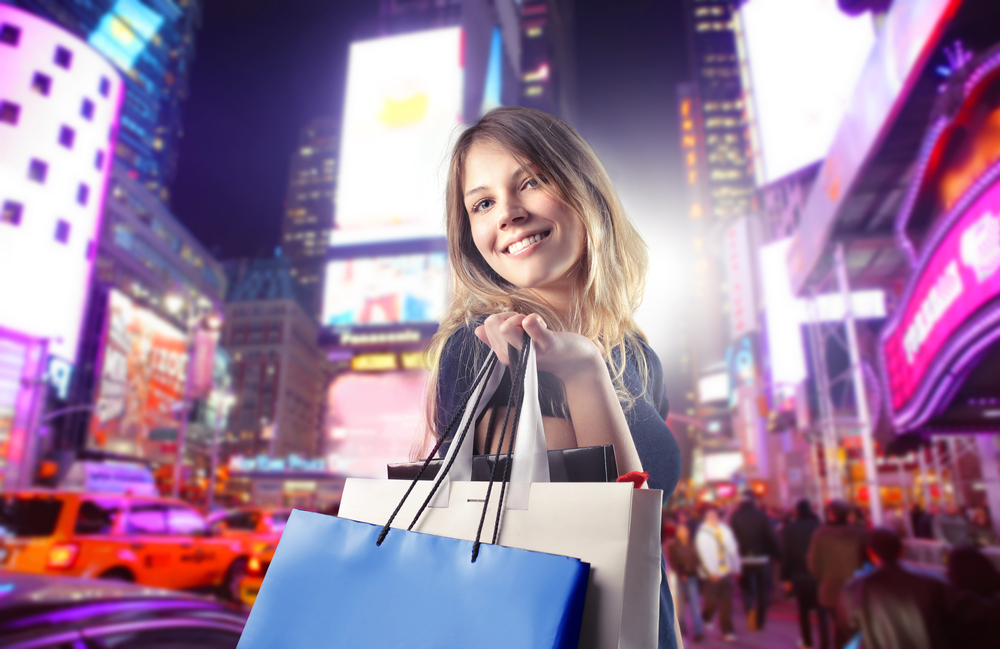 We just have to start with this city that never sleeps! New York is a city full of many world-famous fashion designers, fashion week and a special district for all fashionistas. However, the best place, as many shoppers would recomend you, is definitely a Manhattan strip, which is literally full of hundreds of stores selling everything from simple blue jeans to most luxurious Italian shoes. The good thing is that price ranges are flexible, and you can find clothing from all corners of the globe in a one-block range.
Dubai
Let's now head to a capital city of the Emirates and let's talk a bit about the beautiful town of Dubai. There you can and should stop by at The Dubai Mall which is often called as the greatest mall in the world. The story why this city decided to have such a huge building in the middle of it is pretty simple – since Dubai is a relatively new city, they needed something extraordinary to attract tourists. And so, they built a real pantheon for all who love to shop at hangout there more than anything else in the world. This mall is filled with activities, fountains, and all the shopping you can imagine – and we are not exaggerating at all. With music festivals and incredible sales, the Dubai Mall is a must-visit!
Hong Kong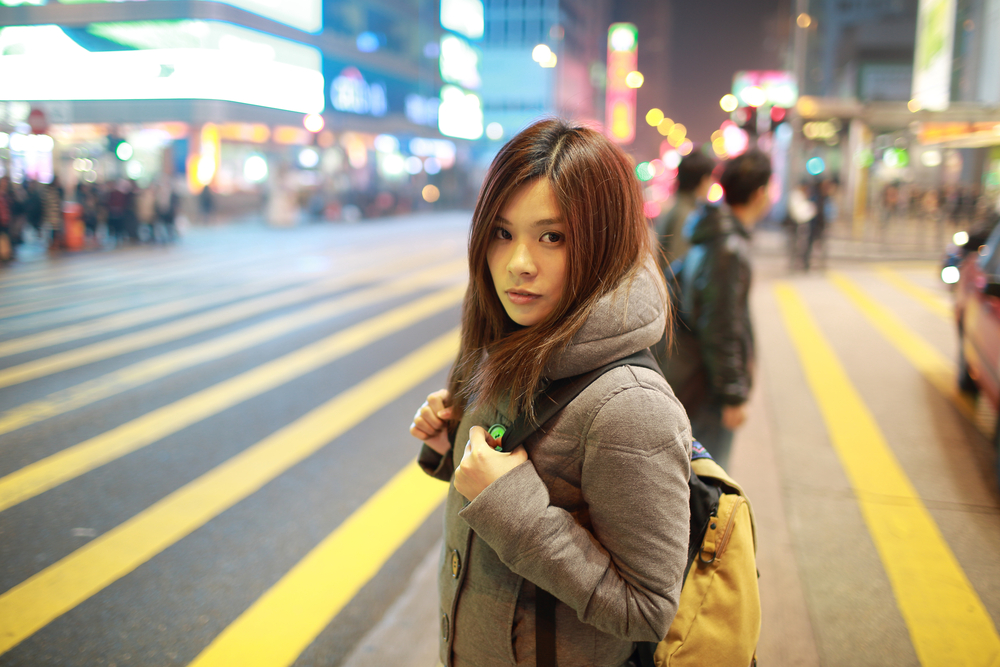 Knew it or not, but Hong Kong is a pretty great place to shop as well. Hong Kong offers the best value to all shoppers all around the globe since in this amazing city you can always find world-known name brands and local brands for the best prices. The ultimate place for your shopping spree is definitely at the Hong Kong Mall, which is the biggest in the city as has the most stores and activities in one place too. However, if you want something more traditional and would like to walk around local more, you can also shop at the Fang Hong outlet where many middle-class citizens come to hunt the best deals.
Paris
We can't forget to mention Paris as well. This capital city of love and fashion indeed has a lot of stores where you can shop not only for world-famous high-fashion designers clothing but other smaller retailers as well. For the best shopping experience surely stop by at Montmartre, where the most famous boutiques are located. In fact, many of those stores are opened for a few ages, so there you will definitely find sometimes unique and classical.
Las Vegas
Let's end up our article with one of the best places for entertainment – Las Vegas! This city amazes with millions of stuff a visitor can enjoy there. From their amazing casinos, bars, restaurants, high-quality hotels in Las Vegas and so on – everything makes this city one of the best places to… spend your money. Definitely, visit legendary shopping centers like Crystals and Via Bellagio, and don't miss a chance to walk down the Fashion Show mall, Miracle Mile Shops at Planet Hollywood Resort & Casino and The Forum Shops at Caesars, which will take your breath away!