Running a barbershop is a tough task for most barbers. Freelance barbers, as well as teams of barbers, need to adopt an effective marketing strategy to grow their business. Traditionally, barbers rely on word of mouth to market their services. But with the growth of technology, barbers should make the most of online platforms to promote themselves.
Online platforms offer many advantages, such as ease of access for customers and testimonials by other clients. You can also show off your black hairdressing scissors and other high standard professional tools to build a client's trust in your services!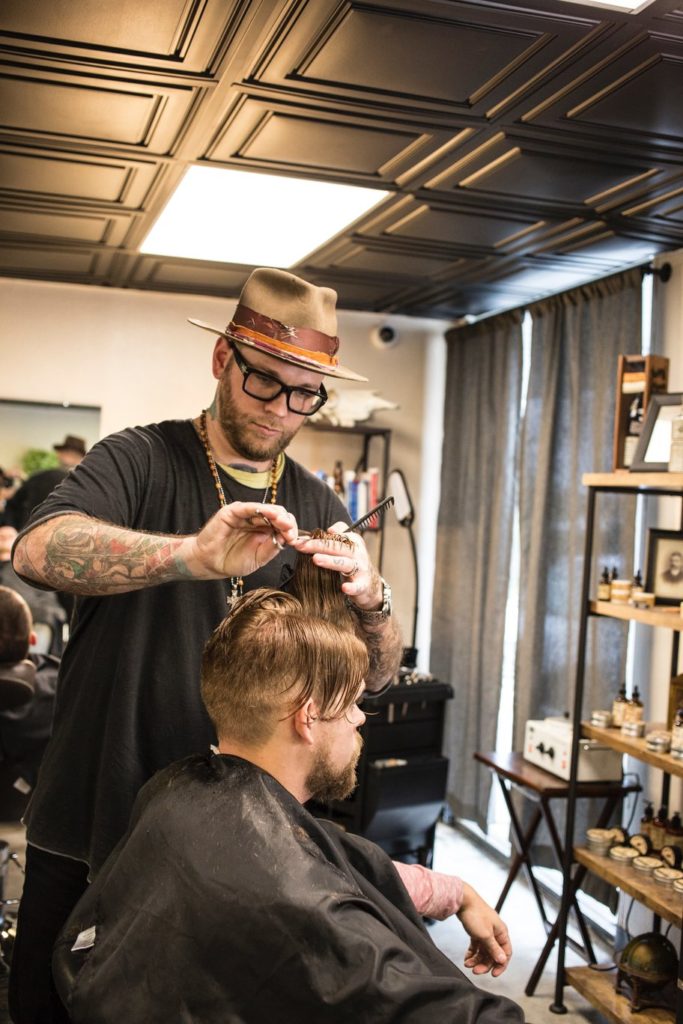 Here are some of the best platforms that barbers can use for marketing themselves!
1. LinkedIn
LinkedIn is the largest online platform for professionals. If you're starting new, you can use your LinkedIn profile to find jobs. Have a professional logo, describe your services, present your résumé and certifications to attract clients. If you've already worked somewhere, you can also add testimonials of past clients and a description of your past work. On LinkedIn, you can seek both long term employment and freelance work.
As compared to other platforms, marketing yourself on LinkedIn will help you gain higher paying clients! There are lots of celebrities and high paying business owners who are willing to pay generously for exceptional hairdressing services. If you work hard enough, your LinkedIn rating and ranking can help develop your brand's reputation.
By using your LinkedIn profile wisely, you are guaranteed to land some of the best clients in your business!
2. Instagram Business Profile
A business profile on Instagram is one of the best ways to market yourself as a barber. It's also one of the easiest ways to promote your business in front of more than one billion Instagram users! You can upload pictures and videos of your best haircuts so that people get direct exposure to your expert services.
You can use your Instagram bio to inform visitors about your brand, your location, and the services that you offer. Adding call-to-action buttons in your profile also helps to attract more customers. Satisfied customers can help you grow your brand through positive comments and shout-outs. Or, if you're offering your services to a celebrity, you can ask them to
give you credit or upload a selfie with them. This will make your page get lots of traffic from potential customers! Paid Instagram ads and beauty blogger reviews are also some effective ways to market your barbershop on Instagram.
3. Facebook Page
Facebook is one of the largest social media platforms where people can grow their business. If you upload attractive content, there is a high chance that your brand can become super popular. An interesting feature on Facebook is the auto-playing of videos. You can benefit from this feature to bring people's attention to your services!
The ratings on your Facebook page also play an integral role in determining your business' reputation. By maintaining a remarkable customer service and response rate, you can promote yourself on Facebook. Adding your location, timings, services, and prices also help professionally presenting your brand.
4. Offer Your Services on PeoplePerHour
If you are a freelance barber, then PeoplePerHour is a great online marketplace to promote yourself. This is a secure and reputed online marketplace for both freelancers and their customers. You can describe your services, experience, and expertise in your portfolio.
As the name suggests, this website allows hiring on an hourly basis. You can set up your hourly rates for different services and earn a good amount of money. Satisfied customers also play a big role in promoting freelancers on such marketplaces. Ask your customers to leave a positive review and rating. This will make your profile and services rank higher, resulting in more clients reaching out to you for your services!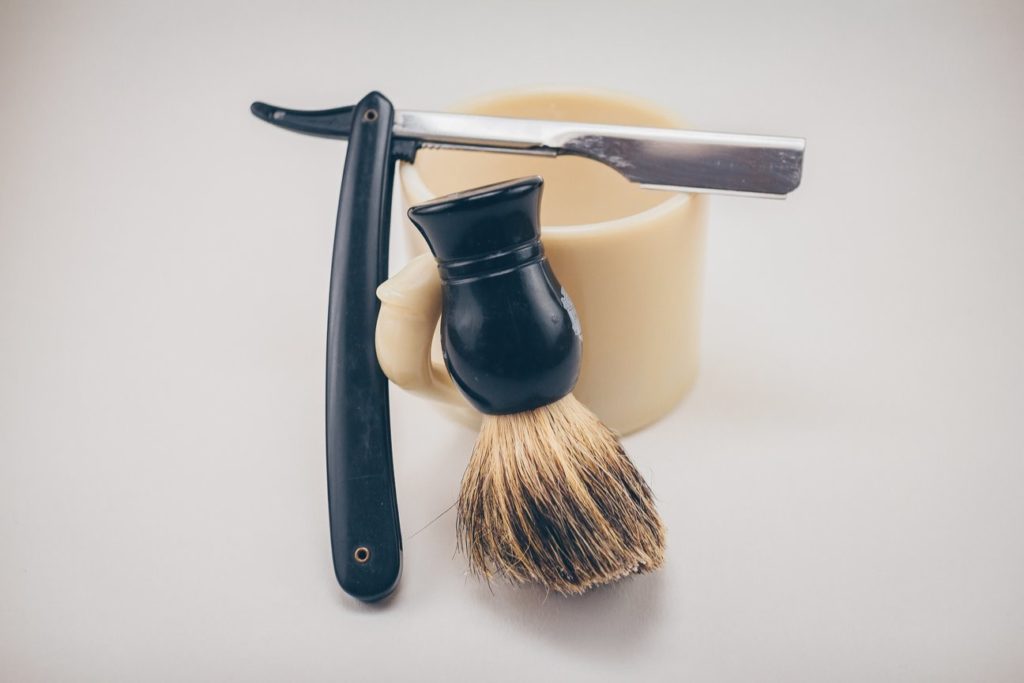 5. Booksy
Booksy is an online service providers' community mainly designed for barbers, hair stylists, spa professionals, beauticians, and tattoo artists. You can build your brand here and offer booked services to customers. This is an efficient way to grow your brand and provide hassle-free customer service. This platform encourages big and small business owners to build foolproof marketing strategies, including email marketing, security and encryption, customer management, and much more.
The Booksy app helps customers to find the services they're looking for in certain areas and cities. You can sign up for your business on Booksy and establish direct contacts with all such clients to attract them towards your salon!
6. Nearcut
If you're looking for a platform that directs traffic particularly to your business, then you should try Nearcut! Nearcut offers online booking and cancellation services, which can make your client's experience much easier. You can use this opportunity to run your business smoothly without any long queues and waitlists.
Nearcut also offers personalized app and website building to barbers who want to give their business a professional edge. You can avail free trial services on Nearcut for up to three months. You can use this period to figure out of this platform works best for you and invest in monthly plans later on!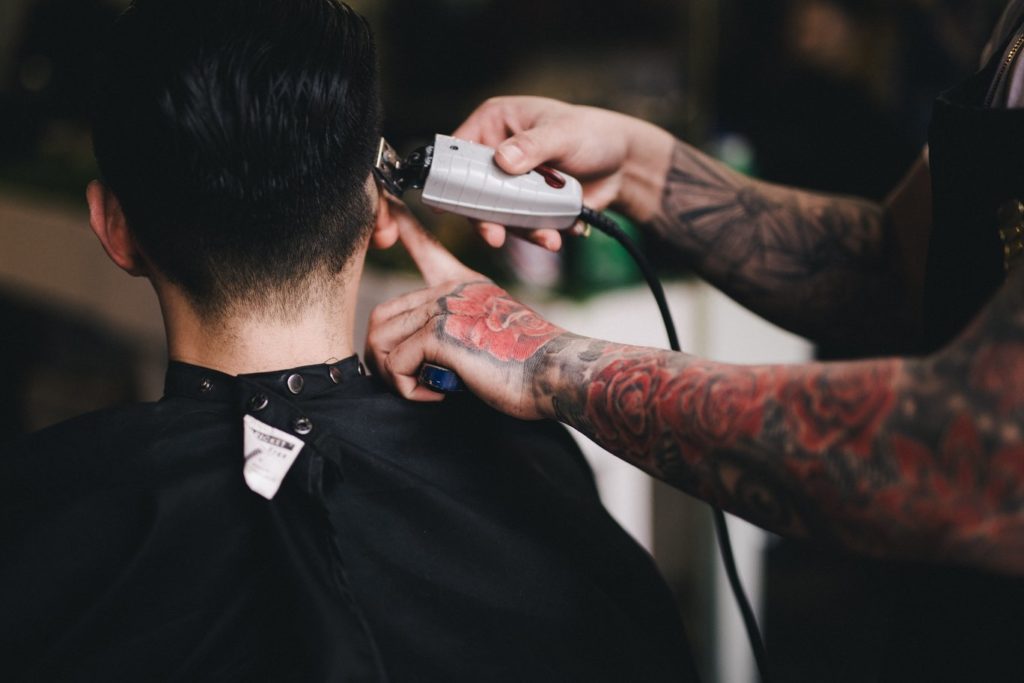 You should decide your online marketing ventures very carefully. All the platforms mentioned above can help you to reach out to masses who might be interested in your services. If you're looking for a platform designed to market your profession only, you can go for Nearcut. If you want to build a brand, opt for LinkedIn and Instagram instead.