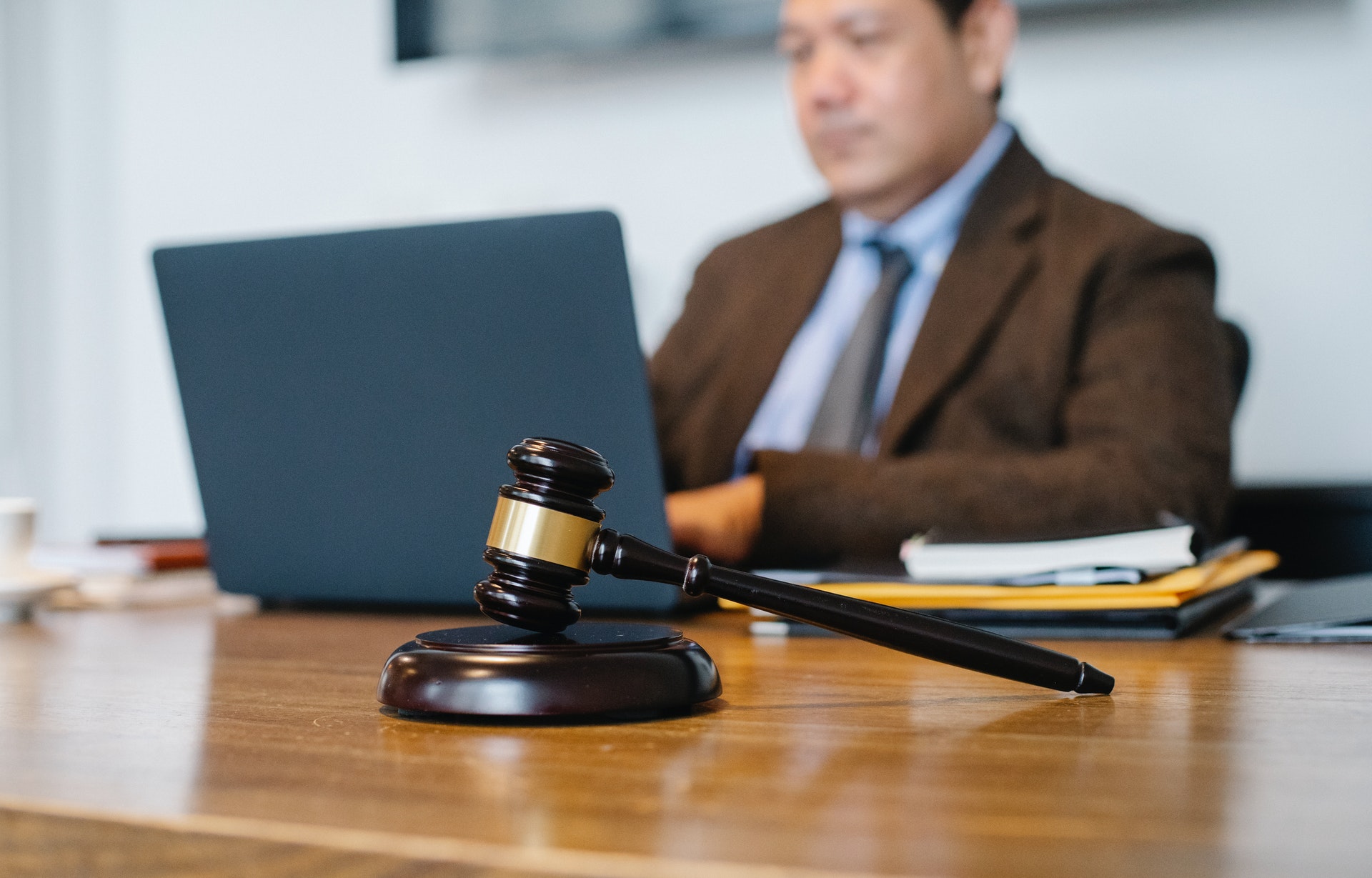 In any society or country lawyers are the most educated and skilled professionals. They represent, provide legal assistance or legal advice to businesses and other common people on different legal matters. On the other hand, the duties of the lawyer or job depend upon the law degree or education they have. 
As far as the different steps are a concern to get a law degree,  candidates must begin a series of steps. These steps include the achievement of undergraduate and graduate degrees, different examinations, and undergo licensing processes as well. Before starting the career, the candidate must realize that if they want to become a lawyer, they need to study the different forms of law for several years 
Steps to become a lawyer in Alabama
To get membership of an Alabama bar, according to the Alabama State Bar, other than bar examination the lawyer must pass the Multistate Professional Responsibility Examination (MPRE). This exam is two hours long and is conducted three times each year. 
Lawyers are the ones who know the different laws of the state, the legal framework of any organization, the complexity of different legal matters, etc. so they are considered to be the most skilled and law-abiding citizens of any country. After having a law degree, there are different positions for lawyers to work. Few examples are like public-interest lawyers would work for private, or nonprofit organizations. On the other hand, corporate attorneys would work for corporations. Besides that, lawyers can also practice in a particular legal field – such as environmental law, international law, corporate law, tax law, or intellectual property law.
The First Step Undergraduate Study
All the law schools in Alabama require a 4-year undergraduate degree in any major subject.  The common majors for prelaw students are  English, political science, economics, business, philosophy, and journalism.  Despite the time or length of law study, students need to take a degree only those law schools that are accredited by the American Bar Association.
The Second Step Law School Admission Test (LSAT)
After having a degree, law students must pass Law School Admission Test (LSAT). It is a standardized test used by law schools across America as a step to determine the ability of candidates. The examination includes five multiple-choice question sections and an unscored writing sample. The LSAT holds candidates' skills in decisive domains of future legal work, which include reading comprehension, information management, investigation, and analytical thinking, rationalizing logic, and argumentation.
The Third Step Earn Juris Doctor (J.D.) degree
Then follow by  3-years long law study, which gives the law studies a Juris Doctor (J.D.) degree. This degree comprises multiple genres of law, such as property law, constitutional law, civil procedures, and legal writing. Students may choose to specialize in a particular area of law, such as tax, corporate law, or labor law.
Bar Exam
In order to become a licensed lawyer, law students who are lawyers need to pass the bar exam.  Each state has its own bar exam. Ambitious lawyers in Alabama need to pass the Alabama Bar Exam conducted by the Alabama State Bar.
In American, most states require lawyers to be graduate from ABA-accredited law schools. Moreover, they must need to clear the state bar examination before qualifying in that state. Though various state establishes its own examination measurements.
As far as the bar exam is concerned, it is commonly a two-day process: day one is spent completing the Multistate Bar Examination while the second day centers on writing examinations covering several legal matters. In addition to the bar examination, the state board of bar examiners also examines the applicant's educational background, skill, reputation, and expertise to express others in legal matters before awarding complete legal licensure.
Conclusion
Law is a highly qualified and professional degree, that requires high skills, competence, and almost 7 years of study. Law and its various fields are the most sensitive part, as lawyers tell its client about their rights, the right to get different services from the government, and other civil rights.  To become a lawyer, students first need to complete a 4-year long bachelor's degree, followed by a 3-year long Juris Doctor (J.D.). Therefore,  it would take 7 years to complete the education required to become a lawyer in Alabama. After that, there are bar exams and legal assessments to be passed.
Here are some useful links, for students who are interested in to have a law degree and starting their legal career.