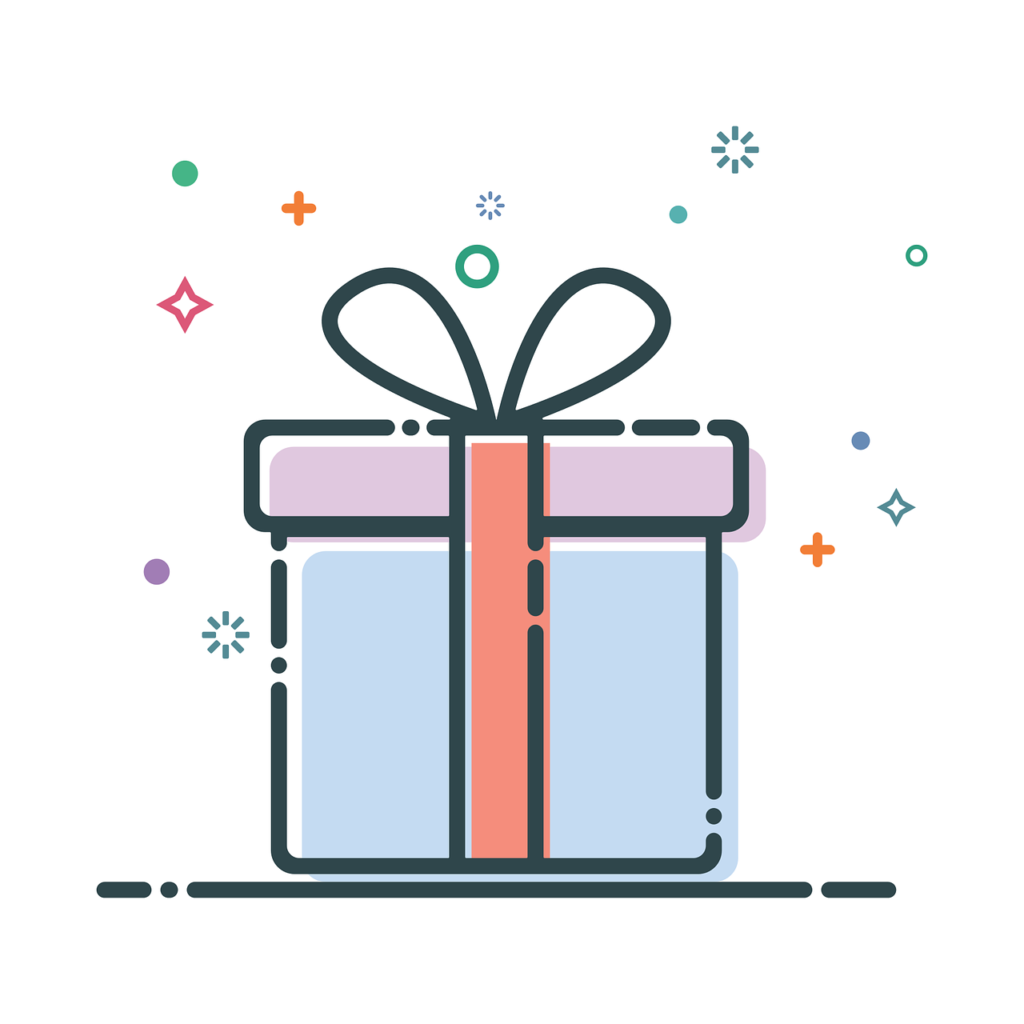 Have you been searching for the perfect gift for the man in your life?
Let's face it, finding the perfect gift for your man is never easy. While they may "oh and ah" at first, many gifts are returned and eventually end up in a landfill. In fact, it's estimated that over 90 billion dollars worth of gifts are returned to stores on an annual basis.
This year, let's step away from gifting the men in our lives just another tie. We're shining a light on today's best gifting options that are not only useful but also fun and personal.
If you're looking to find the best birthday gift for the man in your life, you've certainly come to the right place. We're sharing our list of the best birthday gifts for men that are bound to stand the test of time.
Whether it's for your father, your brother or your partner, these gifts are sure to put a much-deserved smile on their face.
1. Touchscreen Gloves
In today's day and age and age, touchscreen gloves have never been more common.
Let's consider that 92 percent of Americans today have an active cell phone that is being used on the daily. Whether it's for driving, sports or everyday life, touchscreen gloves allow us to interact with our cellphones without having to remove our gloves.
2. Coffee Subscription
Does your loved one eat, sleep and breath coffee?
Let's be honest, having the same coffee bean time and time again is sure to get old pretty quickly. Let's do the men in our life a favor and switch up their usual coffee routine for them!
For the caffeine addict, a coffee subscription is the perfect gift to toast to their love of coffee. This subscription sends the recipient a unique monthly delivery of high-quality beans. For some subscription boxes, these beans are locally grown and roasted and for others, the beans are sourced all throughout the world.
3. A Tile Pro
Is the man in your life notorious for losing his keys?
With Tile Pro, a lost pair of keys can be located with a 300-foot radius almost instantly. When keys are lost, an alarm sounds from the device and the keys are easily found.
While keys are the most common item for Tile Pro, it can work with a number of other commonly misplaced items. This may anything from phones and wallets to tools and electric devices. This is also an incredibly useful gift for the aging population who may be more prone to losing keys and other personal items.
4. A Specialized Vintage
If your man all about that beer and wine life?
If so, why not surprise them with a perfectly curated bottle of wine from a special vintage? For a birthday day, this may be the year in which they were born or the year marking a special, milestone birthday.
Not only will this make for a unique bottle of vintage wine, but it's also incredibly personal!
5. A Firearm
What to get for the avid adventurer in your life that loves to practice shooting safely at the range?
A new firearm, of course!
If you're looking for gifts for gun enthusiasts, a new firearm is the perfect place to start. While the AR-15 is typically used at a shooting range, it can also be used for responsible hunting, target practice and friendly competitions.
Of course, it's important to ensure that the recipient has a legal firearm license and understands how to practice responsible gun safety.
6. Smart Home Monitoring
Are you looking to ensure that all doors are locked from the comfort of your couch? What about adjusting the heat of your home from your desk at work?
While these everyday tasks once required a physical presence, they can now be controlled through the use of smart home monitoring. This monitoring allows homeowners to control a number of activities within the home from their smartphone.
Today, smart home monitoring is relatively affordable and the set-up process is simple. Not only is this incredibly useful for homeowners presently, but it's also sure to increase the appeal of your home when it comes time to sell.
7. A Temperature Control Mug
Who likes a cold cup of coffee? No one, of course!
If the man in your life is prone to putting their coffee aside and risking a temperature drop, this one is for them. A temperature control mug helps to keep the contents inside of the mug hot. Even when left aside for hours, you can rest assured that your coffee is as hot as can be!
With this temperature control mug, the days of cold coffee are no longer.
8. A Turntable
It is our belief that each and every music enthusiast has to own a turntable!
If your man has a solid collection of old records, why not put these records to use? Music enthusiasts will surely enjoy the high-end sound that is produced from a quality turntable.
Today, there are a number of turntables on the market that don't just produce quality sound, but also look good whilst doing so. Whether you're opting for something classic and vintage or you'd prefer something more sleek and contemporary, you can rest assured there's a turntable out there for your man.
9. An Activity Tracker
Of course, any health-nut must have an activity tracker. This activity tracker allows you to calculate a number of health-related actions such as:
Steps
Calorie consumption
Quality of sleep
Movement patterns
Heartbeat
Today, these activity trackers opt for a sleek and contemporary design. This means that they are purpose-driven yet won't cramp your style. They're also available in a number of different patterns, designs and colors.
10. A Book Subscription
For those avid readers, what could be better than a monthly delivery of books that are catered to your personal taste?
This book subscription is entirely customizable and allows you to choose the type of book that interests you most. Whether it's history and politics, non-fiction or anything in between, there's a book subscription for everyone.
Once the category is chosen, the lucky recipient can look forward to a monthly delivery of personalized books for them.
11. A Suis Vide
Is the man in your life a passionate chef?
Whether he cooks for fun or for a living, every passionate chef needs a sous vide machine. This machine incorporates a simple concept for cooking meat that delivers professional results.
It works by placing the meat inside a vacuum sealed bag and then cooking it to an even temperature in a water bath. The result is meat that is consistently cooked and incredibly flavorful!
While many high-end restaurants have been using the sous vide technique for years, it's only recently that is has become an option for home chefs.
12. A Monogrammed Robe
Let's face it, there's always something about a man and his robe…
Outside of working hours and social events, we all know that person who lives the majority of their life in their robe. What can we say, robes offer the ultimate comfort and luxury within the home!
Why not take the extra step and add personalization to your man's favorite robe? Whether you choose to personalize it with something humorous or simply their name or initials, the added personalization is sure to put a smile on their face.
13. A Rideshare Gift Card
Today, rideshare apps such as Lyft and Uber have become some of the most utilized apps by smartphone users.
While these companies may have begun in North America, they have expanded to several countries and cities throughout the world. In fact, Uber now reportedly operates in as many as 58 countries worldwide.
A rideshare gift card is the perfect gift for any of the men in your life. This gift card can be utilized anywhere in which the apps are available.
Best Birthday Gifts for Men
Finding the right gift for the man in your life requires finding an item that is unique, practical and speaks to them personally.
This is the recipe for discovering a gift that is going to be highly utilized and resist ending up in a landfill in a moment's notice. After all, the right gift is one that can be utilized both now and in the future.
If you're looking for the best birthday gifts for men, this list is a great place to start. Not only are these gifts fun and exciting, but they're also incredibly useful in everyday life.
For more articles on finding the perfect gifts, be sure to visit the shopping section of our website.