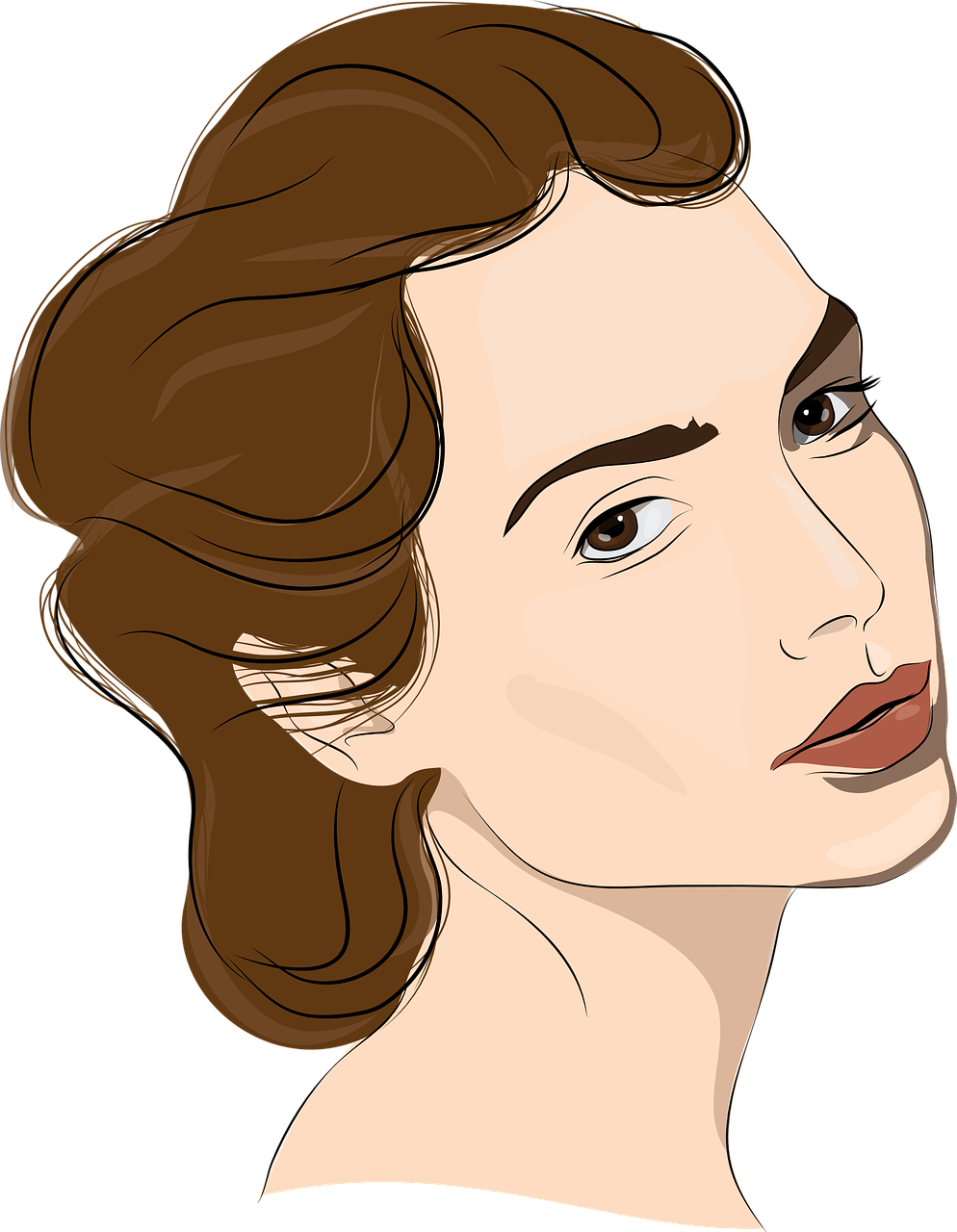 When you're 10 or 12 or 17, you spend a lot of time thinking about ways you can look older and more mature. Then once you hit 30, 35, or 40, the script flips and you start thinking about ways you can look and feel younger. And no matter what age you are, there's always a desire to feel young. The question is, where do you start?
Try These 7 Tips and Habits
Looking and feeling young doesn't happen by chance. It's something that you initiate through proactive decision making and clear intentionality. You can jumpstart your efforts by implementing the following tips and habits into your lifestyle: 
To look younger, you need to infuse color back into your face. One of the best ways to do this is by choosing warmer tones for your hair color. Celebrity stylists often recommend golden tones with varying shades. (Avoid ash tones or anything closely resembling gray, as they will make you look older than you really are.) 
Adequate sleep plays an important role in keeping your body well rested and energized. But not all sleep is created equal. Be mindful of how you're sleeping. More specifically, focus on sleep position and posture.
When sleeping, gravity causes fluid to pool around your lower eyelids. And because skin is so soft and elastic in this region, the fluid causes puffiness. But you can avoid these bags under your eyes by sleeping with an additional pillow under your head. (This prevents fluid from pooling around the eyes and leaves you looking more rested in the morning.)
Research shows that women with fuller and plumper lips appear younger than they really are. And while studies of 250 women, including sets of twins, reveals that full lips are a genetic trait, there are still ways to plump your pout.
Though there are a few highly effective surgical lip enhancement procedures, most women prefer non-surgical options. And the most popular choice is to create fuller lips with dermal fillers.
As Dr. Peter Kay explains, "Both Juvederm VOLBELLA® XC and Juvederm Ultra XC are approved for use in the lips. These dermal fillers have a thick gel consistency. Therefore, they stay within the intended treatment area for a natural looking result."
You'll want to consult a doctor to determine if a lip procedure (surgical or non-surgical) is safe for you.
Your skin needs to be cleansed and moisturized on a daily basis. This is one of the best things you can do for your face. It'll leave you with smoother, clearer skin that looks vibrant and full of life. For best results, develop a cleaning and moisturizing routine at night before going to bed.
Bolder and more defined brows have a way of making your face look younger. The good news is that there are plenty of inexpensive products you can use to make your brows look thicker and more even.
The best products on the market are the ones that are a cross between a pencil and a powder. They give you a soft and natural texture with pencil-like precision. 
As you age, it's important that your wardrobe evolves. While you probably don't need to dress like you're in college, you should modernize your clothing and accessories so that you stay current with the times. It's also important that you wear clothing that fits you. (It's easy to continue wearing items that used to fit well. Be realistic and adjust accordingly!)
Staying physically active is one of the best things you can do for your health, vitality, and overall well-being. Not only does it help you look younger by burning calories and increasing blood flow, but it'll actually leave you feeling more optimistic. 
It's recommended that you exercise four or more times per week for at least 30 to 45 minutes at a time. For best results, try combining cardiovascular exercise and muscle-strengthening workouts.
Revitalize Your Appearance
When you're 55, you're never going to turn back the clock to 25. But who says you can't shave five or even 10 years off your appearance? With a proactive plan that prioritizes your health and well-being, you can look youthful and feel more energetic and satisfied with your life. Will you give these tips and habits a try?