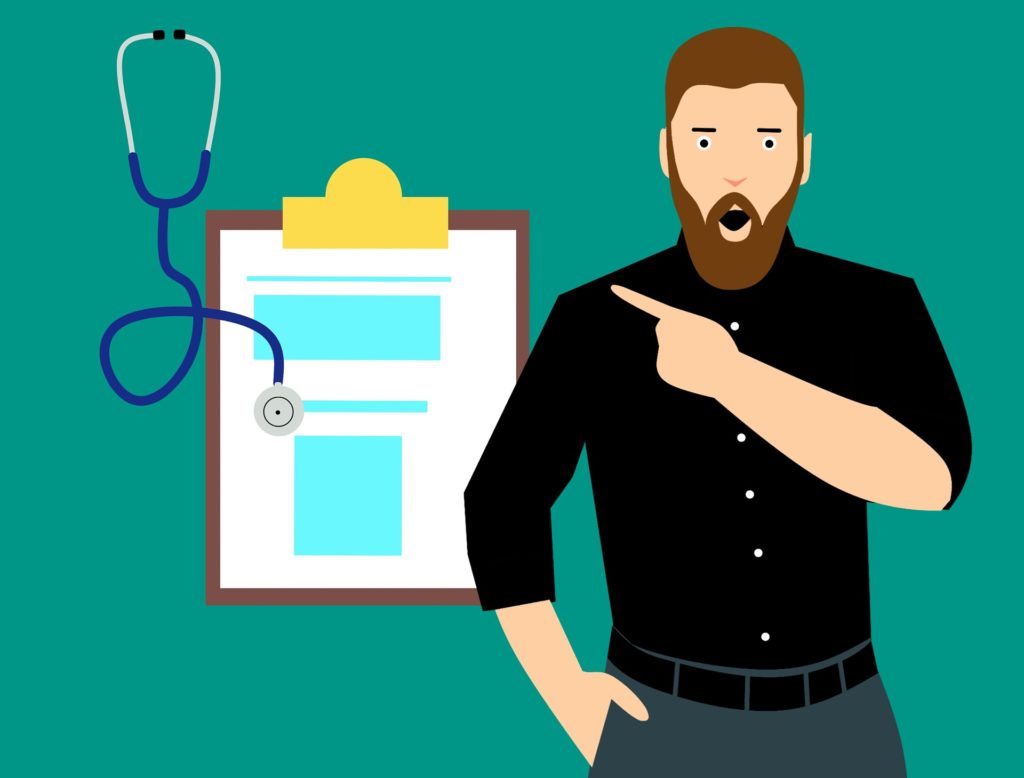 As a local girl here in Waukesha, Wisconsin there aren't too many female role models here when it comes to medicine which I have been studying now for 2 years. There is however one woman that I greatly look up to and that is Dr. Victoria J Mondloch, a fantastic doctor and someone who has worked tirelessly for the advancement of female medicine, something which I would like to specialize in when I finish my education. I want to talk a little today about Victoria Mondolch and what it is about her that is so inspirational, perhaps you may be inspired too.
Above and Beyond
Not only is Victoria Mondloch a hard working member of the hospital team she has also taken her passion for female medicine beyond what happens inside the hospital. Victoria has been a regular contributor to the medical journal about female issues and she regularly gives up her free time to work with research facilities here in Waukesha, Wisconsin, to further advance the treatment options available. Beyond this she has also been a key part of the rollout of screening programs in the area. We can see from this that she clearly has great passion for what she does.
Ambition
When Dr. Victoria Mondloch was first beginning her career there were very few women at board level in hospitals and this was something which she set out to change. Victoria knew that in order to bring about change in the hospital, especially when it comes to female medicine, that she would need to be in a position of power. Victoria became the youngest female doctor on the board in her local hospital and she has used this influence to do wonderful things.
Teaching
Not content with simply being a brilliant doctor and arguably the very best in the state when it comes to gynecology and obstetrics, Victoria is also a wonderful teacher who regularly makes time for younger and less experienced doctors and nurses. To me this is a vital role that experienced doctors must play and although you would think that it is something that happens in hospitals all over the country, many experienced doctors will not give the time of day to the younger professionals unless they are charged with doing so. Victoria on the other hand sees it as her responsibility to help bring through the new generation of doctors, and is more than happy to spend time and share knowledge with them.
Lecturing
I first encountered Dr. Vctoria J Mondloch when she came into the university to give a talk n the advancements and challenges that there are surrounding women's health. I love that she would take this time to spend with students and use her power and influence to encourage young students who are hungry and passionate, to care more about women's health.
To me this is a lady who is very inspirational and someone who possesses all of the skills and characteristics that I would like to have as a doctor in the future.