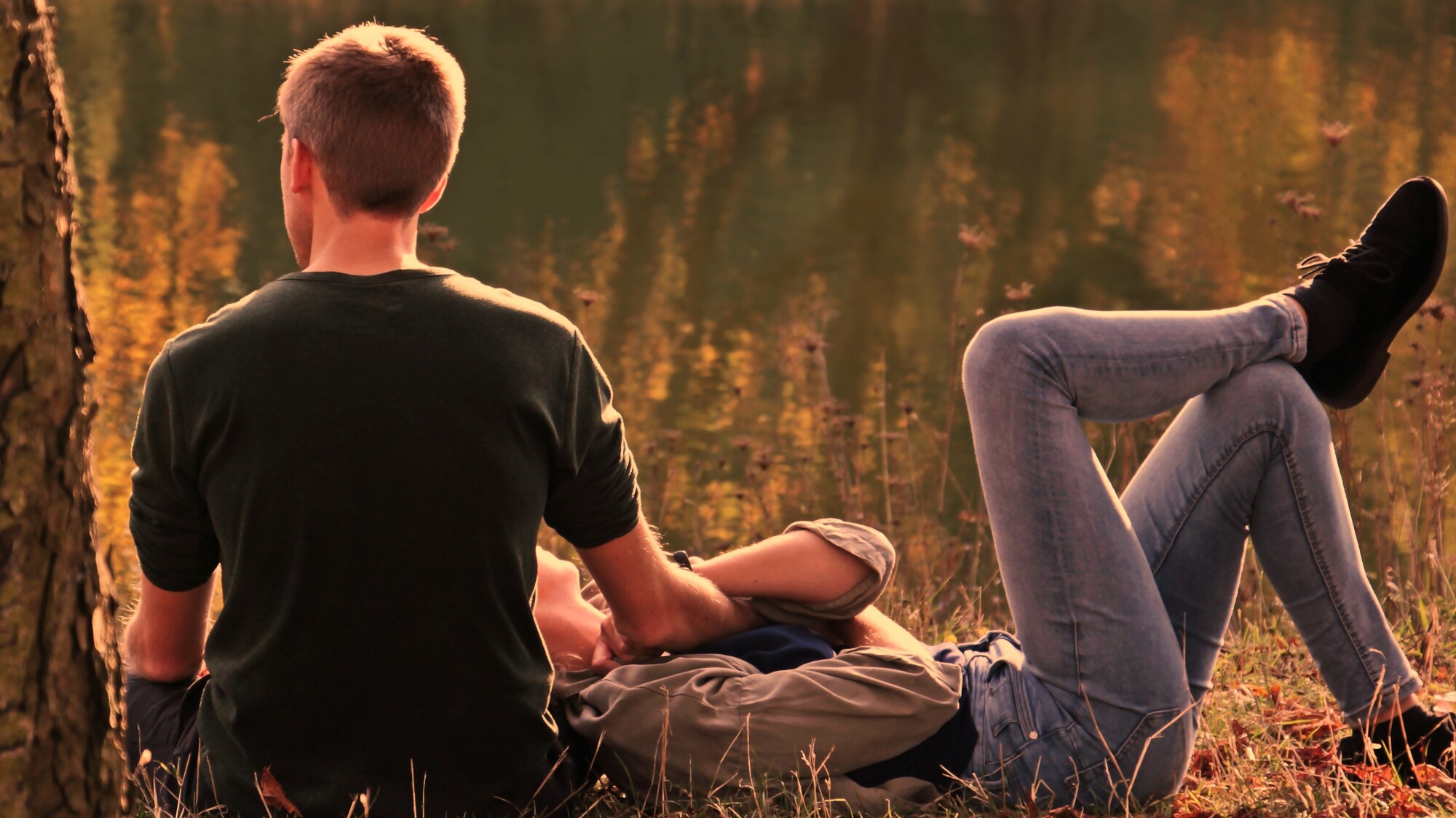 In the last year, we've all enjoyed a lot more proximity than planned, and things are getting a little tense in most households. So, if you and your partner are starting to spend more time arguing than not, it's time to make some changes.
According to a recent survey, three in five American couples believe a couple's vacation saved their relationship.
So, if it feels like your relationship's starting to fizzle out or go down in flames, a romantic getaway for two might be just what the love doctor ordered.
Here's how to reignite the spark by planning a romantic vacation for you and your significant other.
1. Skip the Crowds
Some of the world's top spots rose to fame due to their association with romance and eternal love.
Take Paris for instance. Known as the city of lights and love, this beautiful place is far from romantic in peak tourist season. Major cities like this are often crowded with families and sightseers jostling for access to the best spots.
You should take in the top sights if you choose to visit one of these bustling destinations, but don't expect to enjoy any intimate moments of romantic solitude.
Rather plan to spend your alone time in out-of-the-way parts of these cities, like quaint historic districts or less frequented beaches. You can still enjoy the hype of the big city when you want to and
2. Cozy Up on Your Romantic Getaway
An action-packed, adrenaline-soaked vacation is fantastic if you're traveling with friends. Yet, it's hardly conducive to private moments of reflection.
Rather head for a place where the weather's cold and the fires are warm. Cold weather provides many more opportunities for cuddling up inside and rekindling those flames.
You can still enjoy bonding activities like hiking through the snow, ice skating, and skiing too.
Don't forget the extras like cocoa, cozy blankets, scented candles, and a bottle of fine red wine. These little touches are vital for creating a snug romantic haven after a day of chilly pursuits.
3.  Use the Element of Surprise
Don't wait for your partner to insist on some time away. Planning a couple's getaway in secret lets your partner know that your relationship's important to them.
Pack their suitcase in secret and slip a couple of surprises into it for them to discover when they unpack.
Beware of things that might cause hassles with airport security though. Some ideas for these gifts include a novel by their favorite author, candy, or a new item of clothing.
You can keep your plans undercover until you arrive at the airport, or reveal everything at the last minute if you're driving to your destination.
4. Plan Your Vacation Around Significant Events
The best way to celebrate your union and rekindle the honeymoon phase is with an anniversary vacation. If you're planning this type of getaway, it's best to choose a resort that specializes in these kinds of couples vacations.
These intimate spaces have all the infrastructure and couple-friendly amenities you need to enjoy time away that's akin to a second honeymoon.
Other good times to celebrate with a couple's vacation include birthdays or other significant dates in your history. Avoid Valentine's Day getaways, all the best places tend to draw the crowds at this time.
5. Choose the Best Accommodation
If you aren't opting for a dedicated couples' resort, plan your accommodation to suit your needs. A roadside motel might offer amazing opportunities for exploring local sites, but it isn't the best place for romantic pursuits.
Rather book a room in a castle, a rustic lodge in the woods, or a luxury suite in a hotel.
Don't discount the opportunities offered by family rooms or a stand-alone cottage either. These options offer far more space than the standard double room does.
6. Add All the Romantic Touches
Vacations for couples are all about the little things. Speak to your accommodation provider about your plans and get their help.
Many resorts offer honeymoon turn-down for couple's getaways for an extra fee. This service may include chocolates, breakfast in bed, roses, and a complimentary bottle of wine.
Also, make sure you're booking a place that offers things like a hot tub or wellness spa so you can lap up the luxury together.
Don't underestimate the power of unique activities for bringing you closer together either. Try new foods and experience activities you've never tried before. Rather plan every detail of your couple's vacation than leave everything to chance.
In this way, you can budget correctly, splurge on some items, avoid stress, and make the most of every moment.
7. Enjoy Your Downtime
The main aim of a couple's vacation is spending time together, so make sure you plan for this too. Dashing from one activity to the next will only result in exhaustion.
Set aside plenty of time in your itinerary for relaxing together without anything else to do but focus on togetherness. Turn off your phones, leave the laptop at home, and avoid television.
Aim to return to the basics of quality time, solitude, and getting to know each other again. You can always catch up with your workload later, but you'll never get the opportunity for these unique special moments again.
Explore the World Together
It's easy to sink into a familiar boring routine once you've found that someone special. Don't let that happen to you.
Setting aside time for a romantic getaway now and again will keep your relationship as good as new. It helps promote mutual understanding and prevent silly arguments about daily issues.
There's no doubt that an intimate escape will pay you back tenfold with renewed bonds and a stronger relationship.
So, get started by browsing our travel section for information on the world's most exciting destinations and how to make the most of them.