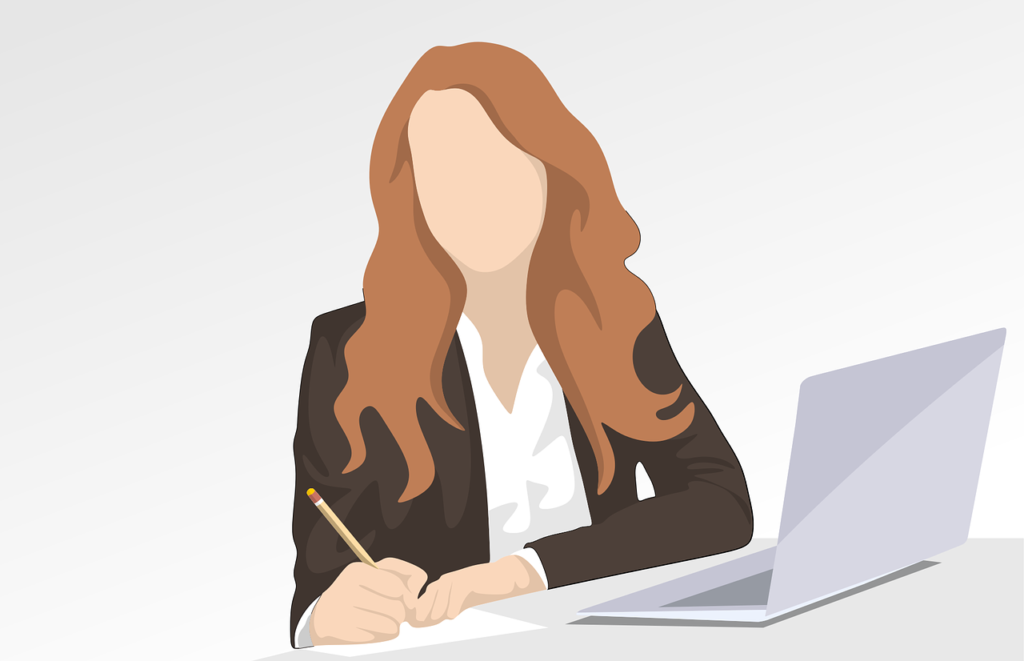 It's easy to get stuck in a routine at work and go through the motions without realizing the impact you have on others. A new year symbolizes a fresh start in all aspects of our lives. Make it a goal in 2020 to evaluate your professional life and work to be a better employee – it'll bring you greater work satisfaction and who knows, maybe even a promotion or a raise! Here's four tips to implement:
Work on Being Responsive
If there's one thing good employees excel at, it's being responsive. It's so important for leaders and managers to be able to count on their teams to be responsive. Imagine you are the leader of an organization and you've asked a team member via email to complete a task and they don't respond for four or five business days. Even if they are completing the task during that time, zero response can come across as being slack. It's best practice to respond, confirm receipt of the assignment and then follow up once it's completed. Being responsive instills feelings of reassurance and trust – something everything leader looks for in a great employee!
Articulate What You Want
If you're looking back on this year and feel like you haven't been good at asking people for what you want, make plans to improve this area in 2020. Expressing your ideas and feelings is so important – from conversations with your boss to your clients or coworker. Of course there are boundaries that shouldn't be crossed but employees often struggle with this aspect of their job, even if it's positive. Maybe you want to tell your client how their email made your day or alternatively, maybe there's conflict with your coworker and you've never addressed it. Improve the skill of articulation and it'll benefit your performance as an employee.
Evaluate Expectations
Sometimes it's good to go back to your job description and evaluate what's expected of you on a day-to-day basis. Maybe you've been slacking in an area you weren't quite sure you were responsible for. It can be easy to lose track of specific tasks that were once a part of your job description but maybe not a part of your every day. Alternatively, if you haven't had a promotion in a while, it could also be a chance to argue for one. Maybe you've evaluated your duties this year and realize you're actually doing a lot more than what you're being compensated for. It's good to keep these in check on a yearly basis and what better time to start.
Improve Your Decision Making
At any job you hold, you'll have to make decisions at some point or another. You can actually improve your decision making skills with a little practice and logic. Start by assessing all your risks and properly weighing your odds. Next, strategize for optimal courses of action. More often than not, you'll be faced with many possibilities but in some rare cases you'll only have two choices. Being able to make good decisions in a timely manner is a quality of great employees. Of course people make mistakes and sometimes there's no chance for an optimal outcome. Regardless, improving this quality will be beneficial in many areas of your life.
As we look to ring in a new year, it's never too early to make changes that will set you up for success. Implement these easy tactics in 2020 and you will no doubt be a better employee!