Selling old toys for cash to toy buyers can be challenging. Keeping toys is fun and relaxing in the first place. Perhaps you love playing with them over the weekend. Or you feel relaxed just by looking at them. The chances of you not feeling so happy about selling your prized toys are possible. But if the need calls for it, there are several ways you can make the most out of selling your vintage toys. Here's how you can evaluate.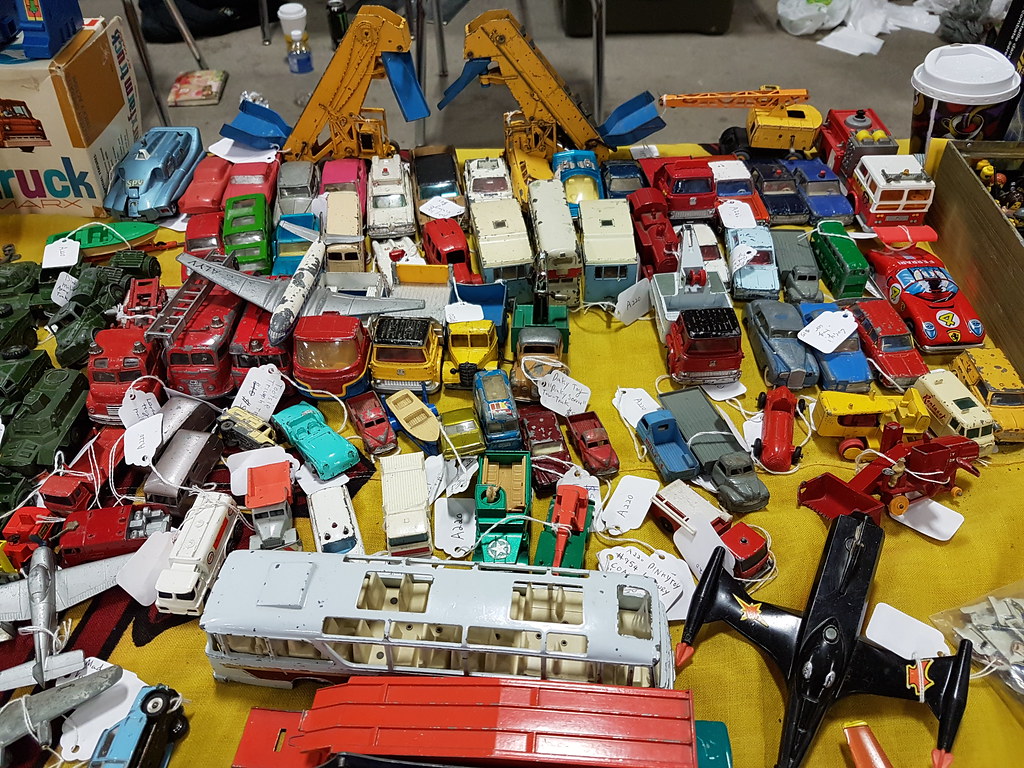 Research the value of your toy
Before you sell your toys to toy buyers, you need to identify the value of what you are selling. You can easily research. You can find several online selling sites that will give you a general idea of the real value of your toy based on recent sales. Going to specialist collector sites that sell collectible toys, games and figurines can also help. 
Clean the toys carefully
After you have identified the toys that you are finally letting go, it's time to box them up. But before you do, make sure you clean them carefully. If the toys are secured in a box, a little dusting on the box itself will do. For the older toys, you can clean them with a clean paintbrush, paper towels, Q-tips, and toothbrush. There are also toys with traces of sticker residues. You can remove them with a suitable removal solution. Just make sure you avoid damaging the surface. 
Find any missing parts
When you sell vintage toys, you also need to check on the missing parts. Guns, spoilers, stickers, wheels, head–all these are common toy parts that shrink or knock-off over time. You can find online shops dedicated to selling missing toy spare parts. 
Provide quality photos
Giving a clear photo plays an integral part when selling old toys. When the toys are damaged, make sure you also take a clear picture of the affected area and provide the potential buyer with all the necessary information. 
Where to sell vintage toys
You have a lot of channels to find toy buyers to sell your most prized toys to. Whether they are collectible or not, these toys can be sold both offline and online. 
Second-hand shops are also the right places to sell or buy old toys. However, these shops do not pay what an original item is worth. To get the best prices, try trading in auction houses. Not only do you get the best rates here, but you can also find a broader audience that makes it easier for you to dispose of your toys. Online shops also make the right places to sell your old toys. 
When you sell old toys for cash online, make sure you don't change your mind. Selling your stuff is a choice that you make. Whether you need the space or the money, make sure you will not regret selling your toys.