Working a 9-to-5 job isn't anyone's dream. People can be motivated by money, but the actual question is for how long? The idea of starting a business from home can come to you when you're waking up to your alarm, taking a shower before getting dressed, being stuck in traffic, or any number of scenarios where you have to think about the circumstances that led you to feel that you're forced to work. Businesses from home comprise a whopping 50% of all companies in the US. Some people may be under the impression that working from home means trading in money for convenience, but that's far from the actual truth. The freedom a home business can give you can help you plan at your own pace and design elaborate plans that will inevitably help you scale your production. Those with a lifestyle that contradicts being in an office for over 40 hours a week will find that starting their home business can help them turn their life around.
Starting a business isn't easy, so we'll be giving you the 6 most important steps to follow when you're starting.
Coming up with a business idea
This is usually the hardest part, as it will be the core of your business plan and probably would be very hard to change later on. You may have an idea, but that's still not enough to build your business from the ground with a clear vision. You can factor in some points that will aid you in generating some viable business ideas. If you're thinking about starting a home business, you probably have professional experience that helped you gain some skills in your repertoire. When you work from home, it's of paramount importance to carefully list the skills you excel at and how specifically good you are at them. You can also think about your hobbies as a starting point; do you have any hobbies that could valuable when scaled to a professional level?
Once you're done with finding the core skill that you're supposed to build the business upon, look for secondary skills that can complement it and help you expand. You can try researching the best complementary skills and find the easiest ones to learn, but make sure that they are new and valid in the market as well. Leveraging your core strengths is the best way to generate a business plan.
Knowing your target audience
Knowing your audience means knowing what you'll be doing and how you'll be marketing it. The earlier you know the target which is willing to buy and use your services, the more prepared you'll be to launch. You wouldn't want to start a business at home when your whole business is 3 people. The best way to go through this is by using filters that can help you divide your audience to bits. If you find that your services will be attractive to a specific group easy, which means identifying a niche target, the more likely the launch of your business will be smooth.
Researching competition
It's one of the most unwise moves in business to start a business without knowing enough about your competitor. Your business plan may be superb and lacks nothing, but that doesn't mean you'll have the ability to take huge corporations and business whales head-on. You'll need to do prior research to find out how you can be different from those you are competing with and offer something new. The internet has made it easy to find out who and where your competitors are; a simple Google search can net you enough results to gather a formidable amount of information. You can use social media to find more about your competitors, in addition to attracting employees that may already be working for your competition.
Hiring a business lawyer
You may not think of your business big enough that it requires having a seasoned lawyer to back it up. While you may not need a lawyer on retainer, you may need an attorney that can guide through some basic business procedures that can make your job easier in the long run like reviewing leases and drafting contracts. You can ask any of your established friends in your social circle to refer you to their business lawyer. If you couldn't find any, some simple networking will do the trick.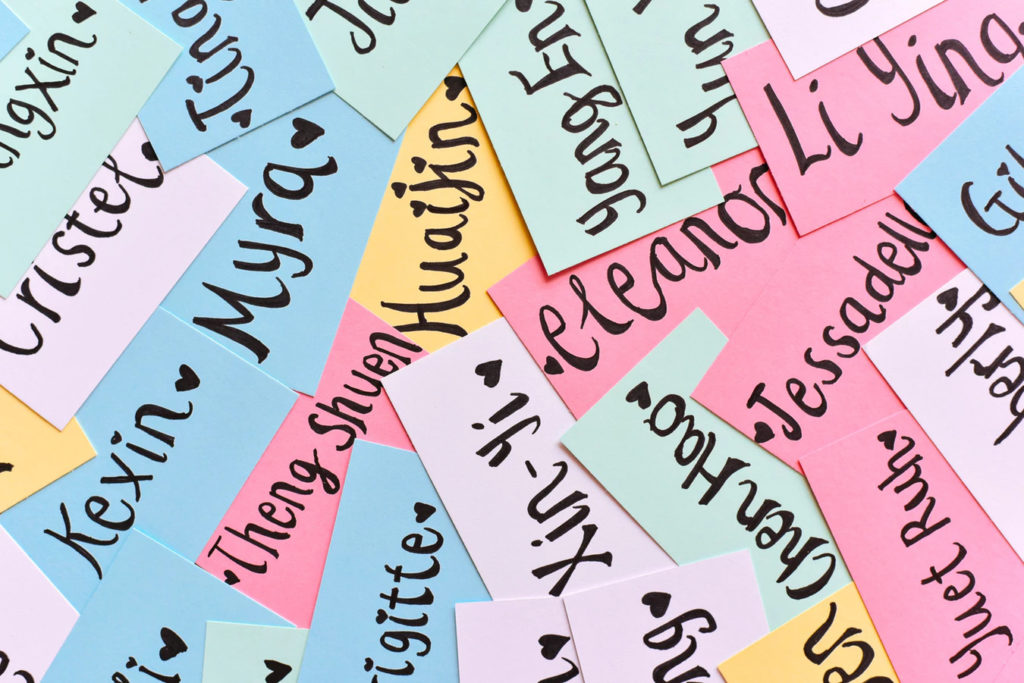 Coming up with a name
This step usually either take too much of your time or too little. It's not wise to spend a lot of precious time trying to come up with the perfect name that would magically turn your business into a behemoth, and you shouldn't just shrug it off as something unimportant, either. Try making a small list of names that best describe what you do and try to make it sound as catchy as possible without overcomplicating things.
Testing
No matter how solid you think your business plan is, you shouldn't just full-on launch it and hope for the best. You want to find social events that can help you promote your business to others while keeping the number of your customers or clients under control. Your goal here is absorbing as much customer feedback as possible as that will be your window to understanding what your customers need while effectively improving and customizing your business. You can offer your services for free at first to fast-track this outcome, which is a known tactic that new freelancers use.
The courage it takes to decide to take your career into your own hands is a rare one, especially when you're looking to do it from the comfort of your own home. You'll need to rationally consider the factors mentioned and try your best to use them to your advantage. Information is power, so don't stop here and keep researching how successful home-business entrepreneurs built the first building block of their empire.