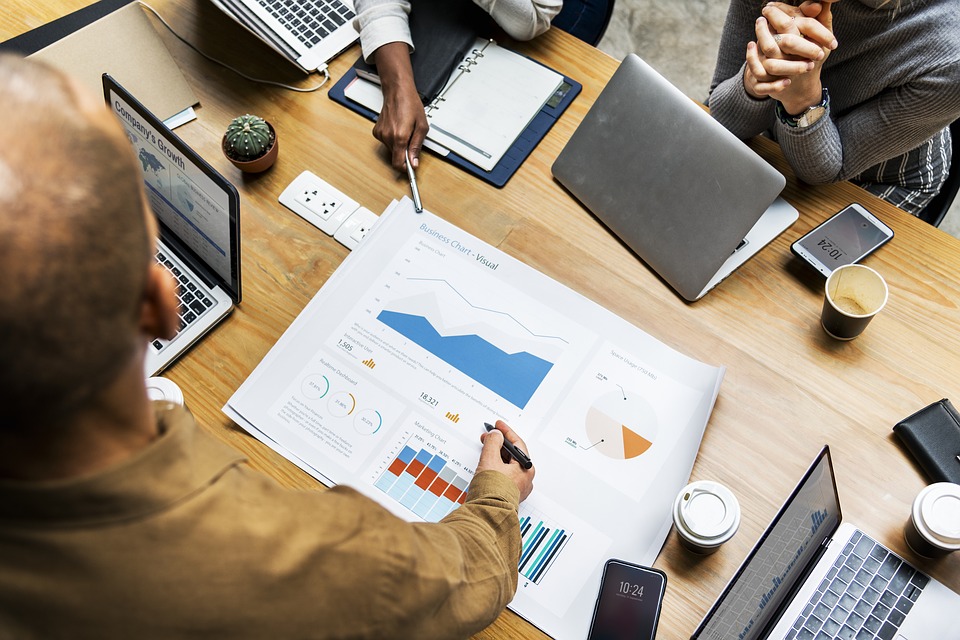 Growth of a small business usually doesn't happen overnight, but in this day and age of e-commerce, social media, digital marketing, and much more, the word of your business can spread rapidly if you've been putting in the right effort in the right places, and you might find a sudden boost in your business. Business needs will, in all likelihood, change or be modified because of growth, so you want to handle the situation professionally. So let's take a look at the most crucial things needed to manage this new stage.
Goals: Goals will set the direction of which way your business will go from here on after. If you've reached out to customers and clients in one way, you might want to modify or change it, for instance. Your goals must be realistic and within the reach and capabilities of the business. 
Customer feedback: The feedback from your customers can help you set the goals. You can ask for reviews or request them to answer surveys. You will know exactly what they want, and they will pinpoint what your strong and weak points are. They will also give you new ideas to improve your product or service and help bring in new customers.
Tax returns: Taking care of your business means, including other issues like your tax returns. Getting all your tax information is never a fun nor easy job, which is why tax preparation is one task that you should consider hiring professionals to do. Depending on your type of business, specific rules apply on how you go about filling your tax returns. A tax preparation provider not only knows and understands the intricate laws that govern each type of business, they can also assist you by informing you of ways your business can save money and pay less taxes down the road. Tax paying procedures can be very time consuming and complicated, so a tax prep provider will keep your finances up to date all year around, while you take care of your own business.
Outsourcing: It's common for a small business owner to want to do almost everything on their own; they are the sales, marketing, and IT person all in one. This is the way you might have started and you didn't need help, but now you do. It's natural that you want to protect that growth, but it's time to let go of some of those responsibilities and outsource them to freelancers, or hire people to take care of the most urgent tasks, or else you will simply burn out. There are a lot of creditable call center in the Philippines that can help you with customer support without compromising your core goals. All you need to do is to find the best company to work with and allow them to do the job. There will come a time when you have to trust others to get the work done, but more importantly, trust yourself that you can delegate work to others and get the results you want. 
Avoid informal agreements: Always document in writing any agreements you've made with other businesses, lenders, or partners. It's a business and you can't depend on someone's word or a handshake, no matter what kind of relationship you have with them.
Growth is an exciting new phase of your business. Mistakes will happen along the way and you might take some stumbles, but that's all part of the growing experience. Congratulations on the growth, and learn to sustain it by being prudent when it comes to making decisions.