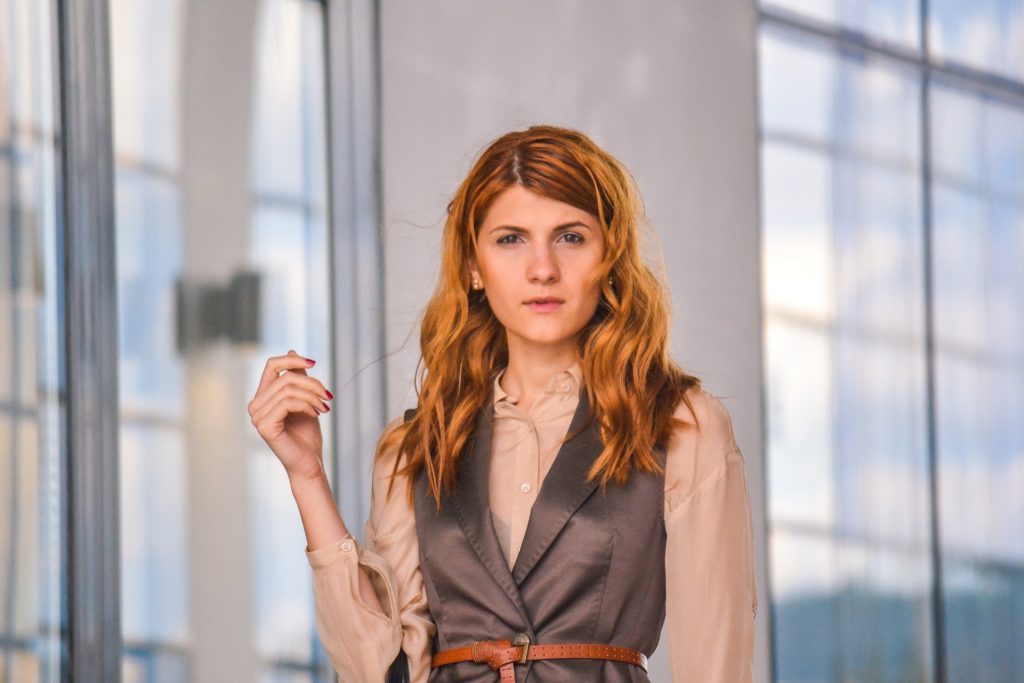 For many people, becoming their own boss is the dream they strive towards. However, the excitement of achieving that goal is soon often lost when the realities of being your own boss kick in.
When you're self-employed you'll face a number of challenges. It can often feel like you're working more than you did when you were employed; especially if you're working from home. So, if you want to make sure being your own boss works well for you, you're going to want to follow the advice below.
Finding a good work/life balance
Entrepreneurs and the self-employed often face difficulties finding a good work and life balance. The trouble is, if you don't find it, your health could really suffer. Stress and anxiety are just two common symptoms among those who work for themselves, often due to overworking.
So, if you want to avoid burning out, it's important to know when to take a break from work. While you may see it as lost hours, what you're actually doing is recharging. This means you'll be a lot more productive, as well as a lot happier.
You should still dress smart
This tip is especially important for those who work from home. While you absolutely could work in your pyjamas, it's not going to set you up in the right mindset. So, avoid wearing your PJs or anything else which makes you feel too comfortable.
Dressing smart for work is going to make you feel much more productive. So, get up, get showered and get dressed!
Be smart with suppliers
When you work for yourself, you're responsible for sorting out your own suppliers. Ideally, you'll want to compare different ones to see which offer the best deals.
If you're a hairdresser, finding wholesale salon supplies which you can order in bulk at low affordable prices is crucial. If you're planning on becoming a cab driver on the other hand, you'll need a good quality cab from a company like Cab Direct. Know what you need and then do a quick online search to find the cheapest suppliers.
Overall, being your own boss can be extremely rewarding. However, it does come with quite a few challenges. The above is some of the best tips you can follow to improve your chances of success. You'll also want to make sure you're on track with time-keeping as it's easy to become distracted when you don't have a boss to watch over you.