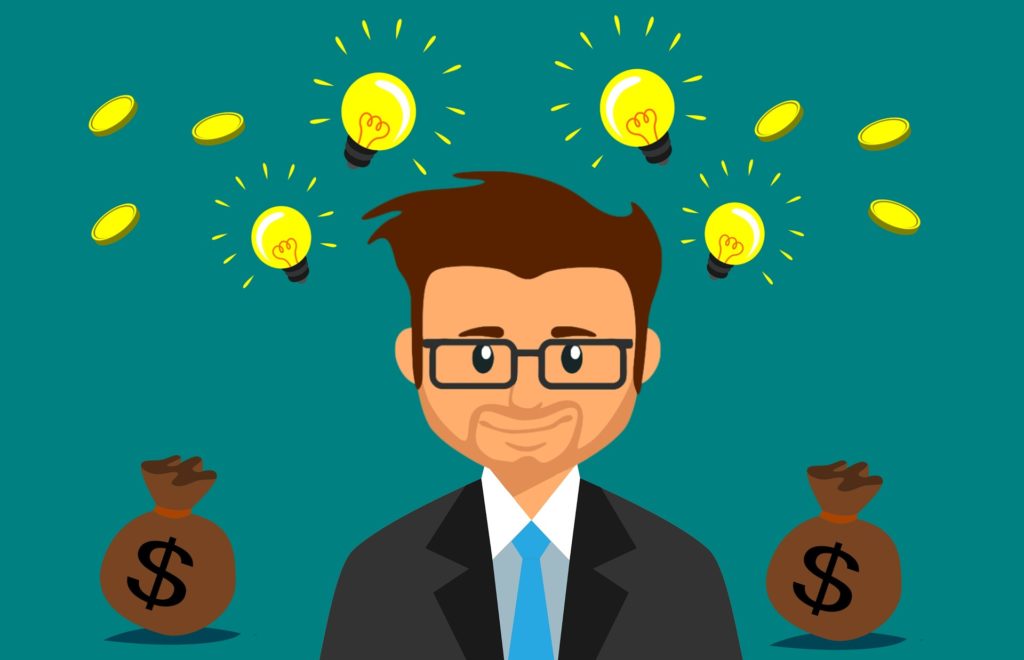 You don't have to generate a ground-breaking idea to launch a successful business. That's what most people think because of what they see around them. But many entrepreneurs have launched odd businesses that went on to become a success. It's all about inspiration and the willingness to try out that crazy idea. In this post, we look at some successful quirky business ideas.
1. Head Lice Removal
Head lice are parasites that affect the scalp and feed on human blood. It is common among children. Some people see a business opportunity in this and have started a business based on it. There is a popular company called The Lice Place that provides this service and others have followed suit. Some even offer franchises based on the business idea.
2. Rent-A-Chicken
Here is an idea that comes out of left field: there are people living in urban areas who want to engage in poultry farming but don't know if they can care for the chickens on their own.
What Rent-A-Chicken does is provide the necessary tools and equipment you need to raise chickens. They will bring everything to your location so that you can try it out. This way, you can know whether you can raise chickens without investing so much. The Rent-A-Chicken service costs $250.
This might encourage people to create their own start-up based on selling fresh produce. And with a set of business tools online, it is easier now for ordinary people to have a go at becoming an entrepreneur.
3. Mowing Goats
When you want to mow your lawn, you call a lawn mowing service, but it's not eco-friendly. That's where mowing goats service comes in. There are businesses who run goat mowing service. And believe it or not, Google uses its services. They once hired 200 goats to mow the grass at their headquarters in California for a week while fertilising it at the same time.
According to the service providers, using goats to mow your lawn is better than using pesticide or machine, and you'll enjoy watching the goats at work. The one disadvantage of this idea is that goats don't do as well as machines. But they are great for bushes.
4. I Do, Now I Don't
Josh Opperman's fiancée jilted him after three months of engagement, leaving him with a $10,000 engagement ring that took him months to save up for. Josh was heartbroken. To make matters worse, when John returned to the jeweller he bought the ring from, he was shocked to learn that the ring can be bought back for just $3,500.
From that experience, came the "I Do, Now I Don't" business idea.  He set up a website where people can sell their engagement rings for far less compared to going to a jewellery store. People can get engagement rings as a high as 80% off the retail price from the website.
The business has been featured in the mainstream media including The New York Times and CNN.
Final Thoughts
If you think about it, for business ideas that have not been tried before, it's usually crazy at first. Albert Einstein says it best, "If at first, the idea is not absurd, then there is no hope for it."