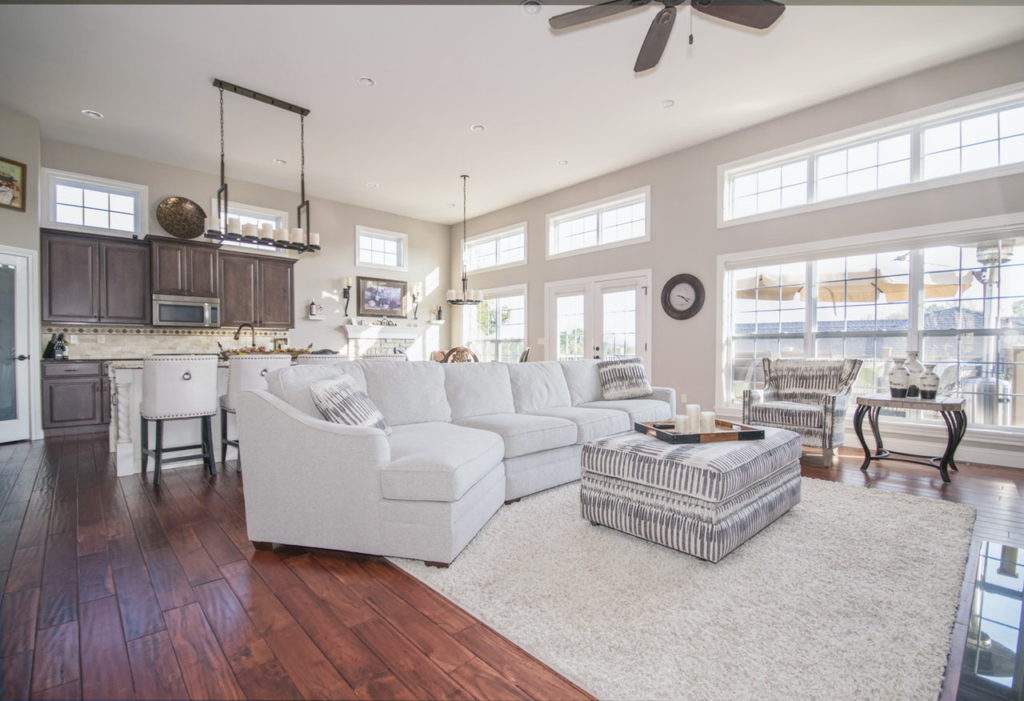 When it comes to household spending, everyone claims to be an expert in cost-benefit analysis. We all want to receive maximum benefit for the amount we spend. Whether you need to plan for window replacement in Austin, Texas or anywhere else in the world, be advised that changing your windows is an expensive project.
You will incur not only window purchase costs but also the cost of paying the replacement window installers. But, the benefits of new windows are well worth the price.
The bottom line? If you're considering replacing your windows, you have valid reasons which could be functional or aesthetic.
Some reasons to opt for window replacement
Your specific reasons may fall under those listed here:
• You want to amplify the curb appeal of your house.
• Your heat bills are high, so you want to save energy by installing windows that keep out the cold and/or the heat.
• You can hear every teeny little noise outside your home and are looking for windows that have soundproofing qualities.
• Your windows are made of old material that utilized of lead-based paints at the time of construction that we now deem unsafe.
• You have single-hung windows and want to replace them with a double-hung model for easier cleaning.
• You've been repairing your windows according to need and have mounted a collage of patched-up windows. You feel the need for a unified design.
• Your current windows are warped, and so opening and closing are becoming a tedious job.
Whichever of these reasons informs your decision, specific considerations are essential to make your replacement window installation a fruitful investment.
Define a Clear Window Replacement Goal
Having a clear goal is vital to communicate a precise plan to the window expert. It means asking yourself some basic questions: What purpose do I want to achieve with window replacement? What are the timelines and are they realistic? Am I opting for replacement window installers or would I prefer the DIY option?
Weigh Cost on Quality
As previously alluded to, you do not want to invest a fortune and spend the next ten years wishing you had made a different choice. Purchasing the most expensive, attractive and energy-efficient windows will be futile if you don't follow that up with expert window installation. The best way to ensure quality is to opt for a renowned dealer.
You can do this by consulting with people who have employed the services of the dealer and inquiring about their satisfaction with the replacement window installers' job.
Alternatively, you may pose a query on a social media platform to elicit feedback from people who have received the services of the targeted dealer. In the end, you might find yourself with a longer list of options than the single one you enquired about.
Match Style with Function
Considering style and function may apply to both the window and the frame. The decision on the frame considers the negative and positive aspects of the material that you choose. The most common materials include aluminum, vinyl, wood, wood-clad, and fiberglass among others. It is crucial to think style and function when it comes to the frame.
For example, wood frames are appealing and offer the best insulation from sound, heat, and cold. They, however, require more maintenance. Vinyl may be cost-effective but offers less aesthetic satisfaction.
When it comes to the glass, double-glass is standard for its energy saving properties. Advisable window designs include the double-hung windows because they offer good security, even though they may allow air between the sliders.
Casement windows are best in wind-prone climates but often require maintenance on hinges and seals to ensure continued functionality. If you should opt for affixed designs, you may want to consider picture windows which give you a variety in size and shape.
Replace your Windows in Favorable Weather
Window replacement can be done in any season. It is important to bear in mind, however, that good weather may guarantee better results. Replacement window installers working under heavy winter snow or fall rain may rush the job. Spring and summer have favorable conditions for window replacement but may challenge your timelines; everyone is probably taking advantage of the excellent weather. Targeting the busy season may mean that you need to wait for months before it is your turn to have your windows replaced.
In Summary
Beauty and function are the key reasons any homeowner will consider window replacement. To ensure that your window replacement experience is positive and successful, consider critical factors such as cost, style, quality, and function. You may want to replace your windows during spring or summer when the weather is most favorable.