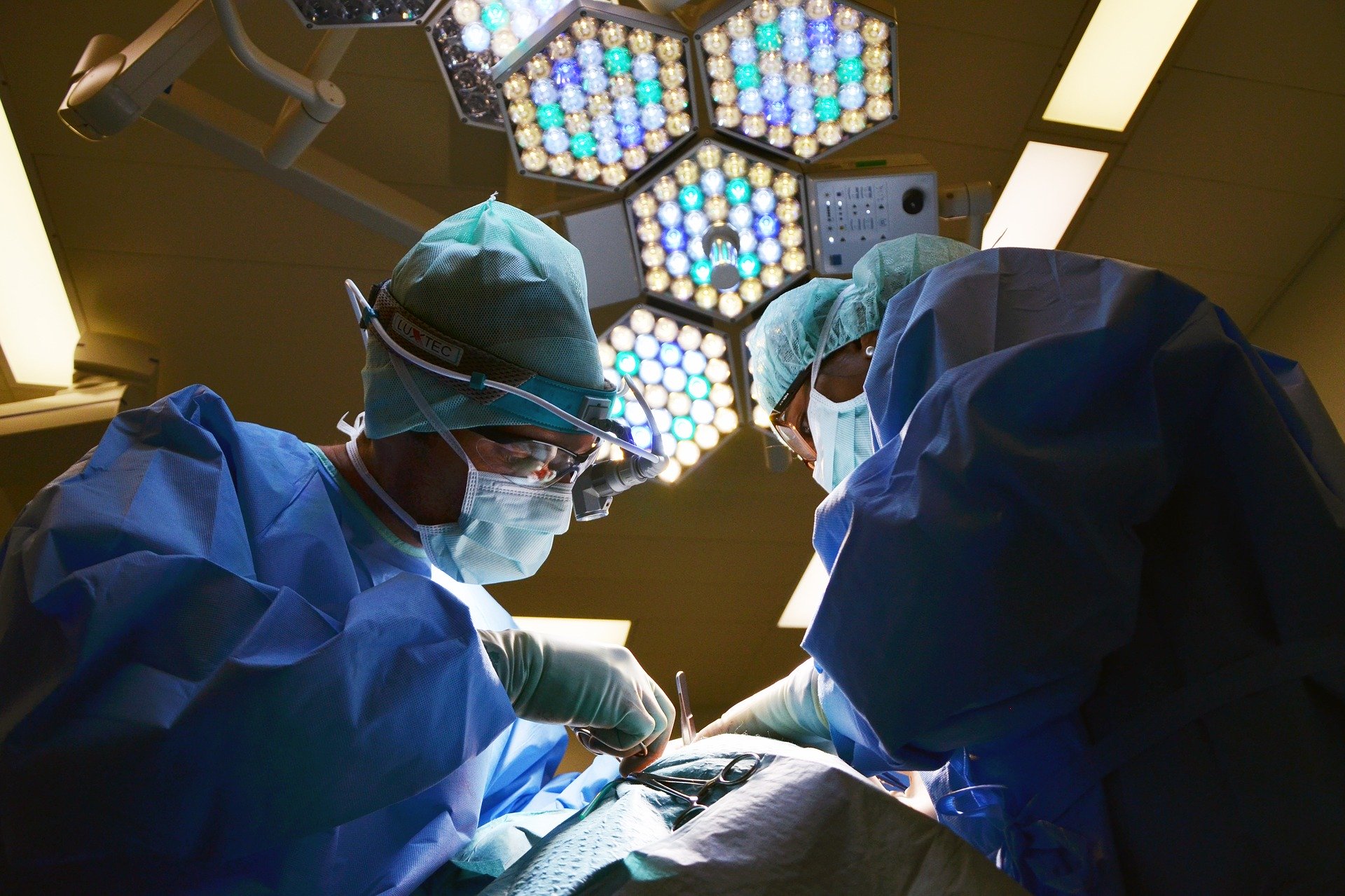 From the miracle of childbirth to a routine operation, an irritating condition you want to get to the bottom of or ongoing treatment for a reoccurring medical issue. There are lots of reasons we seek medical attention and continually put our trust in the professionals of the medical world. We need treatment, guidance, reassurance and the opportunity to prolong our lives as much as modern medicine will allow us to.
So, what happens when it all goes wrong? What if you don't receive the medical care you expect? What if your medical team let you down and caused further injury or jeopardised the life of your unborn child? Well, that's when medical malpractice has occurred.
It's a troubling prospect, and as these cases aren't as rare as you may think, it's always worth gaining as much information as possible about the type of malpractice you could fall victim to and what to do if you become a victim. Click the link for more information on the average settlement for medical malpractice.
Read on for more information.
A birth injury
As mentioned above, people consult the expert advice and treatment of their doctors when they're expecting a baby. In doing so, you should be guaranteeing the safe development and the safe delivery of your child with as little complications as possible. But, when something goes wrong – either during pregnancy or during delivery – it can create a whole host of problems for everyone involved, especially the child who could have life-changing injuries. There are a wide range of birthing injuries that could be used as the foundation of a medical malpractice case. The most common include:
Brain damage due to lack of oxygen

Death of the child or mother

Erb's Palsy

Cerebral Palsy

Asphyxia

Fetal lacerations
A surgical error
When you have a date for your surgery – whether it's routine or something more serious – you're probably already feeling anxious and concerned about the whole experience. The last thing anyone expects is to be told that things have gone wrong and your situation is now in fact, worse than it was before. Here are your most common surgical malpractice cases:
The use of unsterile equipment

Poor aftercare (that results in further injury/complications)

Operating on the wrong body part

Avoidable damage to organs or tissue

Plastic surgery errors

Surgical instruments left inside the patient
Failure to diagnose
If you're ill and your doctor is adamant that there is nothing wrong with you, the frustration alone can make your potential illness worse. Not only that, when a doctor has failed to diagnose a progressive illness such as the following, it can become fatal:
Liver cancer

Stomach cancer

Brain tumours

Pancreatic cancers
As a result, your life expectancy or quality of life is now impacted by their failure to diagnose then you are a victim of medical malpractice and you could be looking at a potential legal case. If your doctor has failed to carry out appropriate tests or consult your family's medical history then they could be liable.
If you believe you have been the victim of medical malpractice, get in touch with a personal injury lawyer as soon as possible.