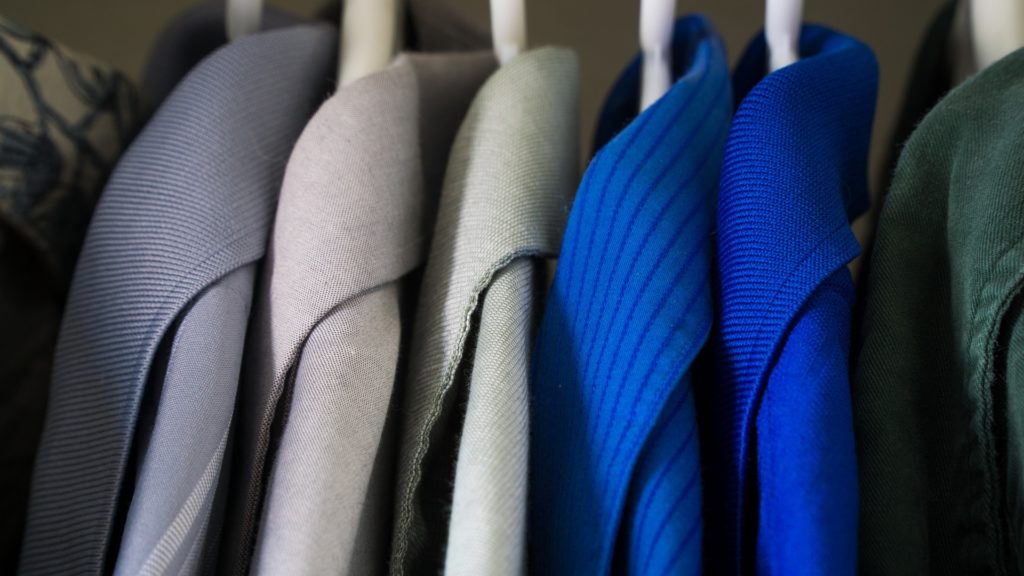 A Brief Introduction
In present times of superior interior designs, planning, architectural ventures, and stylish décor, installments and additions in your homes require a makeover too. Installments, especially electronic installments and equipment, have been upgraded to match the high technology homes that are built these days. Keeping in mind that the upgrades and the newer designs in the market, wooden home installments do not fall far behind.
With newer wardrobe designs in the industry, you can add brand further organizational details to your rooms and take people by awe. Wardrobe designs are aplenty in the market that allows you to pick and choose the right one for your room. Before thinking of the design and look of your wardrobe, consider a few points to choose which design works best for you and your room.
Wardrobe Designs Available In The Market
Wardrobe designs depend on various factors starting from the amount of room available, ceiling height, size of the wardrobe, set up of the wooden installments, and the purpose of the wardrobe.
Some Of The Types Are Given Below And Spoken In Detail.
Type of wardrobe design is vastly available in the market. It is the most simple, widely used, c that helps people tend to their usual needs of stacking items. It may contain shelves insides or an assortment of shelves, drawers, and a hanging rod. The drawers cannot be too many due to the space constraint. They can either serve as a safety drawer for valuables or as a storage space for smaller items and shoes.
Three To Four Door Wardrobe
Features of a three-door wardrobe or a four-door wardrobe are similar to a two-door wardrobe, but there is no lack of space. These types of wardrobes utilize maximum space for the sectioning inside. The additional shelves allow for more space for storage. The availability of space provides for extensive compartmentalization. You can afford to put two to three hanging rails for added variations.
Types of wardrobes are specially made for a family of three to four. Couples can use a three to the four-door wardrobe for storage of their items.

Sliding Door Wardrobe
Is the next generation of wardrobes that spare adequate space for the room in which it is set up. The insides of such a wardrobe will have ample space for shelves and drawers. Hanging rails are a must for such types of wardrobe designs. These increase the efficiency of usage and also bring in a modern touch in old-school furniture.
Space And Room Management
It is of primary importance to keep in mind the amount of carpet area given in a living space. The room the requires a wardrobe should also be thoroughly checked and measured. You need to know the amount of space you are willing to sacrifice for particular wardrobe design. It is incredibly disappointing to end up with a beautiful wardrobe and realizing that it is not meant for your room size.
Apart from the floor area and ceiling to floor distance, also measure the distance between furniture and furniture and wall to wall. Keep in mind the space needed for the wardrobe doors, as well.
A dream walk-in wardrobe is probably the best thing ever, but a classy wardrobe design does not fall short of a luxurious wardrobe in any way.
How To Decide Which Wardrobe Design Is Best For You
The ways to understand the designs which are best suited for you can be understood by reading through the following points. They are given below.
Have a good idea of the number of clothes, items, and the sizes of items you wish to store in your brand new wardrobe. Having a fair idea helps you decide the size of the wardrobe better. This will help you have an even more effective and organized decision.

Give more importance to clothes that are to be hung or are long in size. Build the shelves accordingly.

Depending on the number of shoes you own, shelves can be added or left out.

Quit spending a lot of money on 'smart' devices that are intended to help you in the right way.
Concluding Thoughts
There are several wardrobe designs available in the market, and it is up to you to select and choose the right one for your room. Go through not only the designs but also your room requirements to make sure your dream wardrobe is from your needs only. Store anything and everything in your closet for overall practical experience in general. Increase utility area and decrease fuss with new-age wardrobe designs that flaunt not only your choice but also your practicality revolving this decision-making skills.