Buying a house might seem like an overwhelming thing to do because most people think it is hard to decide on what they want. Of course buying any property is an investment that you would not want to jeopardize by picking something that does not give you exactly what you are looking for. There are many things to consider when buying a home that differ from one place to the other. Here is a guide to finding your dream home in Perth, Australia.
Determine your budget
Before looking at any houses whatsoever, you need to determine what your budget will be. Setting a budget is very important because it narrows down the number of places you will be looking at as prospects to purchase. Perth is rich in real estate so it will be easy to get overwhelmed if you do not have a certain figure you are willing to spend kept in mind.
Type of properties
When buying a home, you need to determine what you are looking for in a place. This makes your search for a home easier because it helps the real estate agent you are working with able to show you properties according to your preferences. This will save you a lot of time of visiting properties and potentially not finding something to your liking. You should ask yourself questions like do you want your home to have a yard? A deck? Do you want an apartment or a house? How much space do you want the property to be?
Applying for a loan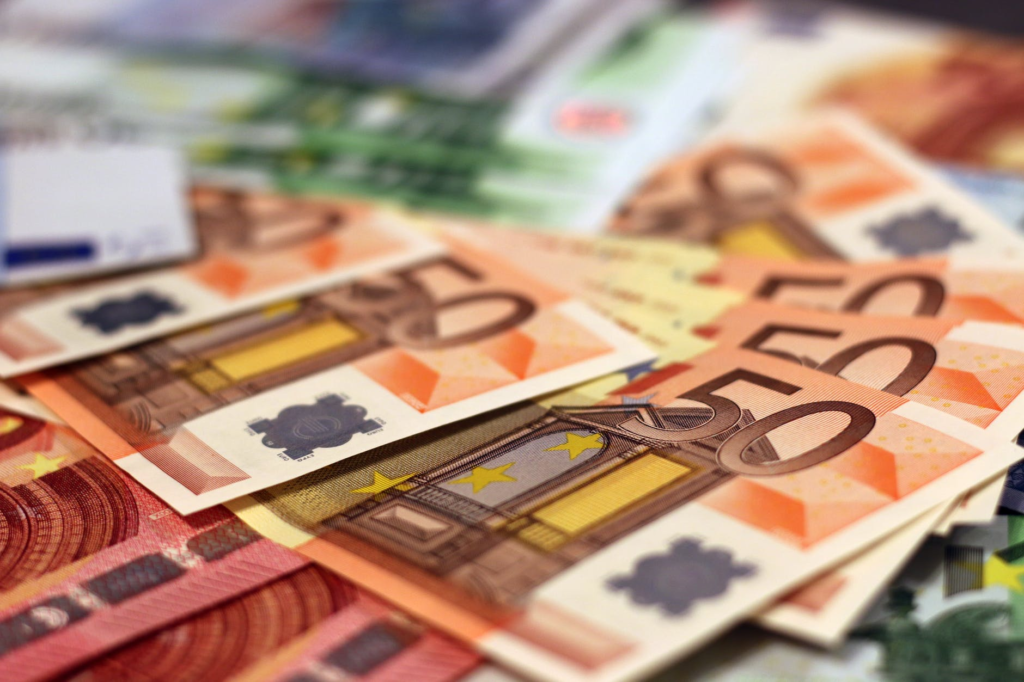 What many people do not know is that in Australia it is not difficult to acquire a loan for buying a house. In fact, there is a grant that you could get to help cover the costs of buying your home there. This grant differs from one place to the other in Australia; however, it does help you choose the home you are looking for instead of settling for less due to the expenses.
Services and Neighborhoods.
When buying a home, make sure that it is near to the services and places you frequently go. Buying a property that is close to your employment place, your children's school as well as other services that you might need in the future will save you the time and energy of future commute. New land estate for sale close to Perth CBD for example, is quite popular because it is very close to many of the businesses in Perth so it decreases time spent in and money spent on your transportation on people's way to and from work.
Real estate in Perth
Perth is a city that is rich in real estate. Properties there are sold at great prices and most of their locations are great. When choosing a home in Perth it is easy to find a place that will fit your requirements. Whether you are buying an apartment or a house make sure that you are investing in a place that although within budget is the place you desire to live in.