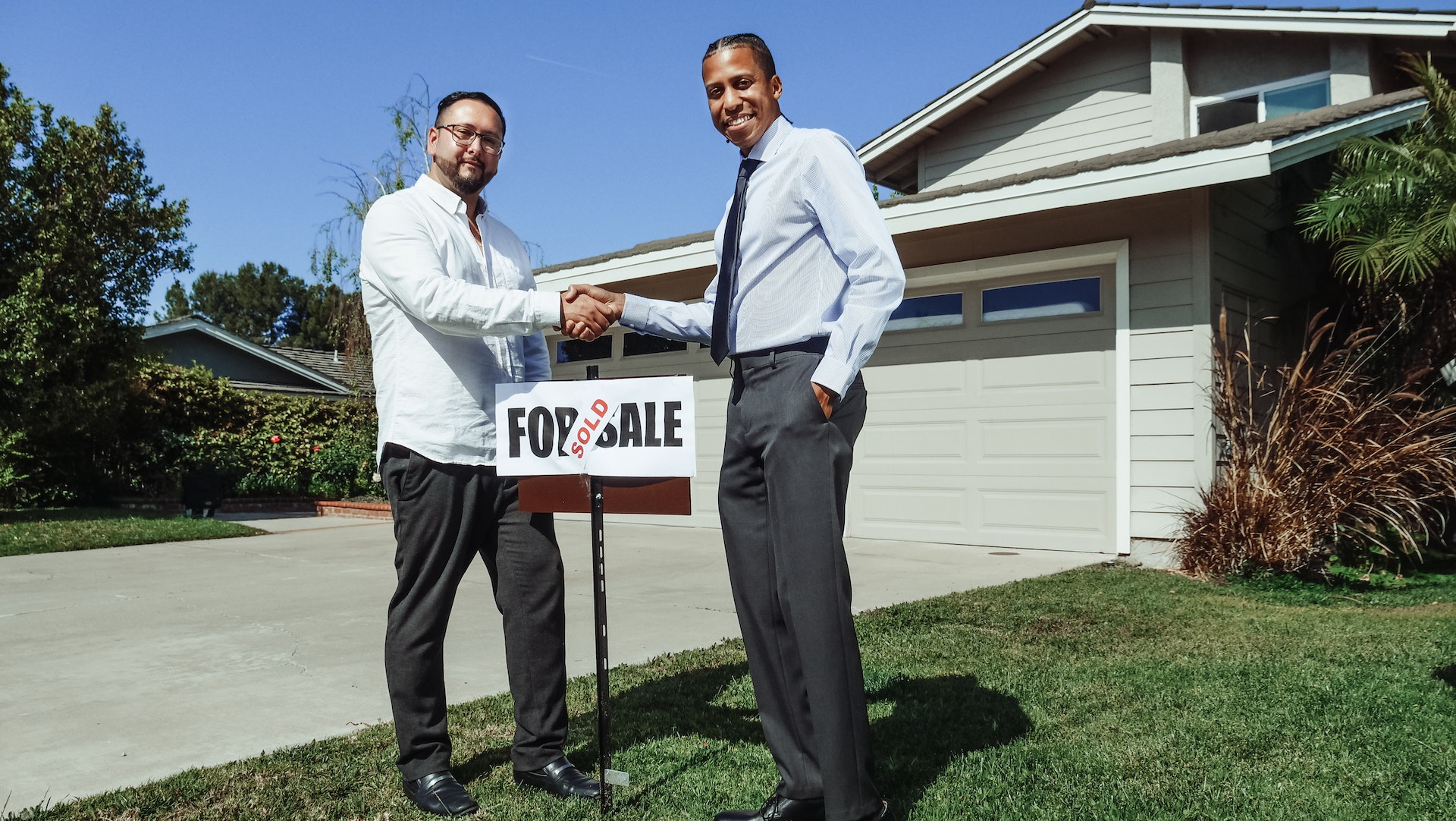 Buying real estate can be a tedious and overwhelming process. The more experience you have, the more you learn about the process. Right from the confusing terms to the complicated logistics of buying a home, one wrong move can put you in trouble or you could end up with an unwise investment. If you are a first-time buyer, you need to be aware of the pitfalls and how to avoid them. Let's take a look at the most common mistakes to avoid when buying your home.
Not getting the pre-approval 
Nobody likes to fall in love with a house that they cannot afford. In order to prevent that, you must get pre-approval for the mortgage. It helps to know what you can afford and what your monthly payments will look like. Hence, working with a mortgage broker will help you with this. Even if you are pre-approved for a higher amount, you do not need to overextend yourself and think of your budget. Always be realistic about what and how much you can afford. If you are already pre-approved, you are in a strong position to make an offer. 
Not making an informed offer 
A huge home-buying mistake is to let your emotions handle the process for you. If you do not make an informed offer, you could end up making a wrong decision. So, only make an offer when you are serious about buying a home, and make sure it is based on the market value in the area and not on how much you would like to pay. The price you offer should reflect the market value of the home. Perfect negotiation is when the buyer and seller both feel that they have won. 
Not making it a business decision 
Never fall in love with a house so much that you make an emotional decision about buying. Make it a business decision instead of an emotional one because if you are driven by emotions, you could end up paying more for the home. It could lead to buyer's remorse and make you feel like you did not get a good deal. The professionals at Cinch Home Services state, "Home-buyers often forget the other costs associated with the purchase like home warranty insurance or closing costs and are in for a shock once they finalize the purchase." It is natural to feel emotions through the buying process and this is why you need to have someone on your side who will keep the emotions in check until you close the home. Remember to stay levelheaded and understand that this is a serious commitment that you will have to live with for several years. 
Not seeing the house beyond the current condition 
There can be two issues in this case. One is finding a house that has the latest finishes, decor, and fixtures and can be called eye candy. You get so busy looking at these details that you also forget about things that cannot be changed about the house like its location or the busy road or a yard. The second problem is that many buyers overlook the home which needs updates and paint but has a great location and neighborhood. So, when you are looking for a house, always be aware of the cosmetic details which you can easily alter or fix instead of looking at the aspects that aren't possible to fix. 
Not comparing the mortgage rates 
You must do your due diligence with regard to the mortgage. Always speak to a mortgage specialist who will offer the right rates for you and then compare the rates between different lenders to get the best deal. Speak to a loan officer about your requirements so that they can help you towards the best mortgage deal. It will help save a lot of money if you are a first-time home buyer. 
Applying for multiple credit lines 
Owning a home is a huge decision and a big purchase which means you should just focus on it. Do not make the mistake of shopping for furniture or a new car while you are at it. This will impact your credit score and you could have trouble getting approved for the mortgage. It can have an impact on the pre-approval, approval, and underwriting process while also delaying the closing. Hence, close on the house first and then look at the other buying options. 
These are some of the most common mistakes made by first-time home buyers and if you are diligent enough, you can avoid them. Do not rush the process and be aware of what you are getting into. Whether it is the pre-approval process, the negotiations, or the closing, be wary of what you will be paying and how much it will cost you each month. Always think of the purchase practically and do not let your emotions make the decisions for you.