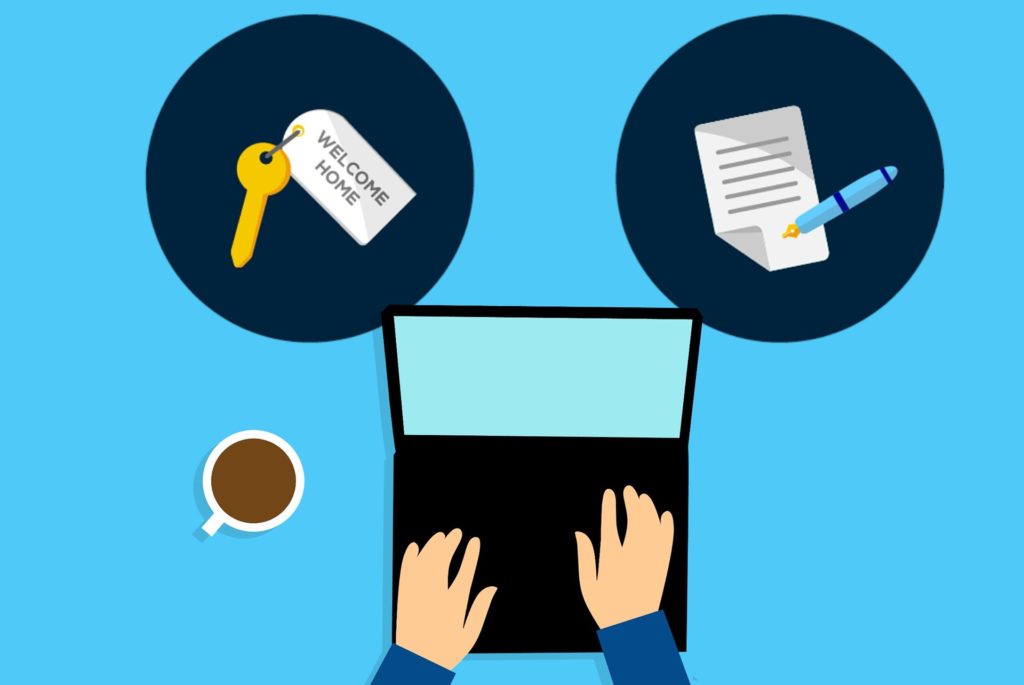 American homeowners spend more than $2,200 a year on energy costs. Half of those costs are from heating and cooling their home.
But despite spending more than 3 percent of our annual income on heating and air conditioning, few of us think about maintenance on our HVAC units until an emergency strikes.
An HVAC maintenance contract offers a smart solution.
Besides priority service and discounts when something goes wrong, this contract can also help prevent an emergency from happening in the first place.
If you can't live with your heat or air conditioning, keep reading to learn the benefits you could be enjoying with an HVAC repair contract.
1. Regular Tune-ups
When it comes to scheduling HVAC maintenance, many homeowners and business owners only make the call when something is wrong.
And more often than not, something goes wrong at the worst possible time. It's the middle of a snowstorm, and your heating suddenly goes out, leaving you to try to keep yourself warm and your pipes from bursting.
Or on the hottest day of the year, your air conditioning sputters to a stop, and suddenly you can't bring yourself to leave your backyard pool all day long.
Regular tune-ups can help prevent this from happening.
Having your HVAC unit serviced regularly allows a technician to spot potential problems before they have a chance to become major.
2. Consistent Care
While an emergency might leave you searching for the first available appointment, regular maintenance means a visit from the same technician or company every time.
This gives you a chance to get to know them and what to expect. It also means that you'll receive consistent care that you can count on.
3. Priority Service
Another perk of an HVAC plan is that if something does go wrong, you won't have to wait long for an appointment.
Most companies offer priority service to customers on a service plan. When you need an emergency HVAC repair or even just a check-up, you can rest assure that you won't get put at the bottom of the list.
4. Discounts
Besides priority service, another benefit that most HVAC service plans include are discounts on supplies.
While tune-ups and many other routine services will likely be included in your monthly or yearly cost, more major repairs and emergencies might not be. When your HVAC unit needs pricey parts, you might just score a big discount, which can make up for the cost of your service plan!
5. Longer-lasting HVAC Units
Discounts on parts aren't the only way an HVAC maintenance contract can help you save.
Regular maintenance can help to prolong the life of your HVAC unit. With homeowners spending thousands on replacement units, the longer you can make your current one last, the better!
Signing an HVAC Maintenance Contract
You rely on your HVAC unit to keep your home cool and comfortable in the summer and warm and cozy all winter long. An HVAC maintenance contract can help keep an emergency from getting in the way of that.
One more perk of regular tune-ups; you'll never be stuck remembering to change air filters, which means cleaner air for your family to breathe. Check out why your indoor air quality should be a priority.