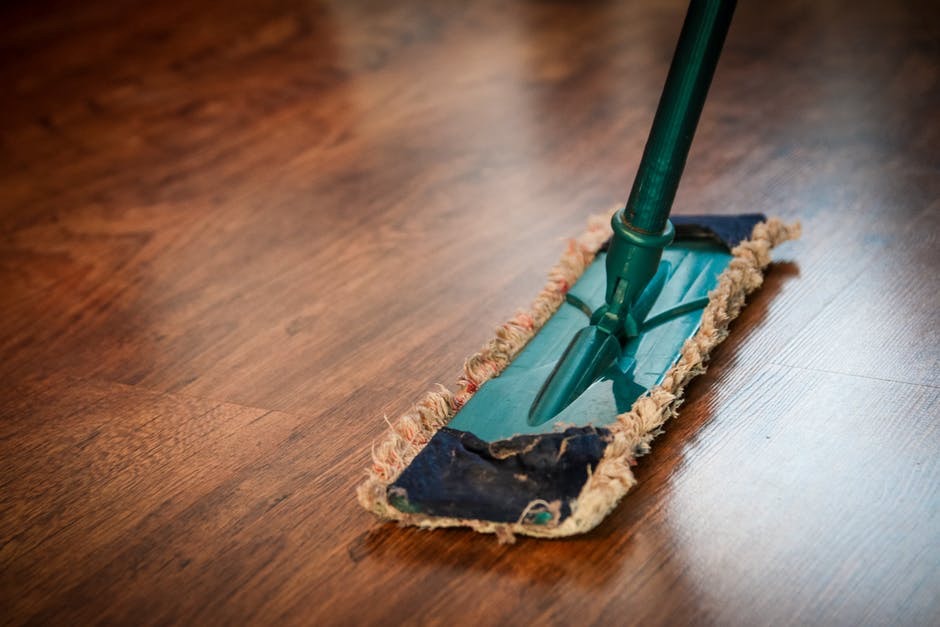 Unlike in the past, floors are now a key part of home remodelling. The types of floor you install in your home may determine its value and elegance. Today, homeowners are investing a lot in flooring. Although there are several types of flooring options, vinyl flooring is one type on every homeowner's list. This type of floor has gained popularity in the past decade. Here are some of the reasons why homeowners prefer vinyl floors over other types of flooring options.
Variety of designs
Vinyl floor popularity can be attributed to its wide variety of designs. Luxury vinyl flooring has greatly improved its ability to imitate other textures and substances. You can find a vinyl flooring that replicates wood like oak, maple, walnut, teak, or pine. These floors not only imitate the colour, but also the texture and patterns. You can go through the wide range of vinyl floor types to choose a floor that suits your home.
Cleanliness
Vinyl floors are available in sheet and tile formats. These formats were traditionally used for kitchens and bathrooms due to their water-resistant nature. Today, we have water-resistant vinyl floors. They are easy to clean and maintain. Why spend a lot of cash to maintain a carpeted floor when you can easily clean vinyl floors?
Durability
You obviously want to invest in a durable floor. Vinyl flooring companies have improved their manufacturing technology to deliver highly durable floors. Firstly, these floors are anti-scratch. You can comfortably install them in any room with no worry about scratches. Secondly, they are non-porous. The fact that they do not absorb water or dust makes them last longer.
Affordable
Though they are available at a cost, the prices are reasonable compared to other types of flooring. It is worth noting that the prices also vary depending on size, pattern, and design. Before you order your preferred vinyl flooring, set a budget. You can also compare prices on different types of vinyl to choose a floor within your budget.
Installation
This is probably the main advantage of vinyl flooring. It is very easy to install. LVTs are sheets that are simply rolled out on the floor. This makes the cost of installation affordable. Other vinyl floors are available in tiles and planks. These are easily laid one at a time in the pattern you prefer.
These are some of the great reasons to consider vinyl flooring. These floors are professionally manufactured to meet your flooring needs. The best thing about this floor type is that it's suitable for every room. The anti-scratch feature makes it perfect for domestic and commercial use. Start your search by determining the best pattern, colour, and texture to complement your home.
Image: pixabay