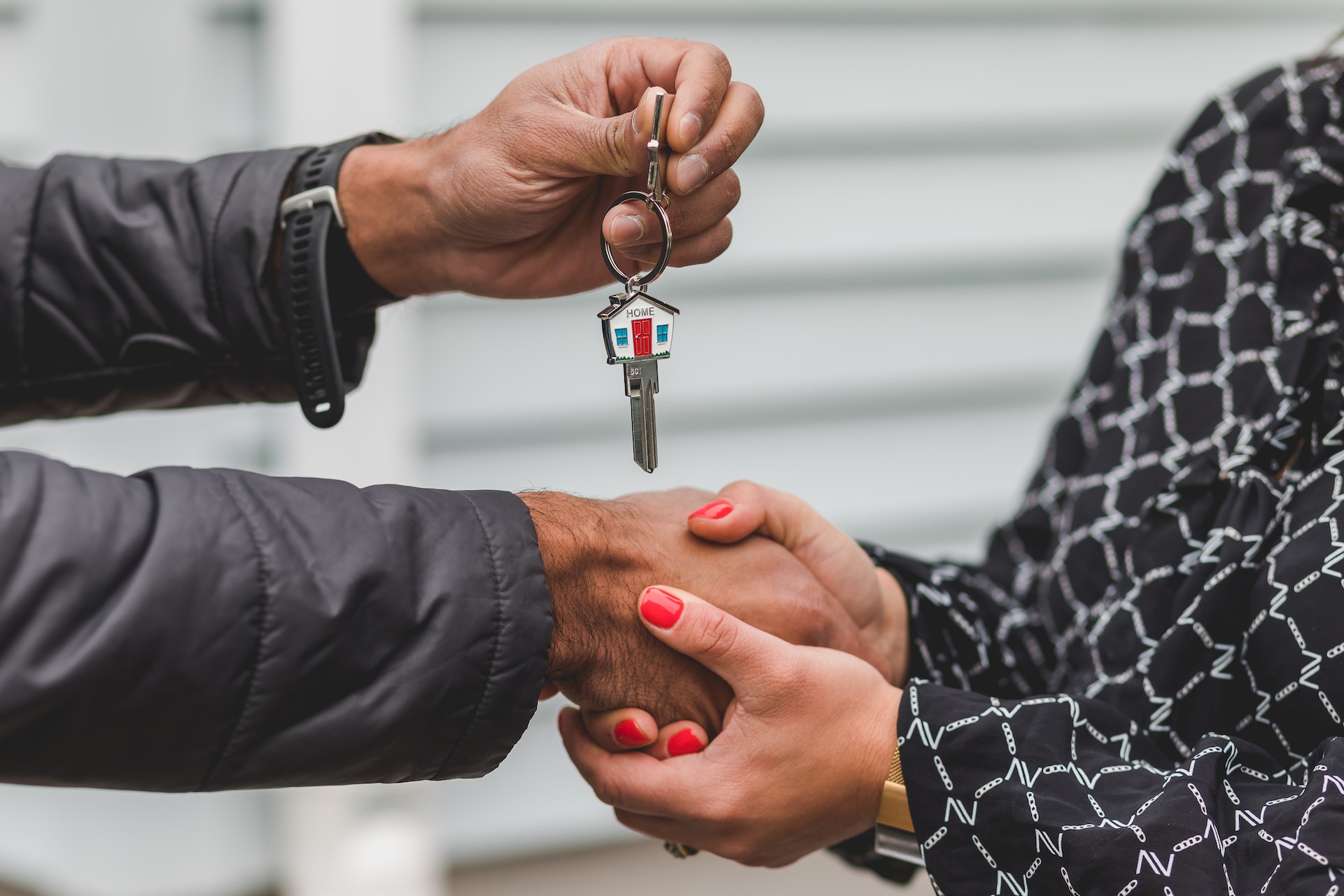 If you own a rental property and want to find and retain good tenants, you must know how to make your single-property or multiplex units more attractive in the rental marketplace. Depending on the dynamics of your area, tenants may have many options. So, they won't have to settle for units that are subpar or otherwise undesirable.
Do you want to learn how to make your rental property stand out in a good way? Keep reading to see five ways you can up the oomph factor and increase the desirability of your rental real estate.
1. Ensure Units Offer What People Want
When preparing your rental units for the market, you need to understand the market. If you have, say, two single-family homes for rent, take time to figure out what renters expect in their rental units. If single-family residences in your area usually come with stainless steel appliances, hardwood floors, central air conditioning, and other things, you must be able to compete. Do your research to ensure your units offer what renters want and expect.
2. Landscaping Matters
The landscaping services segment was worth $129 billion last year. According to one source, between 2017 and 2022, the landscaping industry grew an average of 5.3% annually. If you want your rental property to be attractive to tenants, you need to invest in landscaping. 
Curb appeal isn't just a buzzword. It refers to how people react when viewing the exterior of your rental property. Is the lawn nicely cut? Are the shrubs and branches appropriately trimmed? Maintaining the property's exterior is one way to attract and retain good tenants. Who doesn't want to live somewhere where the landlord prioritizes the upkeep of the property?
3. Prioritize Customer Service
Customer service has to be a priority. Your tenants will want responsiveness. You need to be there to answer their questions and resolve their issues. And if you want good tenants to renew their leases, you must let them know you respect them. When people pay their rent on time and take care of their rental units, they deserve good customer service. Maintaining cheerful landlord-tenant relationships will be a win-win for both sides.
4. A Coat of Paint
One of the easiest and most cost-effective ways to improve your rental unit is to paint it. A few coats of premium paint will transform any room in your rental property and make it more inviting. It might be just what your property needs to appeal to tenants. It's the sort of project you can tackle yourself or get someone else to do for you. While you can paint it whatever color you want, choosing a neutral color will appeal to a wider cross-section of renters.
5. Fix What Needs Fixing
If there are things that need to be fixed, don't ignore them. Fix them, and do it right. If there's a leaky faucet, loose doorknobs, cracked floor tiles, missing drawer pulls, or other problems, fix them pronto. Many of the fixes will cost little to nothing, and they won't take much time to complete. You want to ensure your rental property is in a good state of repair. So, it's essential that you're responsive if tenants let you know about anything in their units that require fixing.
Do you want to make your rental property as attractive as possible? Keep these five suggestions in mind. Maintaining an investment property is not for the faint of heart. It'll take a lot of time and effort. That's one reason why some people hire property management companies to help them. A property manager can assist with the above five tips and much more. It pays to look into it.