Children while they are young wish to sleep in their parents' room. They feel the love, care and security from the presence of their parents sleeping in the same room. However, when they reach a certain age, you should also encourage them to sleep in their bed in their room. And this is indeed one of the most common dilemmas for parents, especially first-time parents.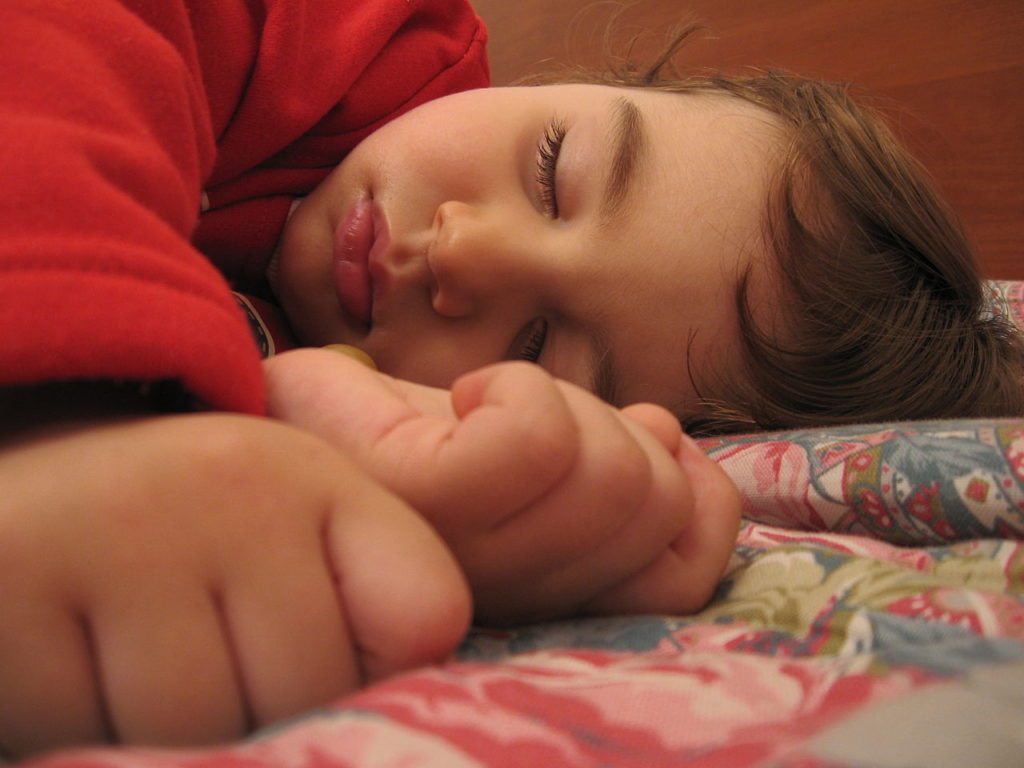 You know what's the best solution for this problem? Renovate your kid's room to make it look more enticing and eventually encourage them to sleep there by themselves. This is not an easy challenge but you should do your best to teach your kids to become independent.
Here are some tips that you should consider:
Paint walls with happy colours – happy colours like green, blue, yellow, pink can be friendly in the eyes most especially in kids' eyes. These colours give friendly, happy and comfortable vibes which will make them feel at ease. So it is advisable to use these types of colours when painting their room. You may also consider using wallpaper that features kid-friendly designs.
Use a theme that is close to your kid's heart – it is more fun for your kids if you will involve them in the renovation of their room. Ask them for the preferred theme that they like to use. Little girls usually go for Barbie or Princess theme while young boys love their superheroes, cartoons or animes.
Come up with personalised bed frame – another factor that will make the room look more inviting is a personalised bed frame. Most kids are afraid to sleep by themselves but a good and fun bed frame and sheets can help you change their mind.
Use lamp shade – during first few nights they may not be able to sleep with lights turned off so it is best to use lamp shade so they still see some light in the room. You can also keep the door open and let them know that you are just next door in case they need something. However, do not let them transfer to your room in the middle of the night.
Put all their toys in one area – lastly, it is a good idea to make one area in their room as their play area where all their toys are located. They will feel a lot more comfortable seeing their favorite toys. It can be a good bribe for them to transfer in their own room.
A nice room will encourage your kids to sleep on their own. But of course, it is very important that you discuss with them the reason why they should go and sleep in their own room. You should explain to them that you are doing it not because you no longer want to sleep with them but because you are teaching them to become independent and brave.
If you are planning to buy a new house, check out Sydney house and land packages that are beautiful and family-friendly. Make sure to check out the kid's room and include them in the decision-making process. For sure they will be excited and happy. Also, if you want your baby to develop healthy sleep habits, help him learn how to sleep without being held.