When you think about air compressors, the thought usually evokes feelings and memories associated with an ordinary person's typical use of one, which involves inflating the car tires. If you work in construction, these feelings may be associated with handling your jackhammer or working the air sanders. For others, air compressors are strictly for home and auto repair purposes, where the auto repair job can include installing PVC valves. All of the aforementioned uses are typical of this versatile machine. However, there are other ways to use air-compressors that are atypical and perhaps unusual.
The Unusual Uses of an Air-Compressor
Most households and individuals will own air compressors. The way they will use one, will closely relate to its obvious uses with most people being limited to just one or two of its uses. However, there are some people that have unlocked the full potential of an air compressor.
Air-compressors deliver pressurized air and some have utilized this feature creatively into cleaning up their messy driveways. The mess can include grass clippings, leaves, and dirt. If you have an air-compressor, then why spend an hour sweeping the mess with a broom, as opposed to bringing out the machine and blowing the mess away in just a few seconds. This use is impressive as it is practical. Though, make sure you have safety goggles on as a precaution.
It seems as though after cleaning up the messy driveway, the next thing to do will be to blow-dry your car. Though this method is fairly unusual, the effects of it are impeccable. Using an air compressor to dry off your car will leave your vehicle looking immaculate. It will also take care of the car paint, making to leave no smudges on the windows and mirrors. Though, some paint jobs might not react well to air-compressors, so be careful if you are willing to try blow-drying on your car.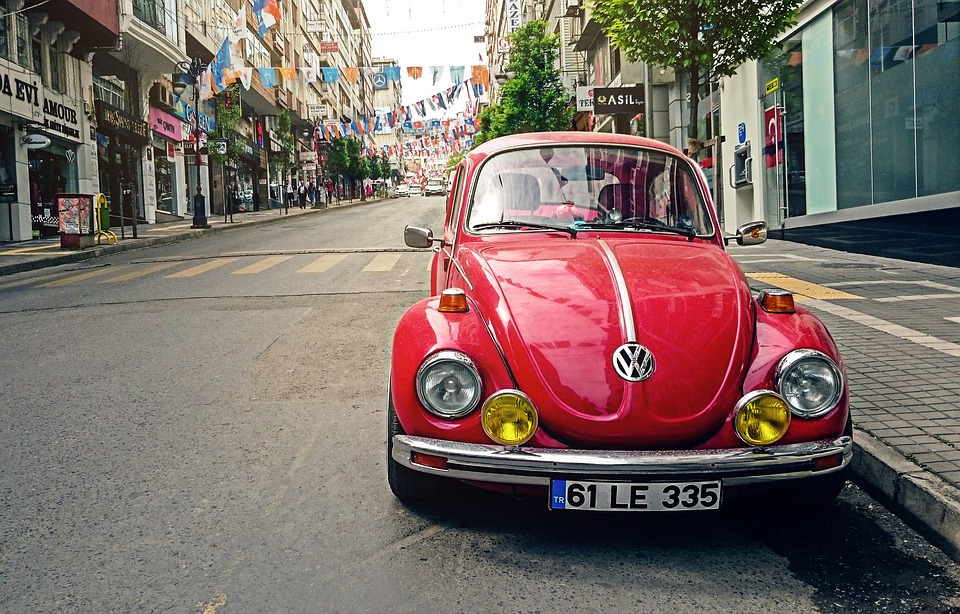 It may seem highly improbable to use this machine in making art, though it can be used. However, in order to avoid making a mess instead, you need to be careful. Just place your paint on the canvas, wall or surface of your choosing and then have your compressor spray the paint around before it dries out, delivering an even coat of painting all around.
It works in the same way it would with making art. You can save time by opting for this unusual use of an air compressor. Just throw this machine into the mix, get out the paint and have a working spray gun. It is also helpful since you will be able to reach parts that may have been previously unreachable. It is fun and safe to do.
You might be familiar with snow machines, which are machines that release snow into the sky. Some people use this machine for its snow-like effect at parties, while others will use it just for fun. These machines will usually rely on air compressors. This can be either diesel, petrol or electric air-compressor, with electric compressors being the eco-friendliest. The air-compressor advisors over at https://www.ablesales.com.au/ stress the importance of electric compressors, seeing as they do not release harmful emissions and therefore help preserve the environment. They also explain that it is the least expensive among all types of compressors, as it can cost as low as $850. So, if you are looking to start a snowstorm party, make sure it is eco-friendly.
While the conventional way of stoking a flame will be by adding coal or wood, the more unconventional type of people will use an air compressor to keep the fire burning. So, if you want to give the flames in a bonfire some extra fuel, you can have it stoked in just a few seconds by using an air compressor. However, it is important to make sure you are skilled at using one, otherwise, an accident may arise.
When in the summer, a typical day-off will be spent with your children by the swimming pool. Though, as they want to enjoy the waters, so will you, and blowing up the pool tubes can take forever. By exploiting the potential of air compressors, you can have the pool tubes blown up in just a matter of seconds.
Just as you would use air-compressors to inflate the pool tubes, you can use them for a bouncy house as well. First, you will get a rotary screw air compressor as it is advisable, second, you will rent the bouncy house, and third, the bouncy house will be up and running in no time.
Paintball guns use pressurized air to have the paint shots shoot as far and as hard as they do. The way manufacturers acquire pressurized air will usually be from an air-compressor. Some people have learned that and have chosen to build their own guns, despite the fact that expert built guns are safer. Still, if you are looking to have some backyard fun with your friends, you too can build your very own paintball gun.
Similarly to how a paintball gun is made, some people have chosen to apply that same method into developing a whole new breed of squirt guns. Basically, this type of customized squirt gun works at the same level as a fire hose. They shoot at high speeds, with the Supercannon II being the most notable. It is capable of shooting water 70ft into the air and can potentially injure someone that comes into contact with it.
These unusual uses of an air-compressor were the discovery of truly creative people. Most of them are safe to try, as long as you stay away from making a gun or stoking a fire. Though, most importantly, if you are going to use an air compressor, make sure it is eco-friendly.