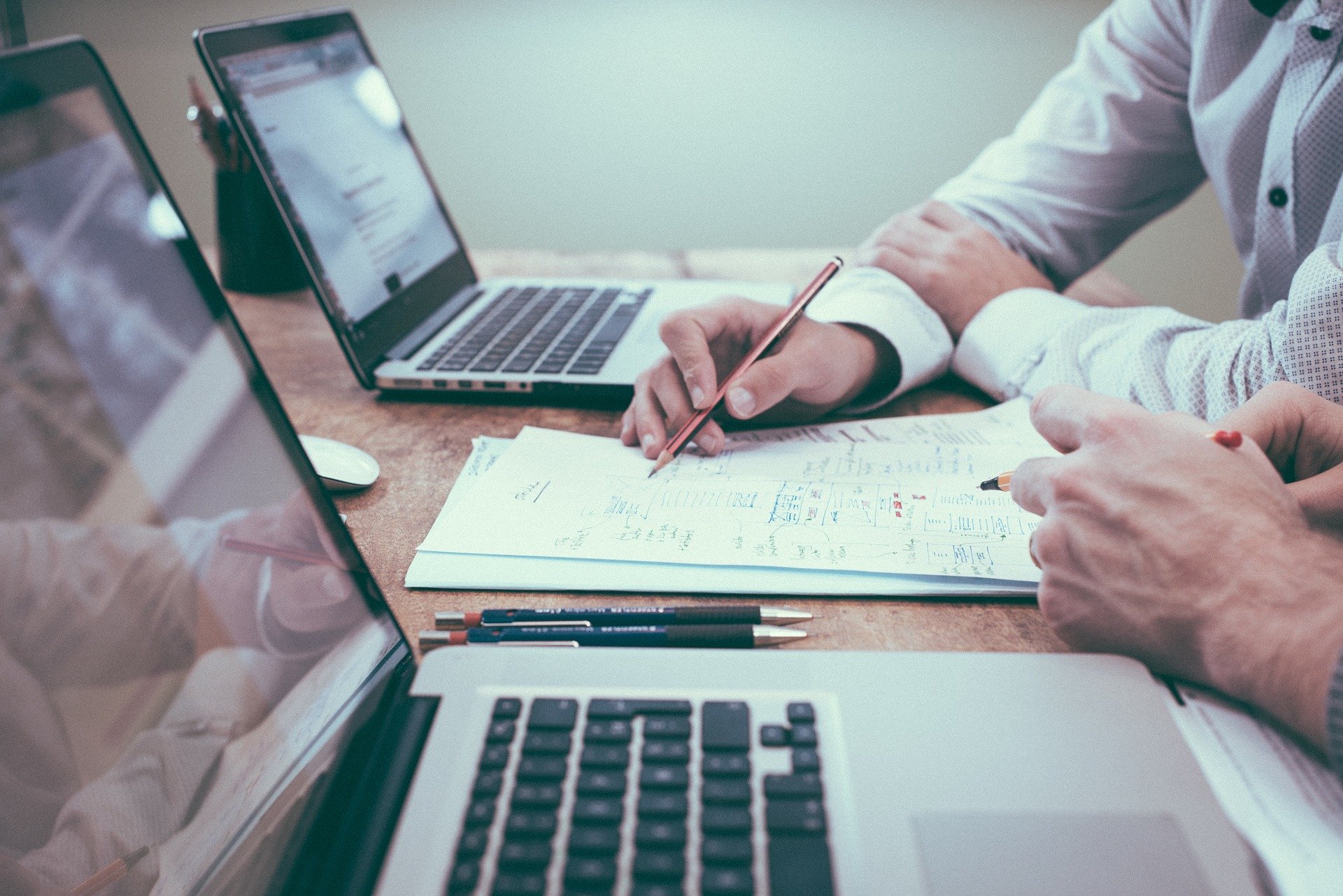 In more recent times, innovative designers have been striving to discover ways in which paper and technology can work together to create ground-breaking designs. Paper most certainly hasn't lost its place in the digital world, and these designs are here to prove it. Whether you're looking to enhance your digital experience, simplify it, or take a digital detox without experiencing the dreaded nomophobia (the irrational fear of being without your mobile phone), good old-fashioned paper offers a solution. Read on to discover some ways that the world of print has interacted with that of technology to fantastic effect and prepare to rethink the possibilities of print.
Out of The Box
The Out of the Box project by Samsung was initially thought-up as a way to help elderly people embrace smartphones and empower more people to interact with smart technology. After conducting consumer research, it became clear that it wasn't necessarily stubbornness that was stopping the older demographic to engage with smart phones, nor was it a lack of skill. In many cases, it was the complex manuals that were becoming a barrier between older people and their smartphones.
In answer to this, the set-up manual underwent a redesign in order to replicate something more familiar — a book. The book that was designed allowed users to set up their phone one step at a time. With the phone itself (as well as parts such as the SIM card) embedded in the pages of the book, printed arrows could link the simplified instructions directly to the part of the screen to which they referred. In order to set up their phone, users simply must flick through the book, page by page, following the instructions as they go. By the time they reach the last page, voila! Phone set-up complete.
The Out of the Box project was a huge success. It was the only phone manual that has ever been featured in the Museum of Modern Art in New York, so it must have been doing something right! This is a brilliant example of thinking outside the box and using something familiar, like a printed book, to help embrace the unfamiliar.
Paper Phone
This next design is Special Projects' answer to nomophobia. It is a simple, yet effective idea that allows users keep the important elements of their phone they really need, while still taking a much-needed digital detox.
After downloading the Paper Phone app, users can select certain elements of their phone that they need for that day, such as essential contacts, a map of where they're headed to, or a couple of calendar days and appointments, and these elements will then be used to create a 'paper phone'. After selecting the elements that you wish to keep, you can then create a PDF or print directly from your phone. The app does all of the work for you, laying out the information you've requested in an aesthetically pleasing and easy-to-read format.
There you have it! You can venture into the outside world, paper phone in hand, ready for anything, yet not reliant on technology.
DIY Lamp
Our final example of the unlikely collision of paper and tech is the DIY paper lamp from Bare Collective. Following the theme of simple ideas, this design harnesses the power of origami. The idea of transforming a single piece of paper into a functioning light sounds bizarre, but Bare Collective's easy-to-use guide (AKA, the Electric Paint Lamp Kit) includes everything you could possibly need. Within the kit, there is a circuit board, six LED lights, a micro USB plug and electrically conductive paint.
From this kit, users can easily construct a functioning light with a sleek minimalist design — it even includes a touch-sensitive switch for the LED lights! The simplicity of this accessible design allows anyone to construct something impressive. The company explained, "The assembly process is really easy so anyone can succeed in creating their own lamp. And it's got the built in the excitement of using Electric Paint to bring some magic into the design, with absolutely no electronics experience."
There is certainly magic in the simplicity of paper. Even in more traditional ways, from posters to square business cards, we are clearly still relent on this product.
Although we are racing forward into a world powered by technologies, there is clearly still a place for the tangible — as well as fantastic ways in which the two can work together!