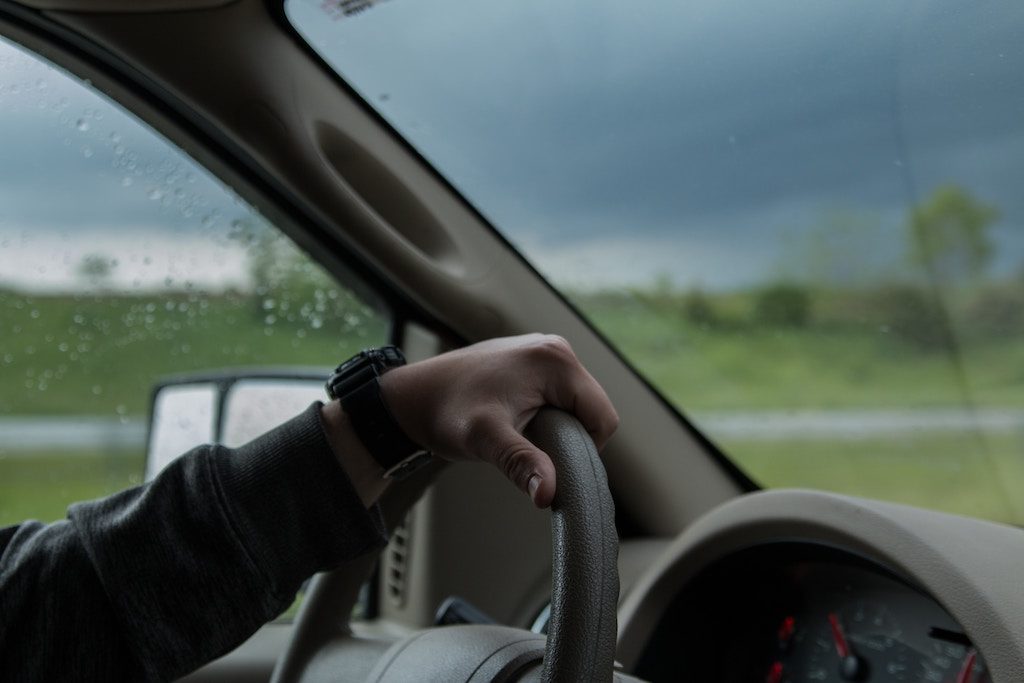 You need a CDL license to become a truck driver, however, you may not be aware that there are different types of licenses. There are three different types of CDL licenses in total, and each one grants you the permission to drive different kinds of vehicles. Before you start working on your CDL, you need to know which type you need. Let's look at the different types of CDL licenses and how to get one.
Class A CDL: The different types of licenses are largely based on the weight of the vehicle or vehicles in question. In this case, you'll need a Class A CDL license to drive a combination of vehicles of 26,001 pounds or more. This assumes the vehicle you're towing is greater than 10,000 pounds. Generally speaking, this is the type of license you'll need if you're planning to drive a semi-truck. Other examples include tractor-trailers, livestock carriers, and tanker vehicles.
Class B CDL: A Class B CDL will allow you to drive a single vehicle of over 26,001 pounds. You'll also be able to tow a vehicle that less than 10,000 pounds. This is generally the license you'll need to drive other large vehicles. These could include dump trucks with smaller trailers, furniture delivery trucks, and all sorts of buses and straight trucks. Although a Class A CDL will also allow you to drive these vehicles, it's worth noting that Class A licenses usually require more schooling than Class B. So even though the Class B doesn't have as many options, it's often cheaper and faster to acquire.
Class C CDL: With a Class C CDL, you'll be able to drive a vehicle that carries sixteen passengers(including the driver), but doesn't fit in either of the above two categories. You'll also be able to drive vehicles that transport hazardous materials. Examples of these kinds of vehicles include passenger vans, limousines, and HAZMAT vehicles. It can also be something as simple as a small truck pulling a trailer. This type of license is ideal if you're looking for a job driving a school bus or shuttle bus.
How to Get Your CDL: Now that you know what type of CDL you need, you'll have to follow certain steps in order to get it. These steps are similar to what you did to get your driver's license in high school. First, you'll need to apply at your local DMV. At this point, you'll be given a manual to help prepare for a written test. It's highly recommended that you take a practice test before you attempt the real thing.
Once you pass your written test, you'll be given a Commercial Learner's Permit (CLP). This allows you to practice your driving skills with a qualified CDL holder. After you've had your CLP for fourteen days, you will take a skills test. If you can pass this test, you will have your CDL.