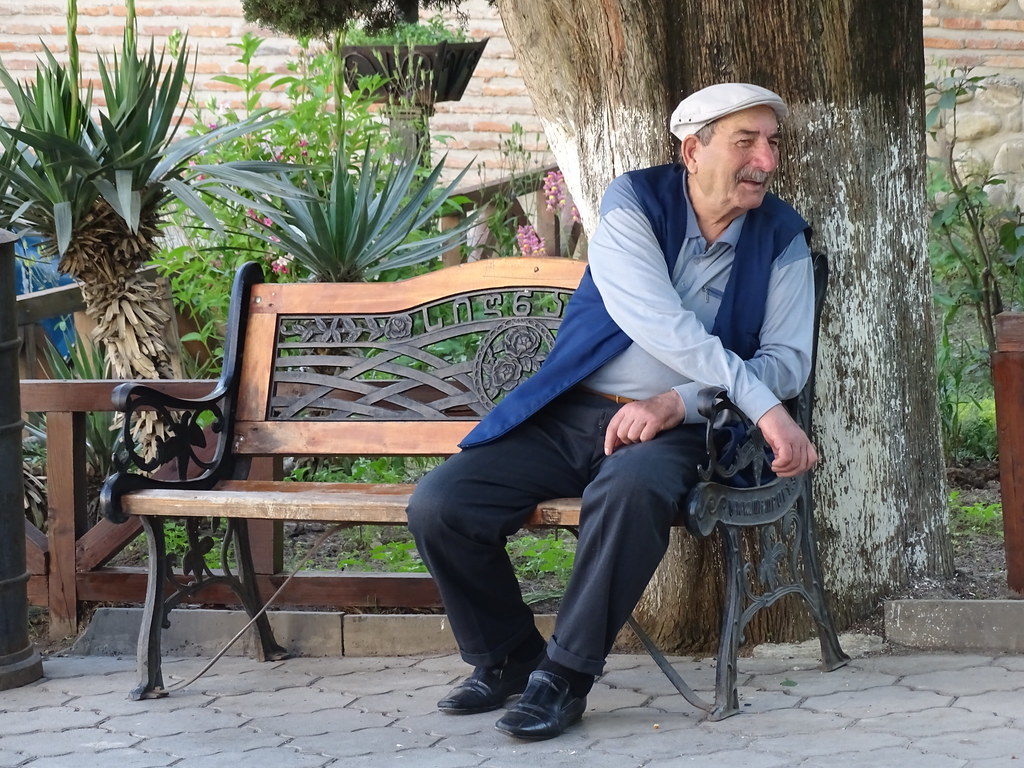 If you have an elder at home, it requires ample commitment in terms of finances and time to provide them with the utmost care and support. In most cases, it can prove to be overwhelming for the caregiver not only physically but emotionally as well. However, if you are geared with proper support and sufficient knowledge, it can prove to be a rewarding decision for you to take care of senior citizen member of your family.
These are some of the ways you can take care of them and give them the required support:
Spend Time with Them
While our busy schedules do not allow us to spend some quality time with our elders; however, always remember the fact that companionship is the key to their happiness. Even if we sneak a little time for them, it can make them happy and full of life. The thing is that they get lonely when they reach this age as they have taken retirement from the job. Furthermore, their physical health doesn't allow them to look for employment and perform tough duties. Therefore, they are mostly confined to their home only. Spending all day alone can make them even more depressed, as a result, their mental health can deteriorate further as well.
The least bit you can do for them is to take a little time out from your schedules and spend time with them. It can be done while having breakfast or dinner. Listen to their stories and share your daily routine with them. These small conversations can really lift their mood and make them feel better.
Ask for Advice
Many people are of the view that pieces of advice our parents or elders give are outdated and are of no use in the current times. However, this may not be the care every time. Their life experiences may guide you to make tough decisions with confidence and self-assurance. So, whenever you are confused, go and talk to them. Ask them for advice and suggestions, not only it will make them feel valued but make decision-making process easier for you.
Assist them with Routine Chores
Most of the people who have reached a certain age, their bodies start getting weaker. They are unable to perform their routine tasks easily. If you want to care for them and provide them with support, help them with their daily tasks. For example, you can help them with housekeeping, meal preparation, and cleanliness. This will also give you the opportunity to spend quality time with them. Do this without showing signs of annoyance and irritation as it can be really heartbreaking for them.
Get Hospice Care for Them
You can follow this step if they suffer from an incurable disease and have six months or lesser time to live. Hospice care aims to reduce their pain in this last phase of their life. Furthermore, it prepares them to accept the stark reality of life i.e. death. Many patients, particularly elder ones, they lose every bit of hope and become bed-ridden.
With hospice care, the patient is taken out from the gloomy atmosphere created in the hospital amidst various medical equipment. They, instead, get to spend the remaining time with their loved ones. This enables them to leave them with memories, which their family and friends can cherish forever.
Hospice includes different services. For example, Good Heart Hospice & Palliative Care offers personal care, medical care, nursing care, respite care, toileting assistance, light housekeeping, etc. Due to the quality of their services, they are known as one of the most reputed hospice care centers in LA. So, if you want to make the last phase of the senior member of your family more pleasant, comforting, and relaxing, contact Good Heart Hospice & Palliative Care. They offer a free initial consultation.
Final Thoughts
The option of sending them to a senior citizen home or an assisted living center is always there but if you really want to care for them, stay with them and follow the above-mentioned ways. Not only it will make them feel happy but you will also experience a feeling of contentment and satisfaction.