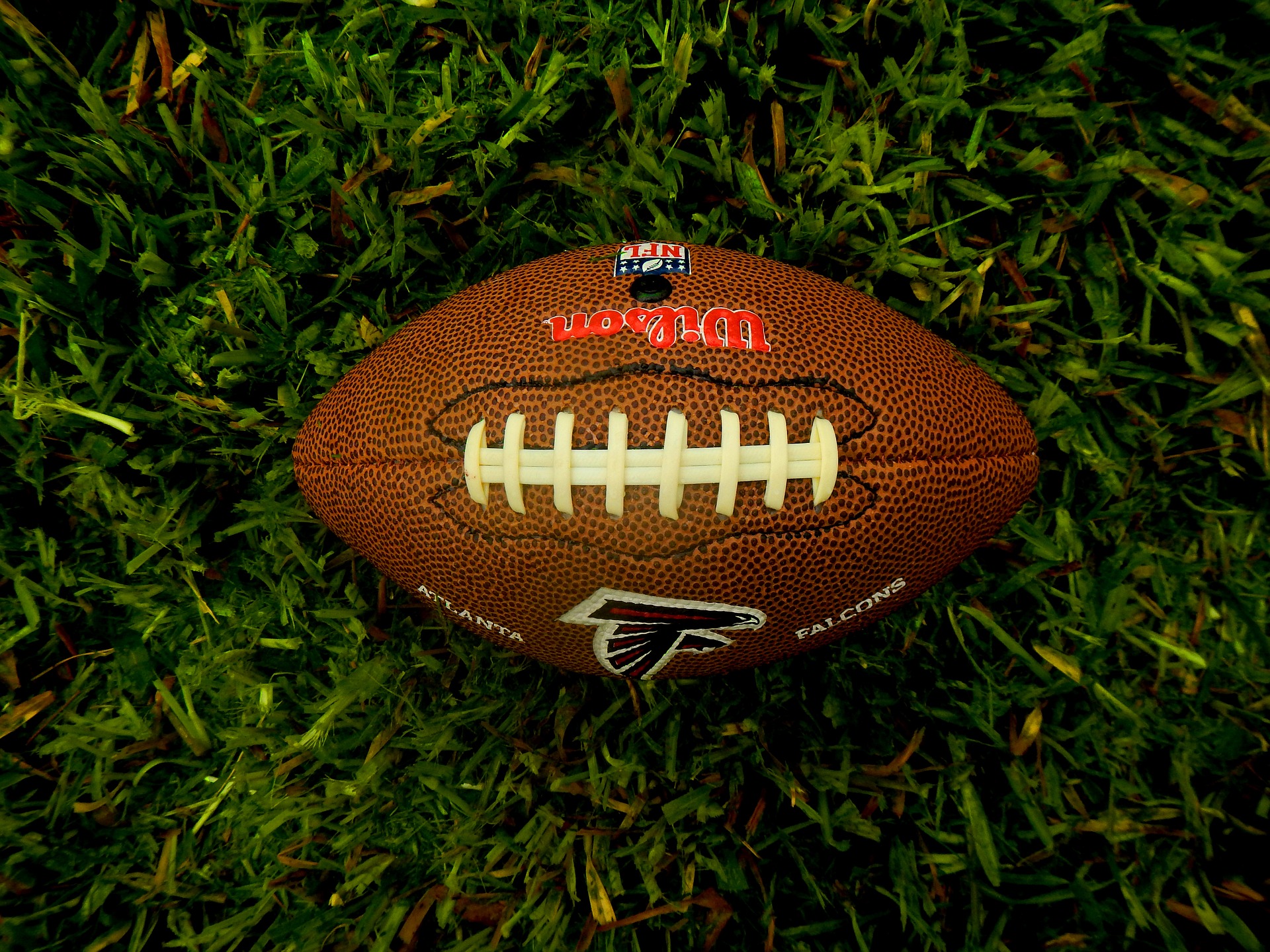 For any sports athlete in any discipline around the world to be inducted into their respective sports' Hall of Fame is a recognition that they all strive for. In the NFL, being welcomed into the Pro Football Hall of Fame in Canton, Ohio is the equivalent of reaching the pinnacle of an illustrious playing career. While winning titles both as part of a team and on a personal level is one of the biggest prizes around, being loved by football fans all around, especially those who managed to score a few bucks here and there from betting on the best NFL picks against the spread is another, but to be selected by your fellow peers and sports analysts as one of the absolute best to ever play the game is a credit that is unmatched by anything else. 
This year's NFL Hall of Fame induction ceremony saw some of the game's greats all land one of the coveted gold jackets, and here we count down the top three best newly inducted players.
Peyton Manning, QB, Indianapolis Colts, Denver Broncos
Peyton Manning can brag about being great in many things, like being on TV and making commercials to name a couple of examples. But when it comes to the game of American football, Manning can easily be considered one of the best QB's to ever play the game. Right after coming out of the University of Tennessee and being drafted by the Indianapolis Colts in 1998, what followed for Manning was one of the absolute best playing careers in the history of the game. His stats read like a list of accolades that only football Gods could try to beat and the way he became a leader for both the Colts and afterwards the Broncos just adds more recognition to his immense contributions to the game. 
Manning played for 18 seasons in the NFL, went to 14 Pro Bowls, won three Super Bowls, two with the Colts and one with the Broncos, threw for 71, 940 yards, putting him third in the all-time passers list behind Tom Brady and Drew Brees and managed to have 539 passing TD's in his career, again putting him in third place behind Brees and Brady respectively. If those are not numbers that will automatically buy you a way into the Olympus of pro football, then I don't know what else he should've done.
While the debate on who is the best to ever do it, between Montana, Manning and Brady will surely continue for the rest of our lives, there is no questioning that Peyton Manning can be credited as a man who changed football forever.
Charles Woodson, Safety, Oakland Raiders, Green Bay Packers
Funny story here, if you ask Peyton Manning, who we just talked about before who one of his most feared rivals on the field was, without a shadow of a doubt the name of Charles Woodson would be one of the first if not the first to come out of his mouth. Former Raiders and Packers safety Charles Woodson exemplifies what excellence in his position meant in the NFL. Quarterbacks from all teams had to deal with Woodson's dominance in the backfield for a whole of 18 seasons where he amassed records upon records as he made his way into becoming the best safety to ever play the game.
Just like with Manning, his stats read like a plethora of greatness and football playing at the highest level. This man was able to intercept at least one pass per season in all of his 18 seasons. If he would've stayed for one more season it's more than likely that he would've tied Darrell Green's record of 19 seasons with an interception. Woodson totaled 65 career interceptions, landing him in the 5th spot of most interceptions in league history, he's also fourth in the history of the league in passes defended with a whopping 183. He made it to 9 pro bowls, has the record for most defensive touchdowns with 13, won the Heisman Trophy, beating out Manning, the Rookie of the Year and Player of the Year awards and to top it off a Super Bowl while playing with the Packers. Fans who saw Woodson play should be thankful they got to experience one of the most pivotal players in NFL history.
Calvin Johnson, WR, Detroit Lions
When you think of dominant wide receivers in the league, who sounds more dominant than a man nicknamed "Megatron"? I mean seriously, Calvin Johnson was a human highlight machine and in his nine seasons with the Detroit Lions he made playing against him, especially defending him one of the world's hardest tasks. He played for 135 games, starting in 130 all for the Detroit Lions, where he earned six consecutive trips to the Pro Bowl from 2011 to 2016, was a First-Team All-Pro three times in his career and still holds Detroit's record for most receptions and most receiving yards, all while only playing for nine seasons.
One can only wonder what would've happened if Johnson would've stayed in the league for longer, given that his abilities and strengths always put him right up in the conversations of best receivers in the league year in and year out. He had seven out of those nine playing seasons with over 1000 receiving yards, winning the NFL's receiving yards' title consecutively in 2011 and 2012. But at the end of the day, if Johnson managed to do all this in only nine years and while playing for the Lions, it's no wonder why he earned his spot in Canton, Ohio.