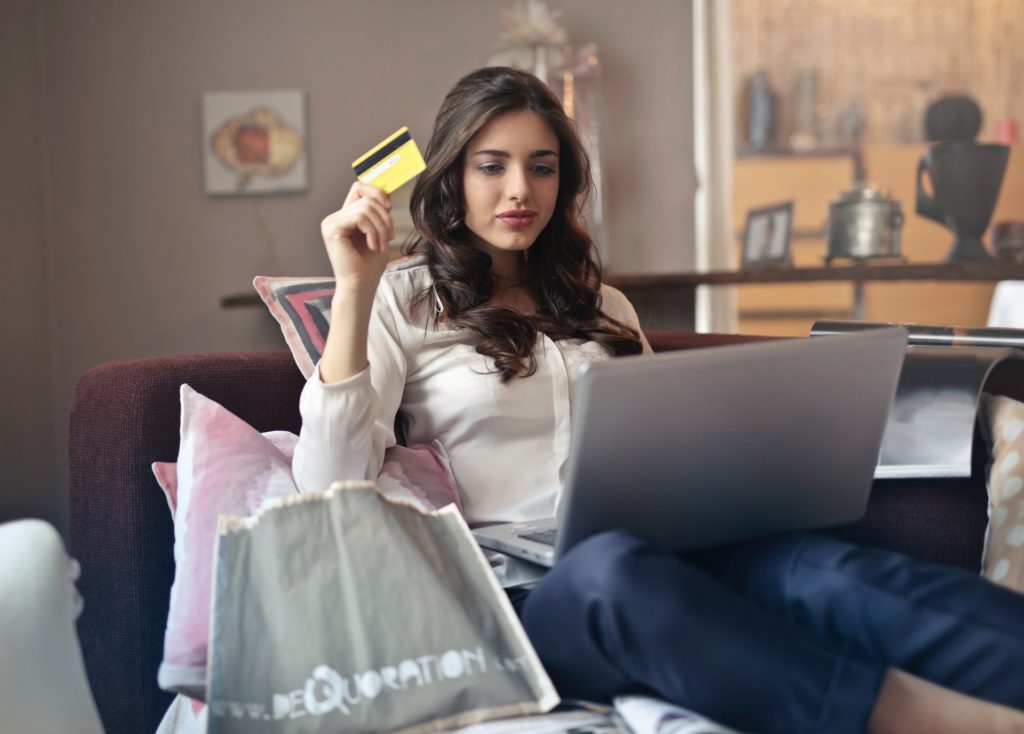 People from across the globe are switching to shopping online due to the vast number of reasons that are well-known to any avid shopper these days. It not only helps people to choose from a variety of products and marketplaces online but also ensures that they are able to get what they are looking for at discounted rates. The shoppers do not have to go anywhere to shop, and the products are delivered at their doorsteps within a few days. Here are a few reasons why shopping online is a better option than going to a physical store –
Save Time 
Shopping online would undoubtedly save you time as you don't need to drive to a local shop or mall and spend hours trying to find what you're looking for. You can visit various online stores within seconds and filter what you're looking for with ease to land on just the product that you have been searching for. The checkout process is easy and secure on online sites, and it would only take a few minutes to find and place an order for your chosen item. 
Save Travel Expense
Whether you rent a car or use your own vehicle to visit the shopping center or local shop, there is some amount of travel expenses involved. However, with online shopping, you do not have to spare a single penny on traveling. The money saved on travel expenses can aggregate to a considerable amount when you consider it annually. It's one of the primary reasons why many people choose online shopping over land-based shopping centers and shops. 
The convenience of Shopping Anytime
One of the key advantages of online shopping is that you can shop from online stores any time of the day, which isn't possible with physical shops. If you're too busy during the day time, browse through the online shopping sites at night or whenever you have time. The online shopping sites are easily accessible round the clock, and you can place your order any time of day. 
Cheaper Products
The products you find online are generally available at cheaper rates as online shopping sites do not have to pay hefty overhead expenses like the physical shops. The online shopping sites do not have to pay rent for their stores, pay for a considerable number of employees and managers across the stores, electricity bills for their air-conditioned shops, and so on. It is their savings on such expenses that they pass on to the customers in the form of lower-priced products. It's also one of the significant reasons why many people flock to online sites for shopping.
Avoid Long Queues 
When you're shopping in offline shops, you would invariably have to stand in long queues to get your selected items billed and packed. It's not what you have to endure when shopping online as the checkout process takes a few seconds to complete and is entirely secure. Save your precious time and avoid long queues by shopping online. Just add the selected items in the cart and checkout; the entire process would hardly take a few minutes to complete. 
Avoid Heavy Crowd
Shopping in overcrowded stores is never a good experience, and it can lead to irritation, especially if you're unable to find what you're looking for. Shopping in crowded stores can bring an unpleasant experience to the shopper, and you can completely avoid it by shopping online from your home or office or even on the go through your mobile. 
People today can purchase products from their favorite brands even when they are not available in their country. When you can ship US to UK from your home, why would you want to go to a physical store again?