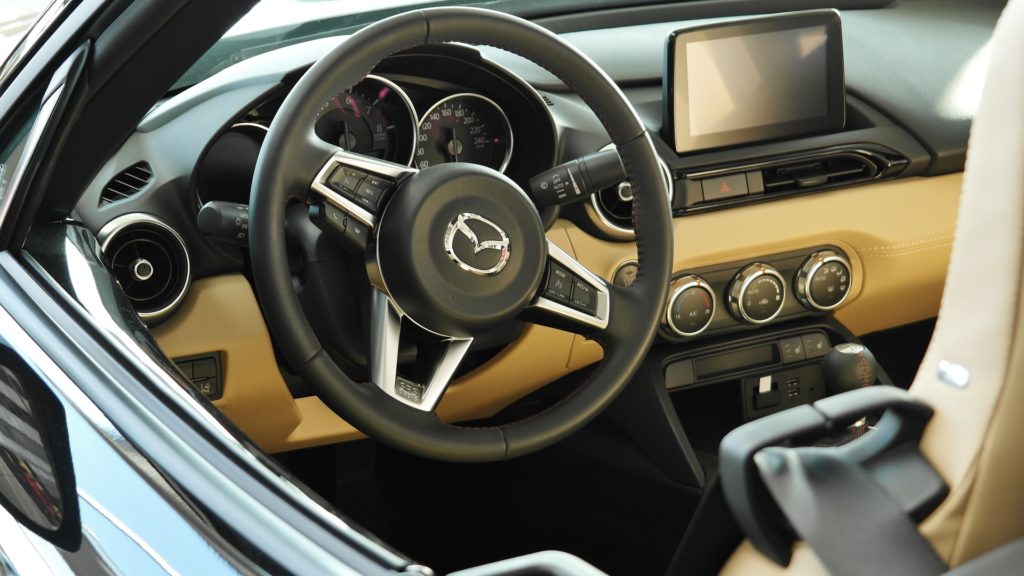 Buying a car is exciting and you gain the independence to go wherever you want anytime. However, the car buying process can be daunting and overwhelming for a first-time car buyer because there are numerous car models with different features and prices in the market. Besides a house, a car is the biggest outpouring of money that many people encounter and hence the need to make it right.
Here are a few things you need to know if you are a first-time car buyer.
• Doing research pays
Before you buy a car, conduct research to identify the cars on the market, their features, and customer reviews. You can do an online and in-store search for information on different models of cars, their functionality and prices. Visit http://www.adrianbrienkia.com.au/ for a broad range of new and pre-owned cars. Many online sites offer car reviews and comparisons, use them generously. By doing research, you get great car deals that are cost friendly and get value for money.
• Available Financing Options
When purchasing your first car, you may want some form of financing. There are many dealerships offering car financing in the market today. Familiarize yourself with them and determine the ones that have competitive rates. You can opt for dealerships that offer zero percent financing or others that have good interest rates. As you consider financing, ensure that you stick to your budget to avoid unplanned for expenses that come with exceeding your budget. Also, consider that your car will also incur costs of gas, insurance, and maintenance.
• Test Drive Helps
Before you make a purchase, ensure you take a test drive to know how it feels behind the wheel and how the car performs. Consider the seat height, wheel adjustment, outward visibility, steering feel, and control layout when taking a test drive. A car may have all the features you desire and meet your needs but be incredibly uncomfortable when driving. It is advisable to test-drive all the cars on the same day so that you can compare them easily.
• Reading and Understanding the Contract is Beneficial
When you buy a car, you are entering into a legal agreement with the seller whether a car dealership or friend. When buying a car for the first time, it is important to read and understand the contract to know what it entails. You may be surprised to find that your car dealer added features that you declined such as tire insurance. In a majority of cases, once you sign the papers and the car keys are handed to you, there is nothing you can do.
A car is a big investment and one of the biggest purchases some people will ever make. Therefore, as a first-time car buyer, you have to know various things to ensure that you will never regret the purchase. You should know that research pays, test-drives help, and reading the car sale contract is beneficial. Importantly, choose a car that you love, life is too short to drive a car you do not adore.