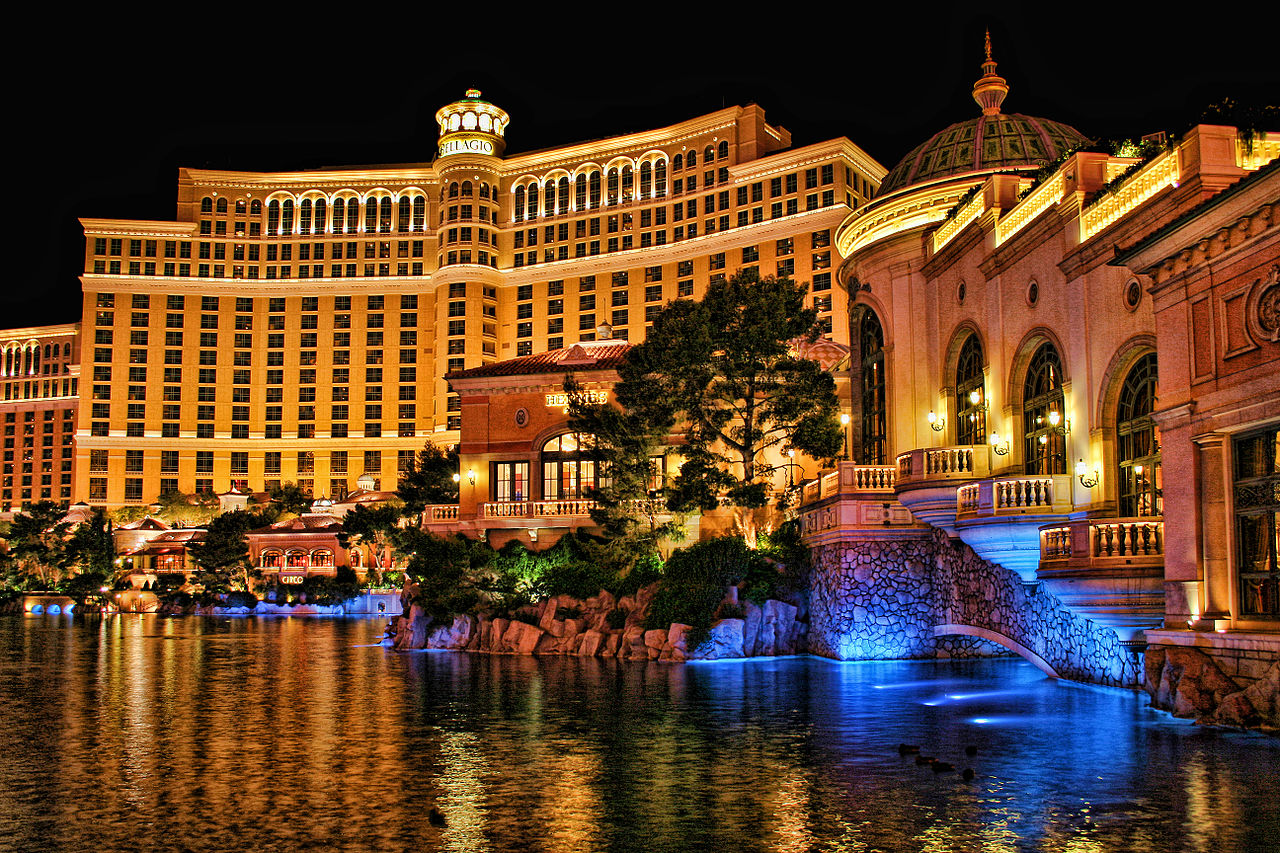 Situated close to Grandview Las Vegas, we have a popular show for you to attend. Beginning at 2 p.m., each Thursday sees a packed room of at least over a hundred people enjoying the Dennis Bono Show.
History
The Dennis Bono Show was created nearly sixteen years ago in the format of a talk show that comprised of a lot of music, a little comedy, and even conversations. While the music of the show is primarily American, it is still universal, welcoming everything from a little bit of pop to R&B to country. It has evolved so much that today it even has a bit of techno to it, proving that the show is always evolving.
Claim to fame
While Bono today stands as a household name in Las Vegas, his journey of performing shows near properties as grand as Grandview Las Vegas has seen a lot of lows and a lot more prominent highs. It was during the late 80s that Bono came up with an album that Sinatra's associate heard. Sinatra and his associate Rizzo then came to New York to meet him and made him work with Dan Rickles. To make a long story short, this is how his tryst with Las Vegas began.
Love for Vegas
Bono came into Desert Inn for nearly six weeks and stayed on for two and a half years. He used to perform the opening act for Rickles—just one of the many roles he played during his tryst with the gambling hub. Eventually, everybody gets tired of the hippie life. He got bored with traveling through the road and decided to come up with this idea of the Dennis Bono show. The rest is history here.
The Show
Today, each show opens up with a heartfelt monologue performed by Bono. He then chats with his co-hosts and goes on to introduce his guests. Remember that this show is broadcasted globally, so his guests are quite eminent personalities. It is also quite a swift show that moves along without any dull moments. The live show runs for longer than an hour, but it is cut down to 60 minutes for radio.
His audience
While retirees often frequent the live show due to the kind of timing it is shot in, the radio and the online podcast audience are a lot younger, honestly. So, this is a good thing. His audience is quite appreciative of the work he does, and it is an experience worth having.
Wrap up
This show has been running successfully for over 16 years now, an experience worth completely. We strongly recommend attending this show if you are staying in Grandview Las Vegas or even South Point Hotel. There is plenty to do here and plenty to enjoy here in this show. It offers you experience unparalleled to another. So, while in Vegas, remember to attend the Dennis Bono show.