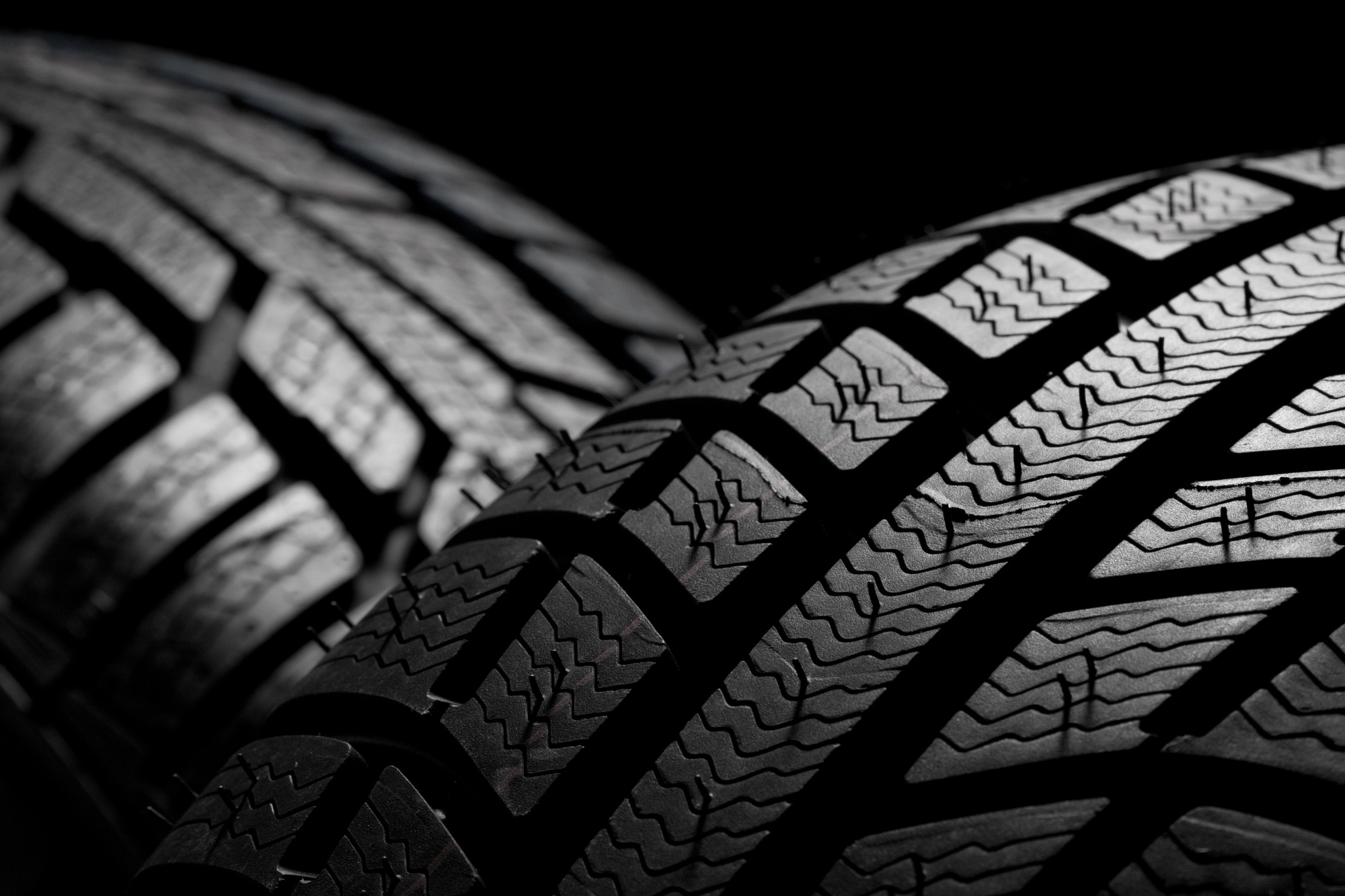 Is your car in need of new tires? You should invest in a set now before they start to cause complications with your vehicle.
Prior to getting new car tires, though, you should see what the cost of car tires is going to be. It'll ensure that you're able to fit car tire replacement into your budget.
The average car tire cost usually falls somewhere between about $100 and a few hundred dollars. But the total car tire prices that you'll be asked to pay will vary depending on a wide range of factors.
You should take a few minutes to learn about the factors that will have an impact on the cost of car tires before buying them. Find out all about them below and keep them in mind as you shop for the best car tires in the business.
Which Kind of Tires You Want
When you're in the market for new car tires, you should think about getting new car tires that are going to work best for your specific vehicle. There are so many types of tires for you to choose from these days.
Some of the tire options you'll have will include:
All-season tires
Performance tires
Touring tires
Winter tires
And more
The type of tires that you ultimately decide to go with will play a big part in the cost of car tires. All-season ones are typically going to be the most cost-effective option, but you might want to go with another type depending on when, where, and how you plan to use your vehicle.
What Tire Size You Need
You might not necessarily realize this, but car tires come in a bunch of different sizes nowadays. It's going to be very important for you to purchase tires that will be the right size for your vehicle.
A few of the most popular car tire sizes are:
225/65R17
265/70R17
LT265/70R17
LT275/70R18
235/65R17
If you're confused as to which tire size you need for your car, don't worry! Any reputable tire shop will be able to tell you which size would be best for your car. They'll also be able to set you up with the tires that you need for your vehicle without a problem.
Which Tire Manufacturer You Choose
It should come as no surprise to hear that the auto tire industry is worth well over $100 billion at this point. There are, after all, so many vehicles out on the road today, both in this country and in other countries all across the world.
As a result of this, you're going to be able to choose from a whole host of tires made by various manufacturers when you need to buy a set of them. This can make the process of shopping for car tires a little overwhelming for some people.
But you should look at the bright side: Since there are so many tire manufacturers scattered across the planet, you should be able to score the best car tire prices by pitting them against one another. Manufacturers are always trying to outdo each other by slashing their car tire costs for people.
You should take full advantage of this and try to search for a tire manufacturer that offers great prices on their products. It'll make the cost of car tires so much more manageable for you.
Where You Buy Car Tires
In addition to there being a lot of car tire manufacturers in the world today, there are also lots of different companies that specialize in selling tires and wheels for cars. This is another thing that you can take advantage of when you're trying to obtain new tires for your car.
Rather than running right down to the nearest tire shop for help, you should see which options you have in your community. It'll help you shed some light on which local tire shops are the best ones of the bunch.
To be clear, you don't just want to look for the cheapest tire shop available and trust them to put new tires onto your car. They might not sell the kinds of high-quality tires that you need for your vehicle.
But you should try to track down a company that has a reputation for providing both excellent tires and affordable price tags on them. This will put you in the perfect position to get great tires for your car at a price that will fit nicely into your budget.
Visit Ozzytyres.com.au for a good example of a company that can offer this unique blend of wonderful products and prices.
How Many Car Tires You Need
Generally speaking, most experts are going to advise you to replace all four tires on a car at once. They were likely installed at the same time, so you should take the same approach to replacing them.
You might be able to get away with only replacing two car tires at a time in some instances if you really can't afford to do all four at once. But you should know that most tire shops are going to charge you more per tire when you do this.
This means that, in the long run, you'll end up paying more for car tire replacement than you should have to. You'll also have to spend at least a little bit of time driving around on two old tires and two new ones, which isn't ideal for the appearance or performance of your car.
For all these reasons, you should strongly consider finding a way to replace four tires at a time rather than two. It'll make more financial sense and will help to keep you safer.
How Quickly You Need Car Tire Replacement
Do you need to have new tires put onto your car ASAP? Or can you afford to wait a few days to have new tires put into place?
Regardless of which side of the fence you fall on, you should know that the cost of car tires is going to be based at least a little bit on how fast you need to secure new tires. The sooner than you need to have your tires installed, the more they're going to cost you in the end.
It's why you should set out to replace your car tires before they're on their absolute last legs. You should monitor them for any signs of trouble and keep an eye on how long you've had them so that you don't drive them beyond their expiration date.
There are tire shops that will replace your tires for you when you're really in a bind. But they're going to charge you more than they would otherwise for tires in most cases. They're also not going to give you nearly enough time to shop around for the right tires for your car.
What Type of Tire Warranty You Want
Let's say that something happens to one or more of your new car tires just a few months after you buy them. Do you really want to have to go back to a tire shop and pay to have your tires replaced again?
Of course not! So you need to make it your mission to lock down the best type of tire warranty that you can. There are some tire manufacturers that are offering warranties for up to 80,000 miles on certain tires.
With a warranty that comes anywhere close to this, you won't have to be concerned about any problems that you might encounter with your new car tires. You'll be able to have them repaired or replaced by a tire shop free of charge.
You are going to find that the cost of car tires will be slightly elevated when tires have such a great warranty on them. But it would usually still be a great idea to invest in them. The warranty on these tires will pretty much pay for itself if you ever have to replace even just a single tire on your car.
The Cost of Car Tires Is Going to Depend on Each of These Factors
It would be very challenging for us to sit here and tell you exactly what you can expect to pay when you're purchasing new tires for a car. There are some people who get away with paying under $100 for tires and others who have to shell out thousands of dollars for them.
But you can get a general idea of what the cost of car tires will be for you when you consider each of the factors that we've listed here. They should make it easier for you to estimate right around what you're going to have to pay for new tires.
Browse through the other articles on our informative blog to find more great tips on getting new car tires.