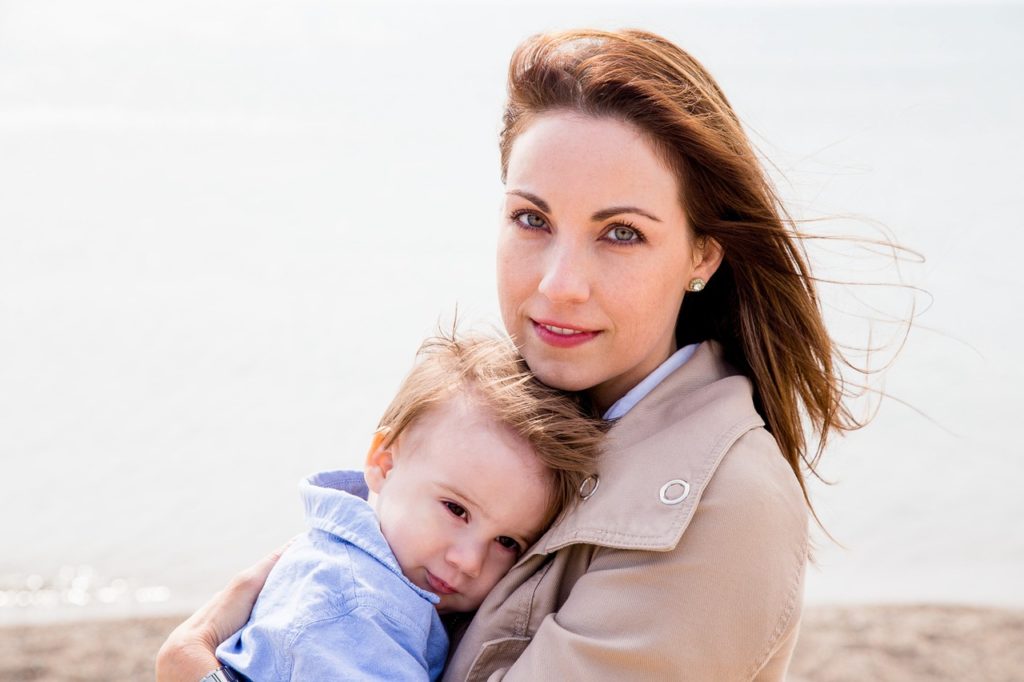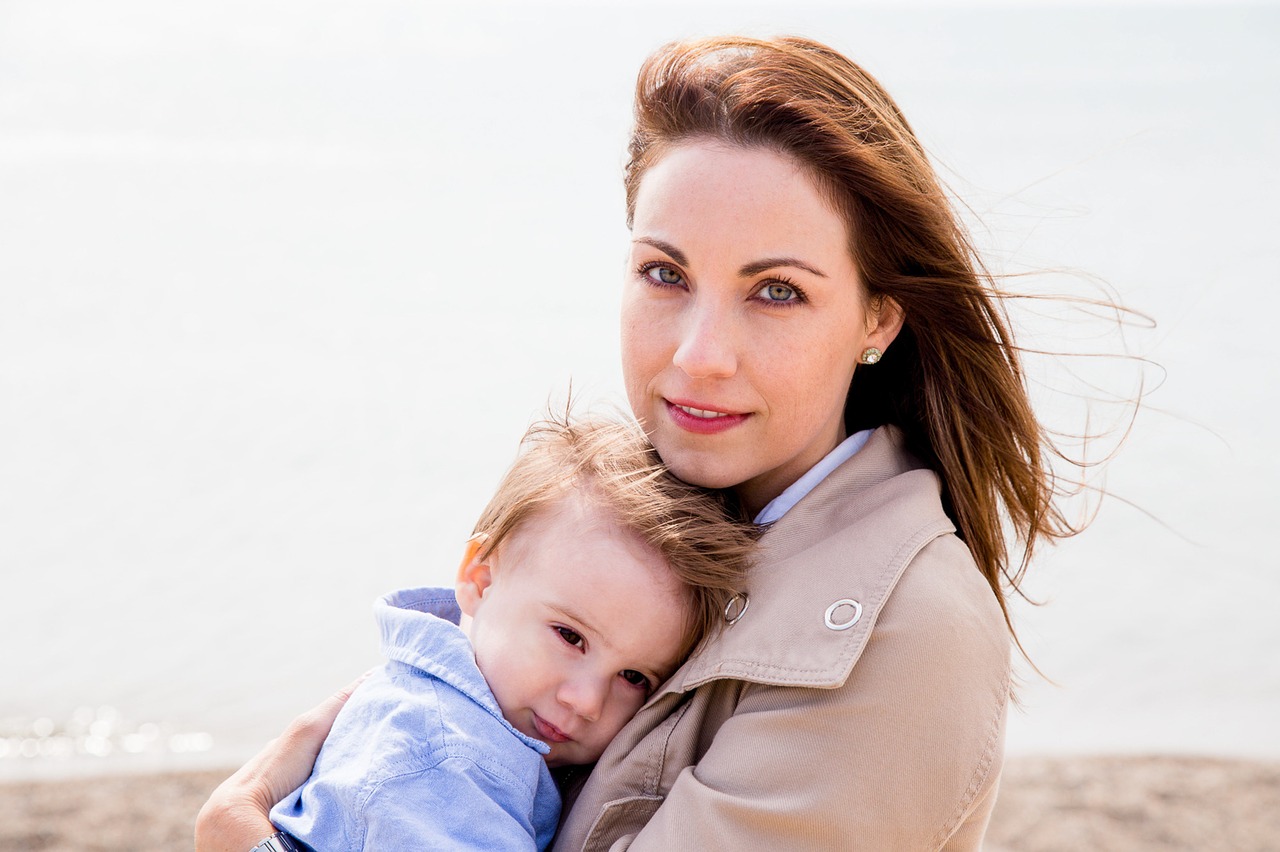 The relationship that a child has with his or her mother has a significant effect on the rest of their life. This is the first connection that a child makes and the relationship sets the pace for future interactions. It is important for the bond between a mother and her child to promote the development of self-esteem, confidence, independence and various skills.
Mothers can improve their relationships with their kids through effective communication and by being actively involved in their lives. There are likely to be changes in the relationship as the child gets older but aspects such as love and care are constant.
Getting Actively Involved
Enrich the bond that you and your child have by connecting on a level that they understand. Consider the age of your children, their interests, hobbies and unique personalities.

Playing with your child, teaching and helping them with different tasks make it easier for them to approach you and reinforce the bond.

For toddlers, building blocks with them and rolling on the floor with them are some ways to interact them with at this stage of their lives. During such activities you will have the opportunity to communicate.
Spending time with the Family
It is essential for families to share as much quality time with each other as they can. While acknowledging the individuality of each child, you also need to encourage the while family time to spend time together and include things such as meal times and movies in your regular routine. Find the best toys for 9 month old babies here.
Bonding with Children
When you have more than one child, you need to find a way to dedicate enough time to each of them. This will help you connect with them and learn more about their individual talents, strengths and attributes. Create some time in your schedule for hobbies that you can share with the kids and strive to develop a relationship with them.

Being involved in your children's lives promotes a good relationship. Strong bonds go beyond exchanging a few pleasantries each day. Even as you deal with the challenge of work, managing your responsibilities and running a household, you need to be dedicated to knowing your children and learning about what is going on in their lives.

Spend your free time with your children, talk to their nannies to keep you updated on their behavioral changes and progress. Help your children with their projects and invite other children to your home to create a social environment.
Fun and Laughter
Your children should know that life is not always serious and they can have fun with you. Mothers should laugh with their children, create fun memories and find ways to brighten up each other's lives. From making silly faces to cracking jokes, there are simple ways to make your children smile.
Communication
Communicate positively with your children and assure them that they can trust. Listen to them without interrupting or being preoccupied with other things. Mothers are busy but their children still need to know that they care about their concerns. Listening to your children strengthens your bond and shows them how important they are to you.