Many couples are getting married later in life and they already have the necessities for their homes. More than fifty percent of couples are also living together before marriage so they have had plenty of time to outfit their homes the way they want them. It can often be difficult to figure out what to ask your guests to bring you as a wedding gift. With a little bit of research and planning you can ensure that your guests know that they are contributing towards helping you start your married life off in style. Create a website or blog for your guests so that they can be informed beforehand of what you would like for presents. After the wedding is over you can also post pictures so that people can see what they contributed to.
As couples are finding newer and stranger ways to get hitched, here are five alternative ideas for wedding presents for the couple that already has everything that they need to start their life together.
A Sun Rise Balloon Ride
The excitement of taking off at sunrise in a hot air balloon is something that everyone should experience. Sip champagne as you rise above the landscape taking in the view, as you have never seen before. Make a day of it and do some additional sightseeing once you have landed.
Invest in Classes
Get together with your betrothed and figure out a class that you would be interested in taking together. It could be an exotic cooking class, learning how to play the guitar, dancing lessons, or anything that you are interested in learning to do together. Create a list of the courses that you are interested in taking and people can contribute to the class of their choice online.
Donations to a Charity in Your Name
Choose a charity or several that you wish to support and ask that guests make donations in your name.
Alcohol
Start a wine cellar that you can pull a bottle from on special occasions and be reminded of your special day. If beer or scotch is more up your alley you can also request different kinds of these. There are hundreds of different kinds of beer from all over the world available easily online or at your local beer wine and spirits store. Do some research beforehand and provide your guests with a list of the bottles that you are interested in tasting. You could also request wine, beer, or scotch tasting excursions. To go the extra mile and make this gift unique you can personalize it with a unique wedding gift box.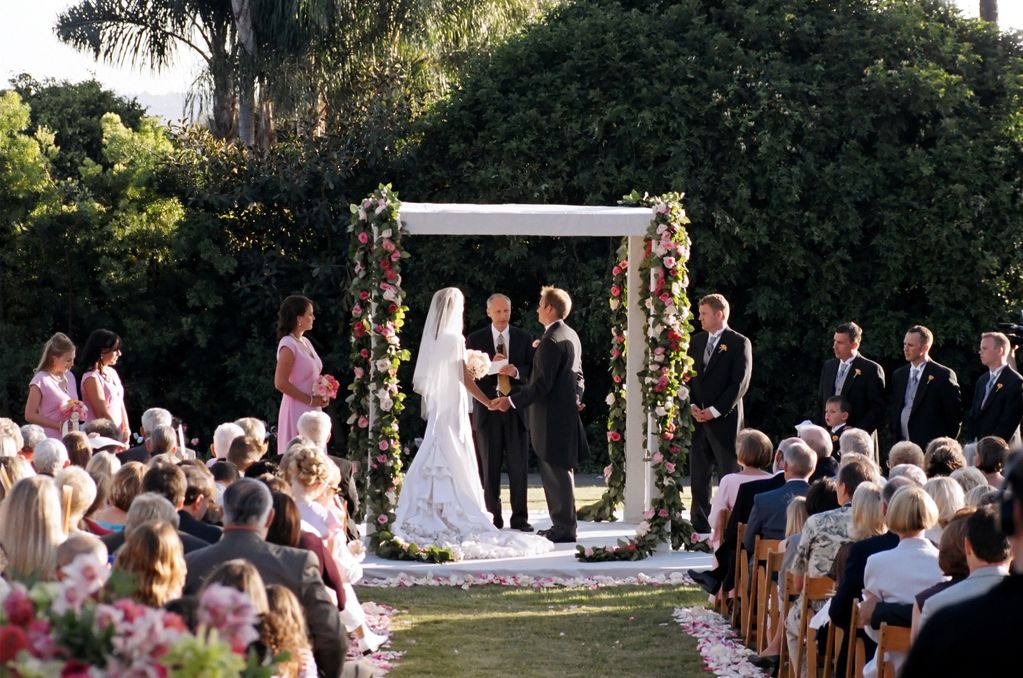 The Dream Honeymoon Fund
Plan out the honeymoon of your dreams and itemize each thing that you would like to try. This could be everything from your plane tickets and hotel costs to spa services, day excursions, mementos to remind you of your trip, and anything else you can think of that you will need money for to plan your dream vacation together. Allowing your guests to contribute to these items online ensures that they will that they have had a hand in ensuring that you celebrated your dream honeymoon in exactly the way that you envisioned it.