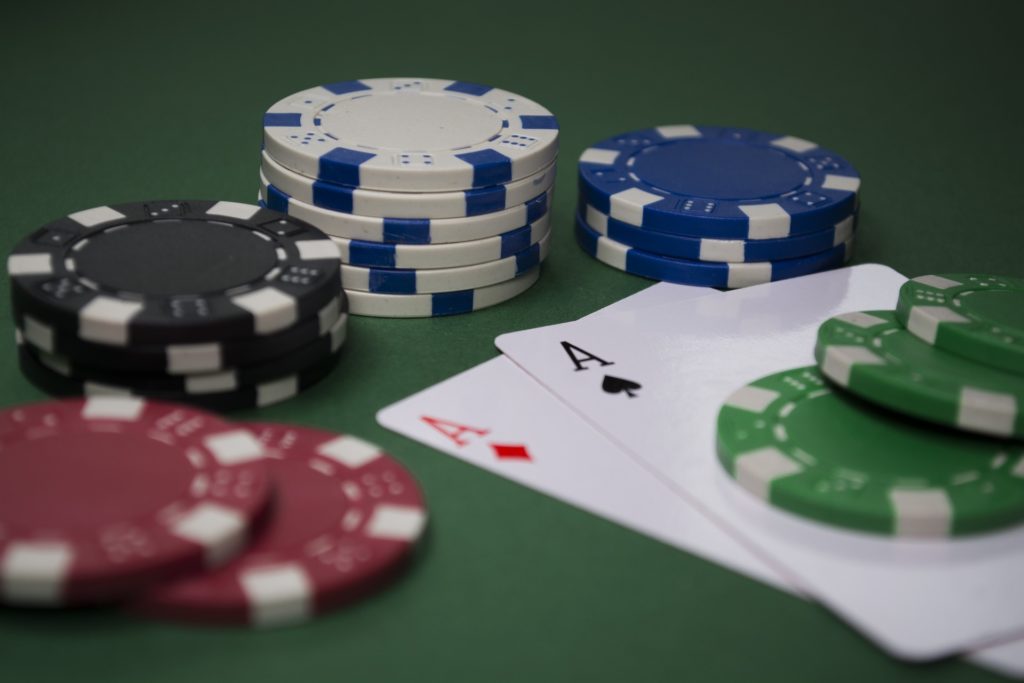 Blackjack is by no doubt one of the most popular games in the casino gambling industry. The advancement in technology made the online version more thrilling and fun, and it can be played across all platforms. The objective in blackjack is being able to make a hand close to 21 but not exceeding, otherwise its a burst. Being a skill-based game, you will need to learn some secrets before you hit the tables. The rules of playing blackjack are quite simple. Due to this fact, the biggest secret to beating the dealer is learning how to use strategies. Here are some online blackjack winning hints for both beginners and experienced gamers.
Learn How to Play
One of the reasons why some people lose money in Blackjack is because they start playing without having a clue about the basic rules of the game. To start, every player is dealt with two cards, face up, and the dealer is given two cards – one face-up one face down. Like said before, the goal is to make a hand close to 21 but not above it. Otherwise, it will be considered a bust. All J, Q, and K cards in the game count as 10, A counts as either 1 or 11. A player can choose to 'Hit' (request for another card) or 'Stand' (maintain the given cards). For example, if you are given an A and 10 or any other face card, it becomes a blackjack. In this case, the only thing that can stop you from winning is if the dealer is holding a blackjack.
Set Your Playing Limits
Once you have mastered the basics of playing blackjack, you have to set your playing limits. This includes the amount you will gamble, the time you will take to play, and much more. Settings limits are very simple in any casino game, the biggest challenged to many players is sticking to the rules. For instance, you can decide to play with $100 every weekend or monthly. When setting your limits, you need to keep in mind that the amount you gamble with should not affect you in case you lose. Also, you should consider long-term profits from your gaming.
Learn When to Hit or Stand
Applying these bets in a game is easy. In case you have an 11, the best option will be to Hit. If your total card value is less than 11, Hitting will still be the right choice for you. However, if your total amount is higher than 11, you will have to be smart. It is essential to be able to differentiate between a soft and hard hand in the game. For example, an A and Six is considered a soft 17 because the hand counts either a seven or 17. But a 10 and a seven will only form a hard 17. Below are some instances when you will be required to stand or hit when playing online blackjack.
Always Hit when:
⦁    You get a soft 17 or lower
⦁    You get a hard 11 or lower
Always Stand when:
⦁    You get a 17 or higher
⦁    You get a soft 18
⦁    You get 19 or higher
⦁    You get a hard 12, and the Dealer has a four, five or six.
⦁    You get hard 13, 14, or 15 and the Dealer receives two, three, five or six.
Regardless of whether you are playing blackjack for fun or real money, it is imperative to understand these rules before you get started.
Learn Blackjack Strategy
It is equally important to learn how to play with different online blackjack strategies. Below are three main strategies you can use to increase your chances of beating the dealer.
Insurance Strategy
A player can request for an Insurance if the dealer's face up card is an Ace. It becomes a side bet if the dealer has a tenor blackjack as the face-down card. The payout odds, in this case, will be 2:1 on all your bets. The primary purpose of insurance is to protect you from a possible significant loss that will be caused by the dealer's blackjack card.
Double Down Strategy
A player can double down if the total value of the next card could be 21 or higher. You will be allowed to pick one final card after you double down your original bet. The secret to winning with this strategy is knowing exactly when to Double Down your bet. Remember, most cards have a total value of ten. Thus, you need to Double Down when the two cards you are dealt have an amount of 11.
Blackjack Split Strategy
A player can choose to Split if the two dealt cards are of the same value. The cards are split into two different hands. Each hand is given a new card, hence, doubling your chances of winning more. One thing you need to remember about Splitting strategy is NEVER to split a winning hand. The right time to split in blackjack is when you are given two Aces or Eights.
Take Advantage of Bonus Offers
One of the best things about playing online blackjack is that you will be provided with numerous lucrative bonuses and promotional offers. Some of them may come in the form of a welcome gift, reload bonus, or loyalty bonus. It is essential to use these bonuses to build your bankroll as you progress with your gaming. Nonetheless, before you rush for any bonus offer, it is recommended to read to terms and conditions.
Play for Fun
The reason most players lose their money when playing blackjack is that they concentrate on winning. While this is the motive of most gamers, blackjack should be played for fun or entertainment. The moment you start playing with this perspective, you will realize that your score rate has increased.
Final Thoughts
Blackjack is one of the most entertaining games, especially if you play it online. Keeping the tips mentioned above and strategies will help you to reduce the house edge incredibly. Additionally, taking advantage of the casino incentive will boost your bankroll size and chances of winning big prizes. Make sure you have done enough practice with the free play version before you advance for real money. Gamble Responsibly.