With summer just around the corner, you may be starting to think about the best ways to keep your kids happy and entertained while they are out of school.  This is even more pertinent if you have active kids, who are full of energy and need a reliable way to burn it off and keep themselves stimulated. Encouraging physical activity all summer long is important for the health of your child and has several benefits:
Reduces risk of developing health problems such as diabetes, asthma, and obesity related issues.
Improves self-confidence and self esteem
Boosts their ability to play well with others and encourages friendships and socialization.
Given all of the benefits, and with an eager daughter tugging at your sleeve, active summer camps are definitely the way to go for both you and your kids! Consider some of these fun summer camp opportunities: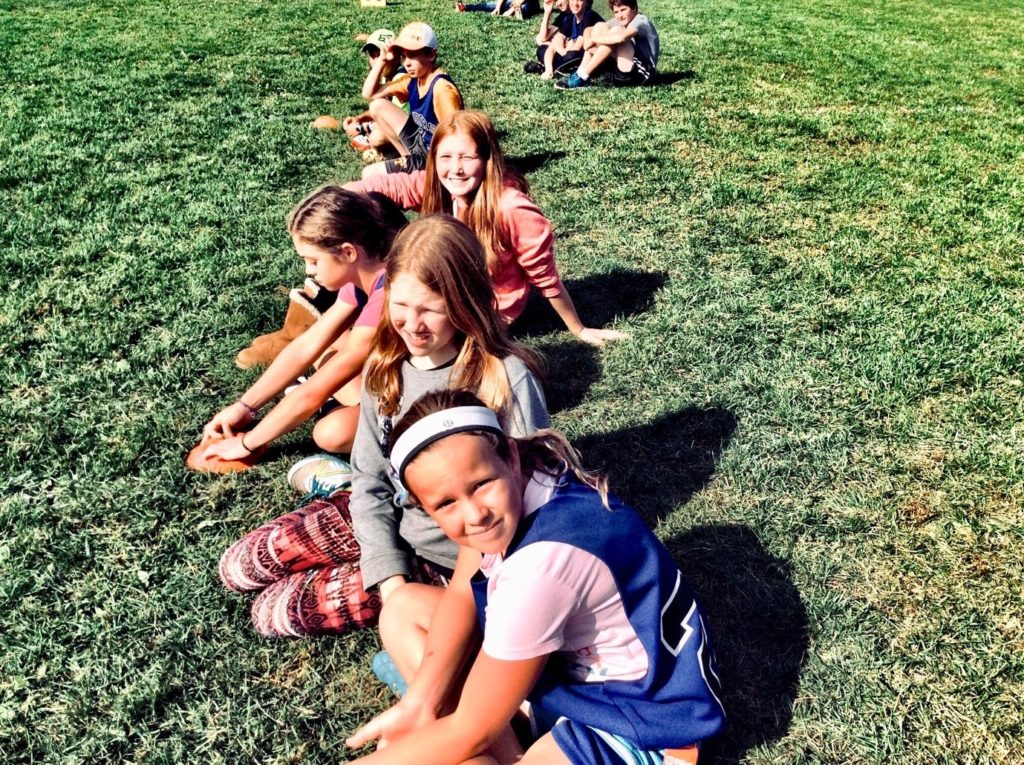 Acro
Catering to kids of all ages, Trix Acro Gym is the place to be this summer if your child is ready to try something new, fun and challenging all at the same time. Offering day camp packages all summer long, kids will have the opportunity to be guided through the foundational skills of acrobatics, including learning about different apparatuses and how they are used, learning basic skills, such as walking, turning and getting on and off the equipment, and having lots of fun doing balancing activities and improving hand eye coordination.  The combination of mental and physical stimulation means your child will leave each day exhausted and arrive each morning excited for the challenge ahead.
Gymnastics
If your child enjoys acro, they may also be equally as motivated by gymnastics.  Gymnastics is a great way for kids to improve flexibility, improve strength and overall fitness, and is a great compliment to acro activities.  Indeed, many kids will come to Trix Acro Gym all year long, while simultaneously practicing gymnastics and trying out camp options in both disciplines during the summer.  Alternatively, if your daughter already takes acro lessons at Trix Acro Gym, perhaps the summer is a great time to try out something fun and different, such as gymnastics!
Dance
Trix Acro Gym also offers dance programs.  Like gymnastics, dance is a natural complement to acro. Many of the moves are transferrable and students are able to learn how to synchronize the movements to music in a choreographed, rhythmic manner.  Dance is a great way for girls to get active and stay fit, but also to afford them an opportunity for self-expression and artistic interpretation, often allowing them to reduce emotional stress and anxiety, feel more confident about themselves and their body, and become more assured in social situations and interacting with others.
The reasons to sign your child up for summer camp go beyond just getting them out of the house.  As a chance for them to be active, learn new skills, and develop self-confidence, there's too many benefits not to take advantage! Reach out to Trix Acro Gym to learn more about our camp programs and get started on your application.