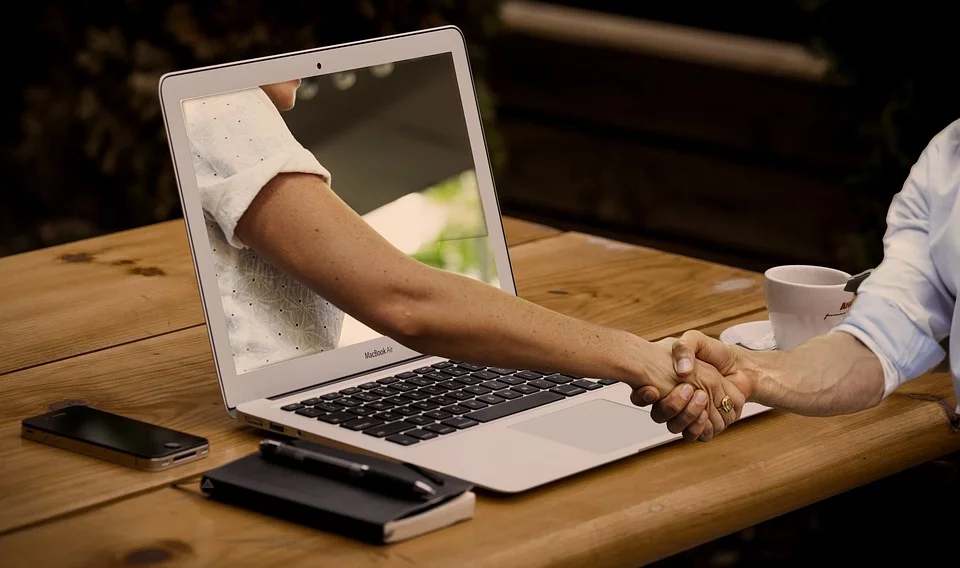 The world of business has changed significantly since the introduction of the internet. Today, you can operate a full-grown business and all your employees from the comfort of your own home, without any negative impact on the performance of your business. In fact, starting an online business can be one of the most profitable activities you can engage in, whether you're doing it as a part-time job or it's your sole focus.
However, merely deciding to start an online business won't get you anywhere. The first step that comes after making this brave decision is analyzing the market and choosing a niche. By doing so, you'll be able to maximize all your following efforts. At the very least, choosing a business niche is the first step in creating your Google My Business profile, which helps you in optimizing your website for the search engines. As a result, your marketing efforts become effective and your sales soar.
So, here's how you can pick the right niche for your online business:
1.  Ask Yourself: What's Your Passion?
Successful businessmen follow a golden rule. They find the balance between doing what they love and being good at it. The reason behind this is pretty simple: creating a business is a very demanding feat. You'll find yourself investing all of your time, effort and money in your business to get it on its feet. You have to choose something that you love in order to give it everything, otherwise, it will become too stressful pretty quickly.
2.  How Can You Benefit from Your Passion?
The balance that successful businessmen achieve comes from making the most of their passion. No matter what they're passionate about, they can turn it into a profitable business. You should be able to do the same if you're going to start an online business. Whether you love arts, electronics, technology, medicine, or sports betting, you can create an online business out of it. The whole goal is to find a way to use your passion to provide a solution or fill a gap in the market. So ask yourself: how can you use this passion to offer solutions, services, or products that people actually need?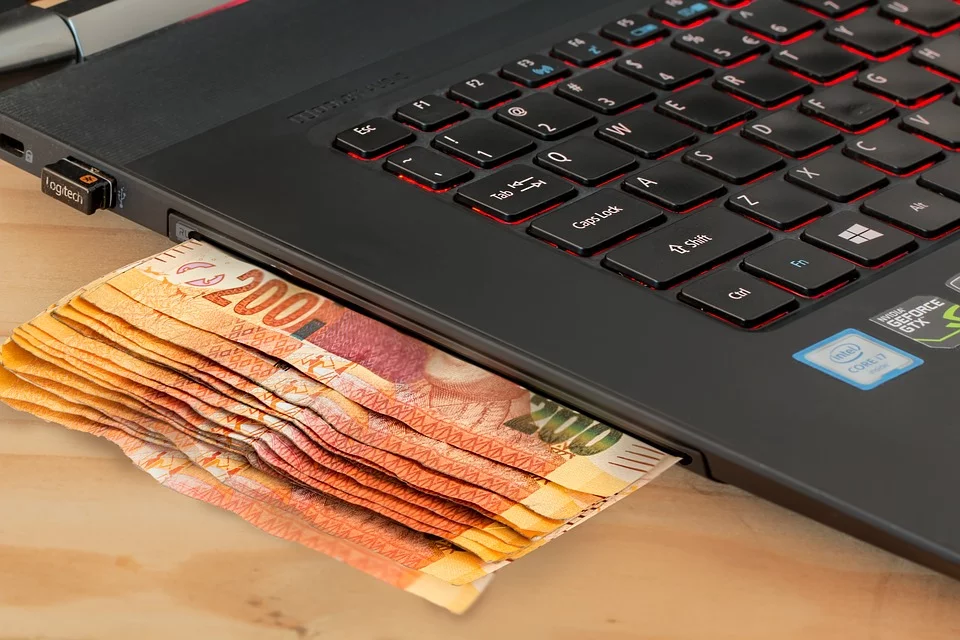 3.  Exploring Niches
Once you start exploring the solutions you can come up with, you'll reach the realization that you can target different niches. For instance, an IT-enthusiast will be able to develop websites and mobile apps to fulfill many needs. They can target pharmaceutical companies, hospitals, hardware companies, or other businessmen. By drawing comparisons between the different niches that will benefit from their IT services, they will understand the needs of each niche, their potential customers and clients, and the market trends. All of these are critical factors that your business plan should cover, and you should take into account.
4.  Analyzing the Profitability of Your Niche
If your services can be provided to different niches, what would make you choose one over the rest? It only makes sense to go for the niche that will get you the most profit. To analyze the profitability of your niche, you will first have to do some market research. Once you launch your business, how much demand will there be for your products or services? You can do that by comparing two things: your competitors and the market state. If the market is fully saturated by strong competition, your chances of success will become much lower, unless you have a competitive edge over them. If the market is fully mature or it has low growth potential, then it's best you look elsewhere.
5.  Testing Your Online Niche
Once you have settled on a particular niche, it is time to put it to the test. Don't risk everything and go all in without building your own set of data to help you finalize your decision. Find out what the most commonly used keyword in the niche is, and search for the popularity of your own keywords. This is the best indicator to test how well your online business will perform once you've gotten it out to the public.
Whatever online business idea you have in mind, you'll find that it can be customized to serve different niches. So, what helps you decide on the best way to go about it? You'll start with a solid foundation of creating a business out of your passion, after which you can devise methods of how you can make a profit out of it. Before jumping into the market, explore how your services will fit into different niches, compare the profitability of each, and test the niche of your choice.