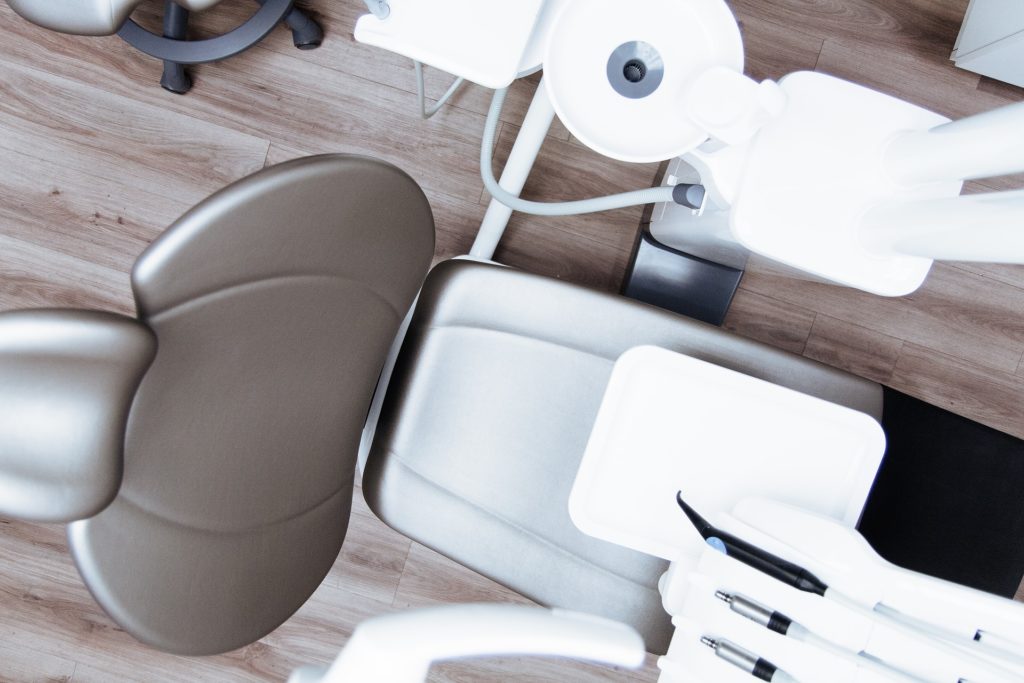 Good dentists are hard to find, especially ones that can provide dental services for all the family, and more than anything else help you feel relaxed and comfortable when you're in the waiting room and in the dentist's chair. You may ask how can I find a good dentist near me?
Finding a Dentist Near Me
To find a good dentist close to you first of all check with your insurance company if there are any limitations on which dentist you may use, and ask them for a list of local dental practices close to you that they either approve of or recommend. Then read online reviews for local dentists, pay attention to what customers are saying about the experience. While price is a consideration, the more important thing for an health appointment is to ensure you are with an experienced and qualified health professional, who helps you feel relaxed when you're there.
Dental Services Available
A good dental practice will have more than just one or two general dentists, they will have a team who all have specialists skill sets. You will have Pediatric Dentists who focus on child's dental heath advising and treating for cavities, for which children are high risk. They will help the parents and child decide on whether braces are required. Regular check ups for children with a Pediatric Dentist is essential to ensure the health of their teeth and gums, as children don't tend to clean their teeth as thoroughly as adults and their first teeth are weaker and more like to have cavities.
A cosmetic surgeon as a large dental practice specializes in dental surgery and enhancements including dentures, veneers, root canals, bridges, and other methods to improve the health and look of the teeth. A good Cosmetic Dentist will be able to advise on the best surgical approach and also the outcome which will have the most pleasing aesthetic appeal.
Hygienists are an important part of a dental practice and often it is important to book a dental hygiene appointment alongside your dental check up, as the hygienist will ensure that gum and teeth health is optimum, plaque is removed and will advise on what measures to take to maintain healthy oral care.
Generalist Dentists will carry out check ups and emergency work such as fillings, and will advise where you should be consulted by a specialist such as the Hygienist, a Cosmetic Dentist or an Orthodontist.
Modern Dental Practices
While dental practices used to be more clinical, some modern dental practices have recognized that the dentist experience is stressful for most patients and have adopted a spa like atmosphere. Using calming music, aromatherapy and complimentary spa treatments such as eye masks, lip balm, facial towelettes, and ear plus they help you to relax and feel at home in the dentists. In addition to this they often provide complimentary refreshments including drinks, and healthy snacks. While you wait you can relax and listen to music or discuss healthy diets with an advisor.