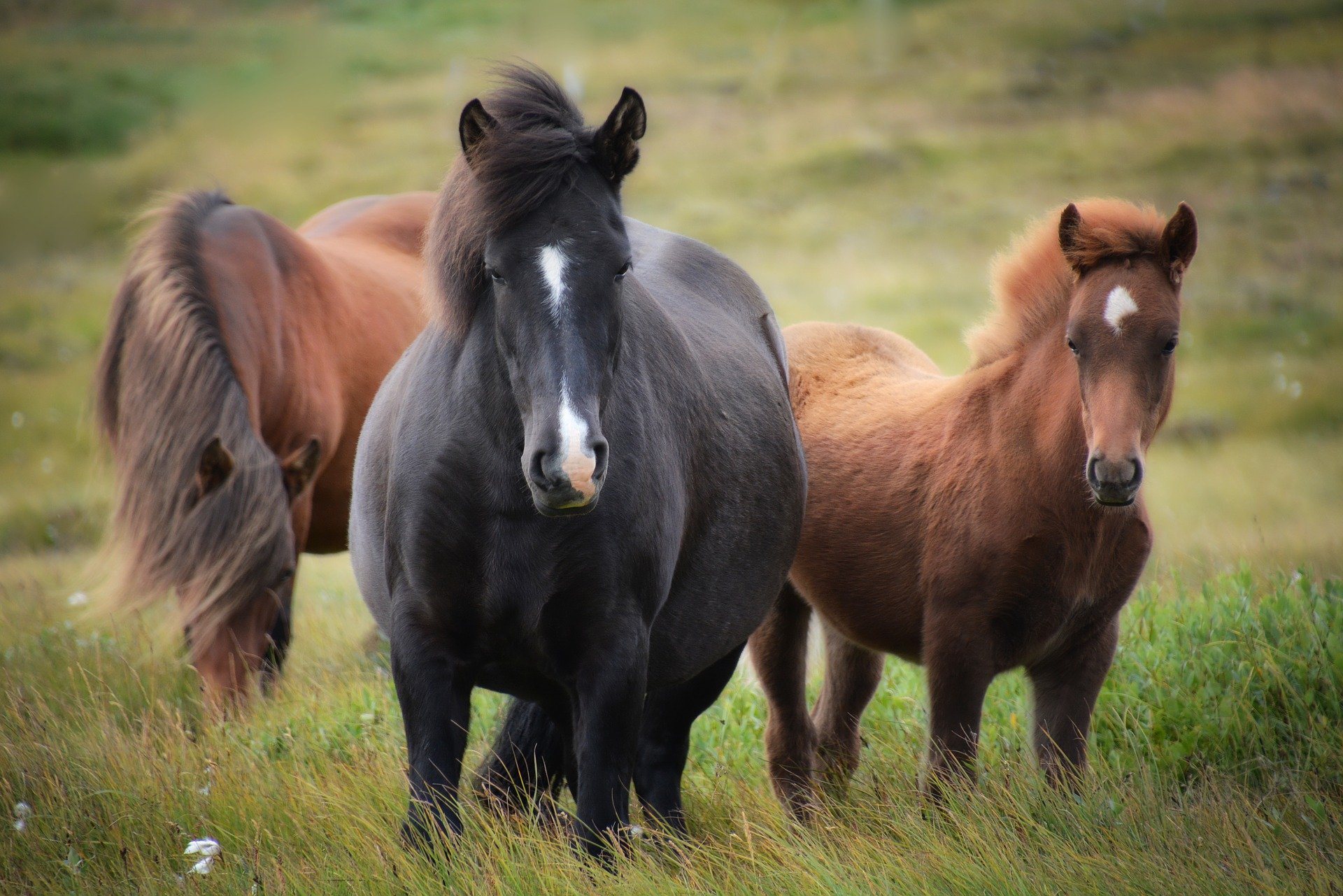 With over 600 stud farms across the country, Australia is home to the second-largest thoroughbred breeding industry in the world. Each year, an estimated 20,000 broodmares are covered throughout Australia, resulting in over 13,000 live foals, yielding one of the largest crops in the world. 
Australia's breeding industry generates an economic impact of about $1.16 billion annually while employing roughly 6,800 individuals and attracting over 18,000 participants. As a billion-dollar industry that's projected to continue growing in both scope and revenue over the next five years, it's unsurprising that Australians are incredibly invested in horse breeding.
Of course, these impressive numbers don't come without certain caveats. With equine overproduction being a legitimate concern, with often dire consequences, choosing to breed (or not to) is just as much an ethical as it is a financial decision. Whether you're an industry novice, farm apprentice wanting to learn more about the trade, or a private owner looking to breed your mare, we've compiled six do's and don'ts for responsible horse breeding and how to ensure the health and happiness of mare and foal.
#1 Do evaluate whether you can afford it.
The receipts say it all. Breeding is a serious financial commitment, with costs for live cover breeding running well over $14,000 for those requiring agistment, excluding optional extras and stallion service fees. Depending on a stud's track record and history, stallion services can range from a couple hundred dollars to tens of thousands, whilst raising a foal from birth until it can be sold as a yearling can cost owners up to $20,000.
Those opting for AI can expect to pay $500 to $1000 for a routine breeding cycle, excluding additional expenses relating to pregnancy and foaling which can likewise quickly add up. Owners sometimes fail to take into account contingencies such as mares requiring multiple breeding attempts or foals needing extra treatments, all of which can rack up your breeding costs.
Assessing your ability to cover breeding expenses, as well as the ancillary costs associated with raising a foal, is a key component to responsible horse breeding.
#2 Don't breed from pictures.
Selecting a stallion for your mare is another important decision in horse breeding. While scoping stallion ads can help narrow your field of choice, breeding from pictures is never recommended. Photos can be easily manipulated to mask faults and enhance desirable qualities.
Insist on seeing the stallion in person if possible and make sure you have a systematic plan for selecting a sire, based on established criteria such as age, anatomy, coat,  offspring quality, origin, performance and proportions among others. Taking an online horse breeding course may also be a useful supplement to your in-depth research and provide you with a better idea of what characteristics to look for in a sire. 
Lastly, remember to seek out reputable stud farms and breeders who can offer you a range of stallions, provide you with references and show you their offspring records.
#3 Do consult professionals.
A crucial component of successful breeding is seeking out professional advice. Veterinarians can perform a breeding soundness evaluation, assess their weight and diet, offer advice on the best kind of sire or semen type, and recommend a health care regimen for a mare in foal.
Once a mare is declared reproductively sound, consulting with industry experts and other experienced breeders – who have established streamlined stallion selection processes – can significantly streamline your sire vetting process.
Finally, consulting with horse lawyers can help ensure the validity of your breeding contracts and help mitigate any disputes.
#4 Don't get blinded by breeding classes or futurities.
Think beyond the prime years and go for longevity and tractability when choosing stock, especially as breeding is more than just having a beautiful two- to three-year-old. Keep statistics in perspective when evaluating sires and instead pay more attention to long-term performance and fitness for a better prospect, particularly if you plan to keep your foal for an extended period of time.
#5 Do educate yourself.
As previous do's and don'ts illustrate, horse breeding is a specialized practise that calls for serious financial investment, the dedication of time and requires in-depth research.
Successful equine reproduction involves a comprehensive understanding of breeding from inception to foaling, weaning and early education. It can certainly be useful for novices or personal owners considering breeding to explore animal care courses online in Australia and learn more about general animal maintenance and management.
Equine care courses can provide nuanced curriculums, covering all the essential education for proper horse care and breeding. This may suit amateur breeders, trainers or apprentices looking to understand more about the industry and practice responsible horse breeding in Australia.
#6 Do ask yourself the most important question: "Does wanting and being able to breed your mare mean you should?"
Breeding is a lifelong commitment and asking this question highlights how effectively the realities and consequences of breeding hold up against your desires to do so. Breeding a mare can be a risky endeavour for both you, your mare and her foal.
Assess your motivations for breeding and evaluate your mare's reproductive potential, genetic record and risk for complications before greenlighting her for breeding. Responsible horse breeding has a valid purpose, if based on strengthening the dignity and integrity of the breed and making full use of the best qualities of both mare and stallion through the offspring.