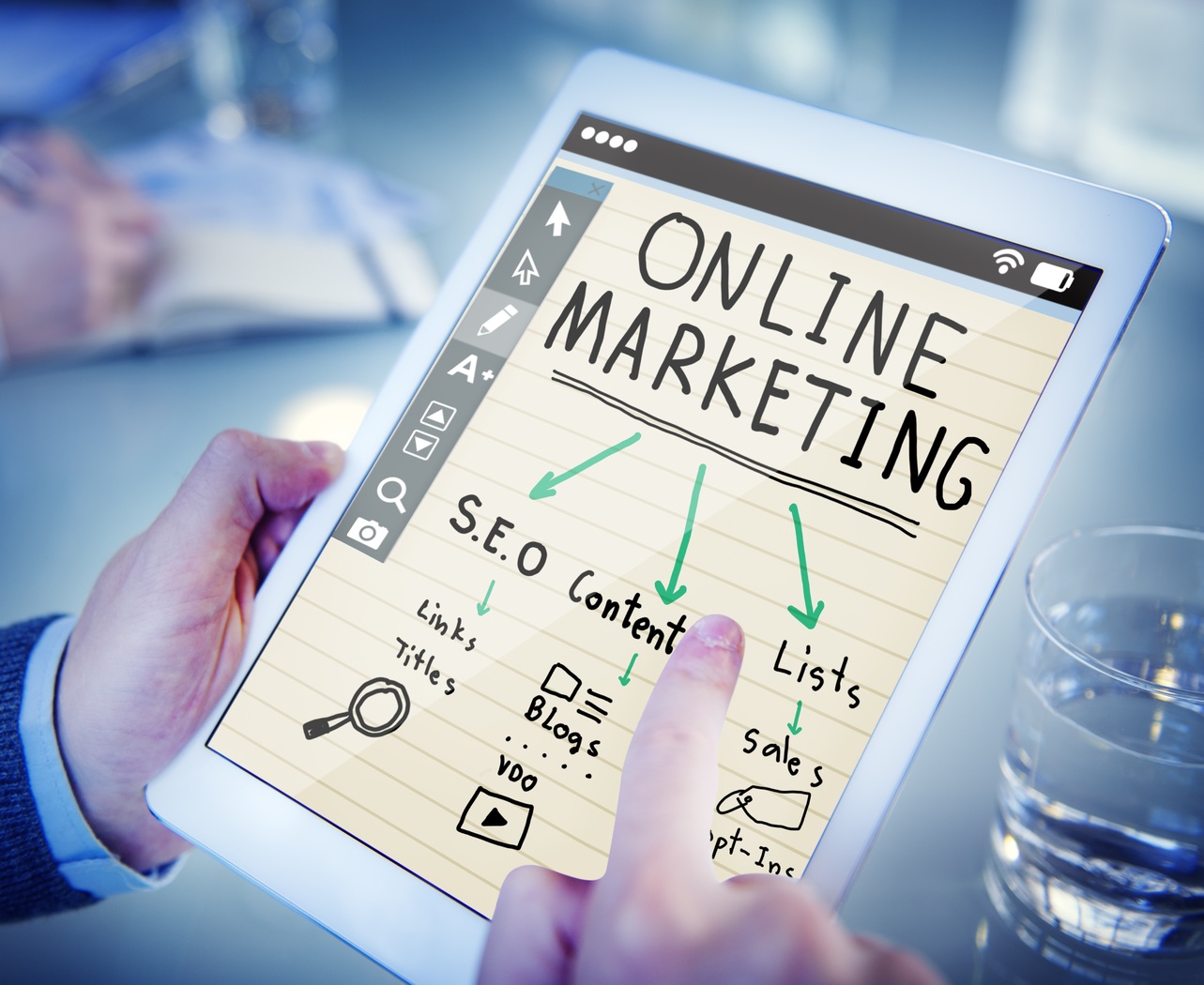 Digital marketing is essential in today's world. It has proven to be one of the most powerful types of marketing. Regardless of the size of your industry or company, it's one of the most effective ways to grow your business.
Email, content marketing, social media, and Search Engine Optimisation (SEO) are all tactics that are essential to the success of your business in 2020. Therefore, for the modern-day business to succeed, some of your marketing budgets have to be channelled towards digital marketing.
But, how do you make the best use of this budget? To get your brand out there and ensure it gets the right kind of engagement, you need to do the following:
Set a targets
This is a critical first step. Setting a clear target keeps you focused on the end goal and the kind of results you want to get. Do you want to increase traffic to your site or boost sales? Or is it a case of increasing awareness or loyalty for your brand? These are the things you need to think about. At this point, you could consider creating a formal digital marketing strategy. Document your plan and your goals. You need to know how to you intend on getting from A to B.
Reflect
Examine your past campaigns to see what you did right and the things that were less successful. This starts from scrutinising your results and what you've gained from them to examining the efforts of your competitors to find out what has worked for them. In the places where you experienced success, what worked, and why? And if you've had failures in certain places, consider the reasons why. These questions are all important for your digital marketing efforts to ensure that you avoid making mistakes in your next campaign.
Prioritise Your Budget
Now that you know what works, you'll need to allocate more of your budget to prioritising success. If after examining your past digital marketing drives, and that of your rivals, you discover that developing brand awareness is more successful on social media, it makes more sense to allocate more of your budget to social media planning. Getting the right social media software and tools or a dedicated manager for your social media accounts will go a long way in ensuring the success of your campaign. So, it's important to move more of your budget towards a technique that can guarantee you results instead of wasting money on one that the data has shown to be ineffective.
Be Forward Thinking
It's important that you monitor the latest trends in digital marketing. This is key for you to stay up to date. Being one of the first to know about a new social media platform or top digital marketing tools gives you a clear advantage of getting in early to make the most of an untapped arena.
Content is King
Yes, we've heard that over and over again, but it's true. Quality content is vital for the success of your digital marketing campaign. However, the type of content will depend on the area of business. For the service-related sector, where customers need detailed information to make an informed decision, blog posts and in-depth articles are a crucial part of marketing. It's at this point you may want to consider employing a copywriting agency. Product-based businesses will do well with video content and well-designed infographics. You'll also need to allocate some of your budgets to these areas to get meaningful results from your digital marketing drive.
Decide on the Relevant Platforms
Deciding on which platforms to run your campaign is critical to its success. Granted your decision will be based around your type of business and the relevant markets. If your company runs B2B operations and your target audience is top-level management, your content creation strategy will most likely revolve around content that can be viewed on laptops, desktops, and in the office. However, if your business is more public or retail-oriented, you should be creating content that can be seen on phones and tablets while people are on the move. You may also have to deliver this content through photos and videos posted on social media, which would definitely affect your budgetary plans.
Track your progress
Planning is key to success, but analysing data and results you get from them is also very important. One of the great things about digital marketing is that you can monitor the effectiveness of your marketing techniques or identify the areas where you're making good use of your money and areas where you're not. All you have to do is use the right analytics software that can give you all the results necessary to gauge your efforts. Another advantage of monitoring your results is that it allows you to tweak a few things in the course of the campaign.