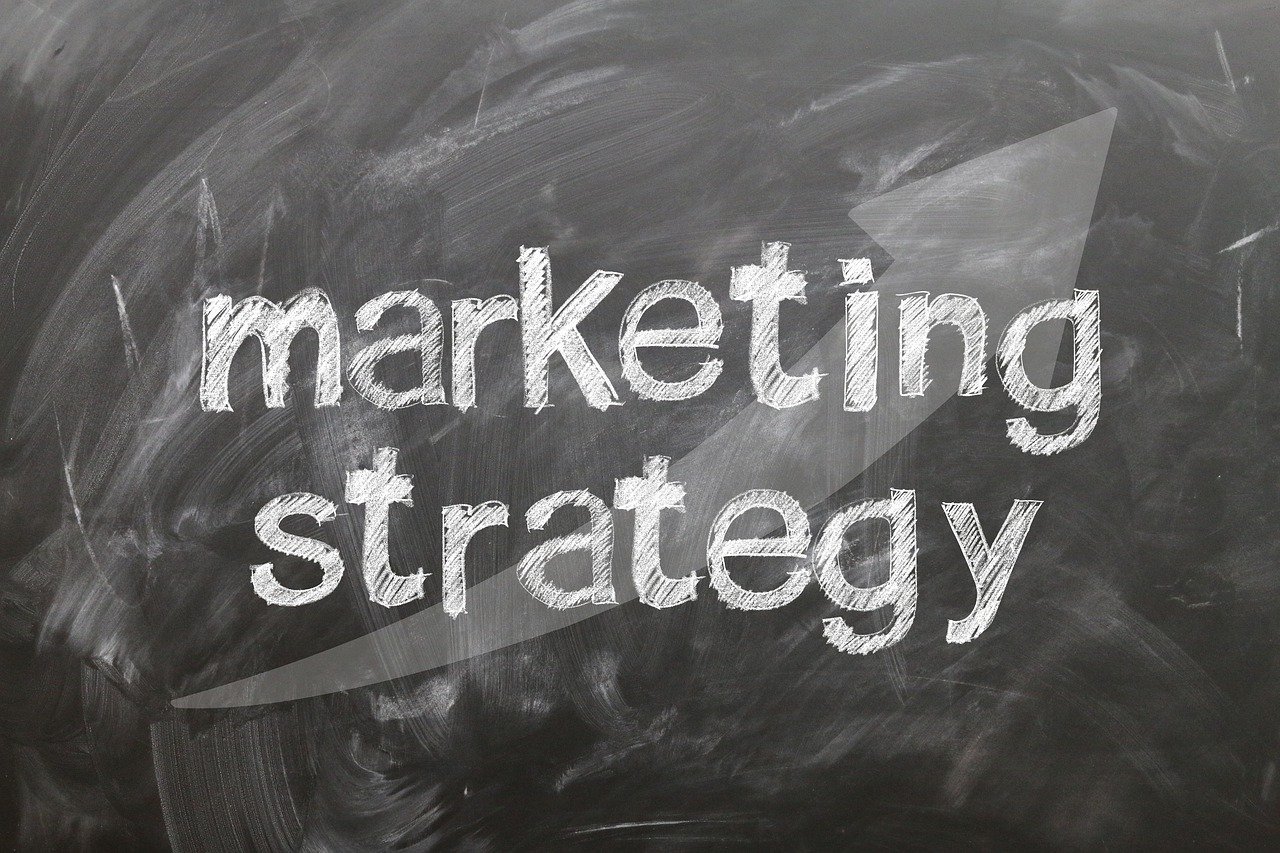 Do you know the successful email marketing campaign tactics? Thinking about how you can achieve maximum leads with your current email marketing strategy? Emails are cost-effective ways to generate sales, prospects, and business growth. That is why it becomes essential for businesses to learn how to do email marketing the right way. With growing competition, attracting the target audience is becoming tricky, but with the right steps, you can nail it right.
With this complete guide, you will learn how to do a successful email campaign for more customer engagement and attention. 
1. Define Your Goals
To run a successful marketing campaign, you need to set goals. Think about what you want to achieve with your goals targeting the prospects. The common goals for email campaigns include:
Setting email marketing goals as per your conversion goals

Enticing new visitors and subscribers and providing them with more information about your business for building customer relations

Creating relevant content to boost engagement

Follow-ups with your existing subscribers

Reconnecting with inactive subscribers
2. Know Your Target Audience
If you have been already doing email campaigns, you would probably know who your target audience is. While beginners need to exercise who their target audience is. They can start with the subscriber information they collect when beginning the first email campaign. Later, they can deal with real data to generate customer information. 
You can leverage free and paid tools from Google, Facebook, other social media. Google Analytics gives insights and demographics with snapshots to measure email marketing. Facebook promotions also help you generate audience demographics, interests, location, and other metrics. Such metrics help you craft email marketing campaigns proficiently.  
3. Leverage Latest Technology
Make the best use of innovative tools and technologies for creating the best and successful email campaigns. Look for attributes in technologies that help you with:
Easy email campaign creation with automation

Ways to segment your potential audience

Complete insights and analytics on email marketing campaign performance

Integrations with trending tools and software

One such email campaign tool is useful for scheduling transactional emails, promotional emails, and content-driven emails
4. Plan Your Emails and Continue with Follow-ups
Once you have defined your goals, target audience, and your technology and tools, step ahead with a plan. Plan an approach that aligns with your goals, audience, and that works well to outstand your competitors. Planning out emails involves understanding the audience's behaviour, presenting a clear idea, and scheduling emails.
Do not trigger endless emails to your subscribers that might take you down to their unsubscriber's or trash's list. Follow a proper schedule, so your subscribers receive what they expect. An email marketing campaign is incomplete without follow-ups. Plan to follow-up on your existing subscribers and customers. Create surveys or polls for capturing feedback from your subscribers. Ask them for any inputs on your email scheduling to make them feel valued. 
5. Be Creative and Clear With Your Email Subject
A successful email marketing campaign starts with a clear subject line. It plays an impactful role when your target audience opens your emails. Emails with clear subject lines are equivalent to blog post headlines in gathering more attention.
Be wise in creating your email's subject line. Avoid using a lot of words and limit your subject lines from 41 to 50 characters. Also, try incorporating the essential parts of your campaign at the start of the subject line. Doing so will lure your audience using mobile phones. Here are some ways to improve your subject lines:
Be precise in telling what you are offering your audience before they open your emails.

Use subject lines that reflect your brand persona. 

Include email personalization by adding customer's or subscriber's name, and related information to foster engagements

Avoid spamming your recipients' inboxes.

Create high-converting email subject lines
6. Audit and Monitor
Once you are through it, begin sending your emails. It is going to be your final step in achieving a successful email marketing strategy. To fully accomplish it, collect data that helps you plan your future campaigns. 
Use the best email audit tools to benchmark your marketing strategy. Several paid and free email audit tools are available in the market that helps you:
plan email design and layout,

rectify your email plan, 

correct subject lines, 

improve email workflow, templates, and processes,

clear CTAs (Call to actions)

monitor data quality, 

email marketing copy
The email marketing tools can help you improve your marketing campaigns and plan better future campaigns. 
You will also need to monitor email analytics as a part of your email audit. You can contact your service provider for metrics such as opens, reads, clicks, subscribers, and unsubscribers. It will give you more insights into how your email marketing strategy is working for you.
Author Bio
Chris Donald is the Director of InboxArmy a Professional email marketing agency that specializes in providing email marketing solutions from production to deployment. He has worked directly with Fortune 500 companies, retail giants, nonprofits, SMBs and government bodies in all facets of their email marketing services and email campaign management programs since almost 2 decades. Chris's success track record covers building email programs at competitive email marketing pricing and using data-driven strategies to turn around underperforming accounts.