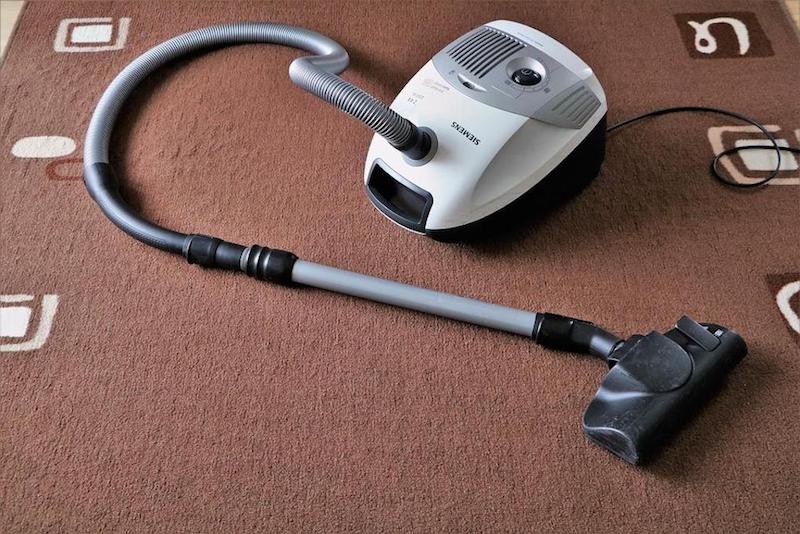 Normal is indeed boring, so why limit your carpet cleaning to traditional solutions? Cleaning carpets is arguably one of the most uninteresting home chores. Why not spice it up a bit by bringing in some technological advances? It may not be the kind of "hi-tech" you have in mind, though.
Hiring Hi-Tech Carpet Cleaners
There are companies that offer hi-tech carpet cleaning solutions. You may want to try them. You can find Manhattan carpet cleaners, for example, that provide carpet cleaning services using advanced solutions and equipment. Don't get your expectations too high, though. You will not be seeing carpet cleaning equipment that will blow your mind. It's not going to be something futuristic or something way beyond what typical carpet cleaners offer. In most cases, companies that offer "hi-tech carpet cleaning" are those that offer services using new, advanced, and powerful equipment. They can provide quick but thorough cleaning for your carpets without taking a long time for the carpets to dry.
The "hi-tech" part of "hi-tech carpet cleaning" may not necessarily refer to the actual cleaning services being provided. It could refer to other aspects that make the services better. It could be in reference to the advanced communication system used by the company's crew to efficiently handle carpet cleaning job requests, so everything is completed as soon as possible. Also, there are companies that provide, through their websites, virtual online tools for estimating costs. Through these, customers can enter the dimensions of the carpet areas that will be cleaned and get an instant estimate of the cost. Some make use of mobile apps to make it easy for customers to set a carpet cleaning appointment and indicate the specifics of the job required.
Hi-Tech Carpet Cleaning Equipment
At the moment, perhaps the most "hi-tech" carpet cleaner is one that is capable of washing, brushing, and drying carpets at the same time. Such a carpet cleaner also has to be quiet without compromising power. You can find a few carpet cleaners that come with these features advertised on TV or the internet. If you fancy doing your own carpet cleaning using technologically advanced and innovative equipment, you can get a carpet cleaner that carries the features mentioned above. However, as mentioned, it's not going to be the kind of "hi-tech" many would probably have in mind.
Over the years, the methods for carpet cleaning have mostly been the same. The infusion of newer technologies to create "hi-tech" carpet cleaners has been limited to making the equipment less noisy, more powerful, more compact, and capable of doing more tasks at the same time to shorten the cleaning process. Technically, it can still be considered "hi-tech" but not to the "robotic" extent. There are robot cleaning devices that can also clean carpets, but they are not capable of delivering the kind of cleaning standards professional cleaning experts provide. Robot carpet cleaners may eventually be developed and commercialized, but for now, high technology in carpet cleaning does not involve robotics and smart systems.