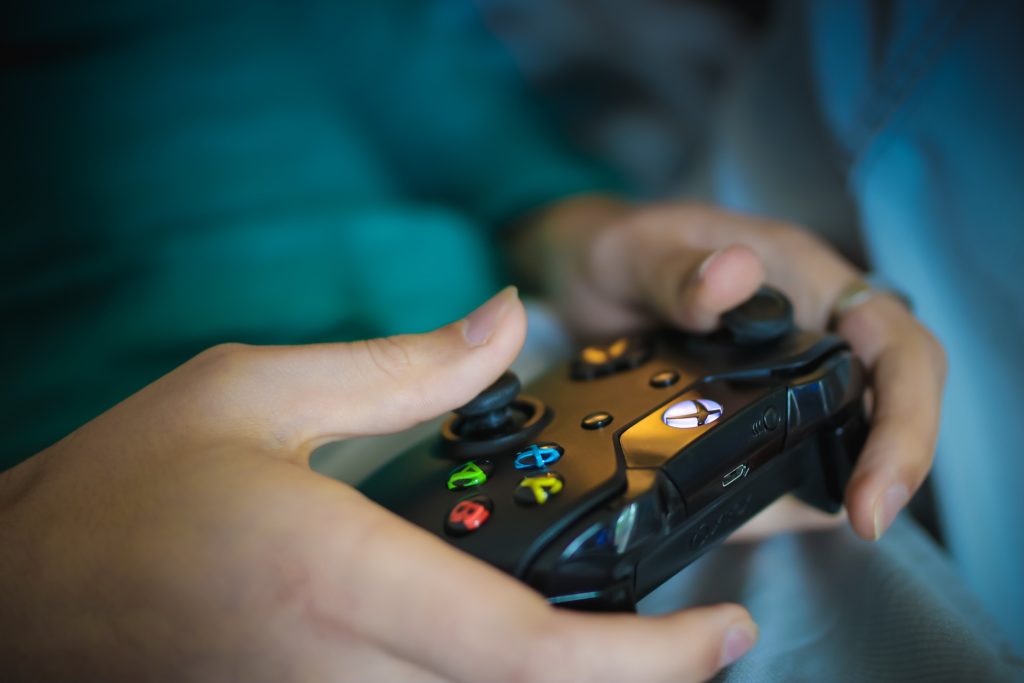 How do you usually spend your time during the holidays? When that first question is asked, the typical answer to come to mind is usually, "With my family of course." There is no denying how important family is. However, having our own time is just as essential, and what can be more fun than spending the holiday season with your Xbox and the many great games coming out this year? 
With the holidays just around the corner, you can bet that you'll be able to get in on some really good Cyber Monday deals. There are many thrilling Xbox games to choose from, in fact, that are so many, that it's important to be picky. Nonetheless, Cyber Monday is the perfect time of the year to buy some of the most anticipated Xbox games.
1. Gears Of War 5 – Rated: M
Since 2006, the Gears franchise has reigned supreme as the king of a third-person shooter. This latest installment has what is undoubtedly the best campaign along with an added five combat modes that are sure to deliver some of the most exciting battles the world of Gears has ever offered for gamers at every level. If you're looking to have a great holiday season, then this upcoming Cyber Monday, gear up ( pun intended) and visit your local game store to get yourself a copy of Gears Of War 5, because the war never really ends.
2. Call of Duty: Modern Warfare – Rated: M
If one franchise has stood the test of time, then the Call Of Duty saga has certainly earned that honor. With the latest addition, Call of Duty: Modern Warfare, coming this late October, you can bet that there will be plenty of fun and excitement as you participate in covert operations along with a diverse cast of international special forces and freedom fighters throughout some of Europe's most iconic cities as well as the most volatile areas within the Middle East. And just a heads up, you are going to want to a great headset for this game so that you can hear people sneaking up on you. So, grab your Xbox gaming headset and report for duty. This Cyber Monday, don't miss out on getting a copy of the latest chapter in the "Call of Duty" saga.
3. Star Wars: Jedi Fallen Order – Rating Pending
If you're already excited for The Rise of Skywalker set to hit theaters this Christmas, then Star Wars: Jedi Fallen Order will prove an early start. Only with cinematically immersive combat, Jedi: Fallen Order will undoubtedly deliver gamers like yourself the holiday fantasy of a lifetime. The force is strong, and this Cyber Monday, it will be even stronger as you embrace the Jedi within you, and through Fallen Order's innovative lightsaber combat system you'll have all the leverage needed to defeat the many dark forces standing in your way. 
4. DOOM Eternal – Rated: M
If you loved DOOM, then its sequel DOOM Eternal will be just as thrilling and as immersive as cinematic gaming can get. You can get in on the ultimate combination of speed and power found only within this award-winning first-person combat game. Tear apart demon after demon, while crossing dimensions as the Doom slayer in an all new advanced Praetor Suit, which includes a shoulder-mounted flamethrower and a retractable wrist-mounted Doom Blade. The holidays will never be the same with DOOM Eternal.
In Conclusion
There you have it – five Xbox games you need to buy on Cyber Monday. Are there any others you would add to the list?