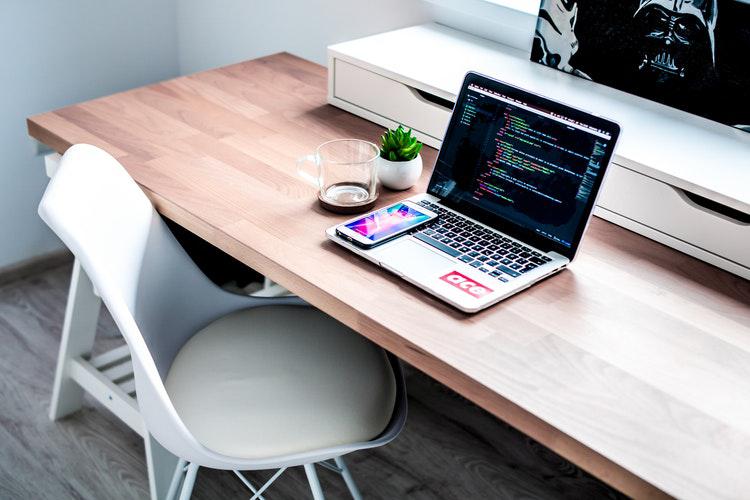 Choosing the right desk for an office impacts productivity significantly. If you select the wrong type of desk, working may become uncomfortable. But since there are many different kinds of office desks available today, finding the right one is an overwhelming task. Here is a comparison of the most common types of office desks so that you can choose which one best fits your space and working style.
Executive office desk
It is called an executive desk because it is designed specifically for large spaces. The desk typically has pedestals on each side where you can put files and personal belongings. A standard style for modern executive desks includes a single workspace, but for those who need more room to work in, there are L-shaped and U-shaped executive desks available as well. These can also double as conference tables for small meetings in your office.
Computer desk
Computer desks usually look like smaller versions of executive desks. The workspace is designed for putting a laptop or desktop, and one side of the table may have file drawers as well. A computer desk is a perfect choice for home offices where space is limited.
Compact desk
Compact desks are similar to computer desks in scale. These look like complete workstations with drawers you can push or pull when needed. A compact desk is perfect for tight spaces, and they come in a variety of styles and shapes to fit almost any office configuration.
L-shaped office desk
This type of desk has two parts, the return and the desk. The desk section serves as the main workstation, while the skinnier return provides additional space. An L-shaped desk is most suitable when there is enough room for it. Some styles come with unfinished backs intended for corners and not to be placed in the middle of an office.
U-shaped office desk
A U-shaped office desk is typically large, but you can find some compact varieties available today. With this type of desk, you will have plenty of workspaces available, as well as enough storage room for your files. While it provides excellent utility, space is certainly an issue in whether a U-shaped desk is a suitable option.
Adjustable or standing desk
A standing desk is becoming quite popular these days because prolonged sitting causes many health issues. If you want the option to alternate between a seated and standing position, an adjustable desk may be an excellent choice for you. This type of desk features a manual or electric mechanism that allows you to adjust the height of the work table.
Cubicle
A cubicle is most commonly found in employee workstations for medium to large companies. It is a perfect solution for designing an open space work area for a group of employees. Cubicles typically have dividers which allow for some privacy while working. You can add pedestals to a cubicle workstation if you need space for files and belongings.
Corner desk
A corner desk has a rounded work area and is designed to be put in the corner of a room. It is typically compact and best used when there is limited space available in the room.